WE'LL KEEP MOVING GRANVILLE AND NSW FORWARD.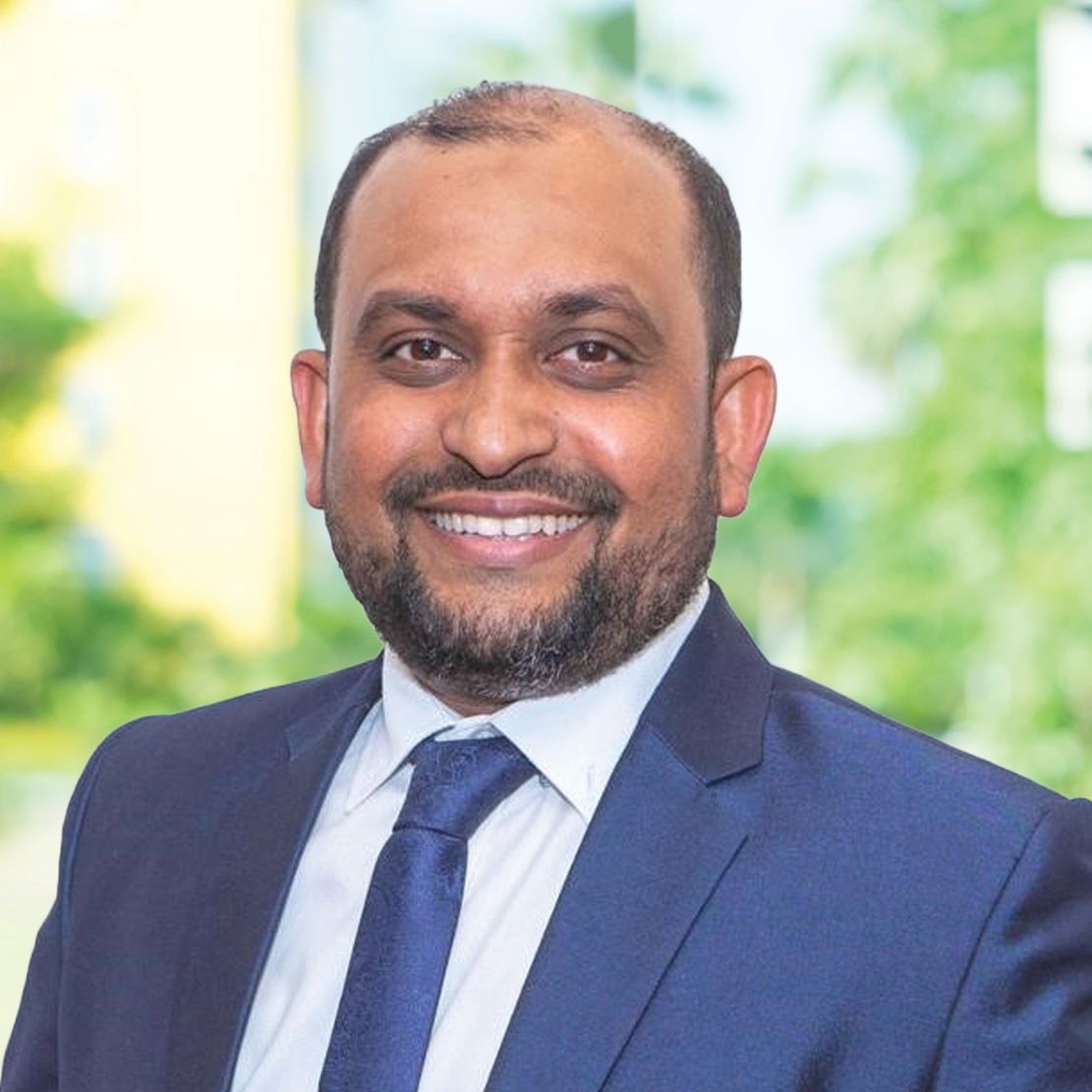 Anm Masum is the Liberal Candidate for Granville at the 2023 NSW Election.
As a local small business owner and operator, Anm will be a strong advocate for Granville to ensure it's the best place to live, work and raise a family.
Born in Bangladesh, Anm moved to Australia where he studied a Diploma in Accounting and a Certificate III in Hospitality and Commercial Cookery. Now living in the local area with his wife Maksuda and their two daughters, Anm knows the struggles local families face.
Granville is an incredibly diverse community, and with Anm's knowledge and experience he wants to ensure that significant investment in government services provided under the Liberals continues, to ensure no one is left behind.
Learn More