WE'LL KEEP MOVING SUMMER HILL AND NSW FORWARD.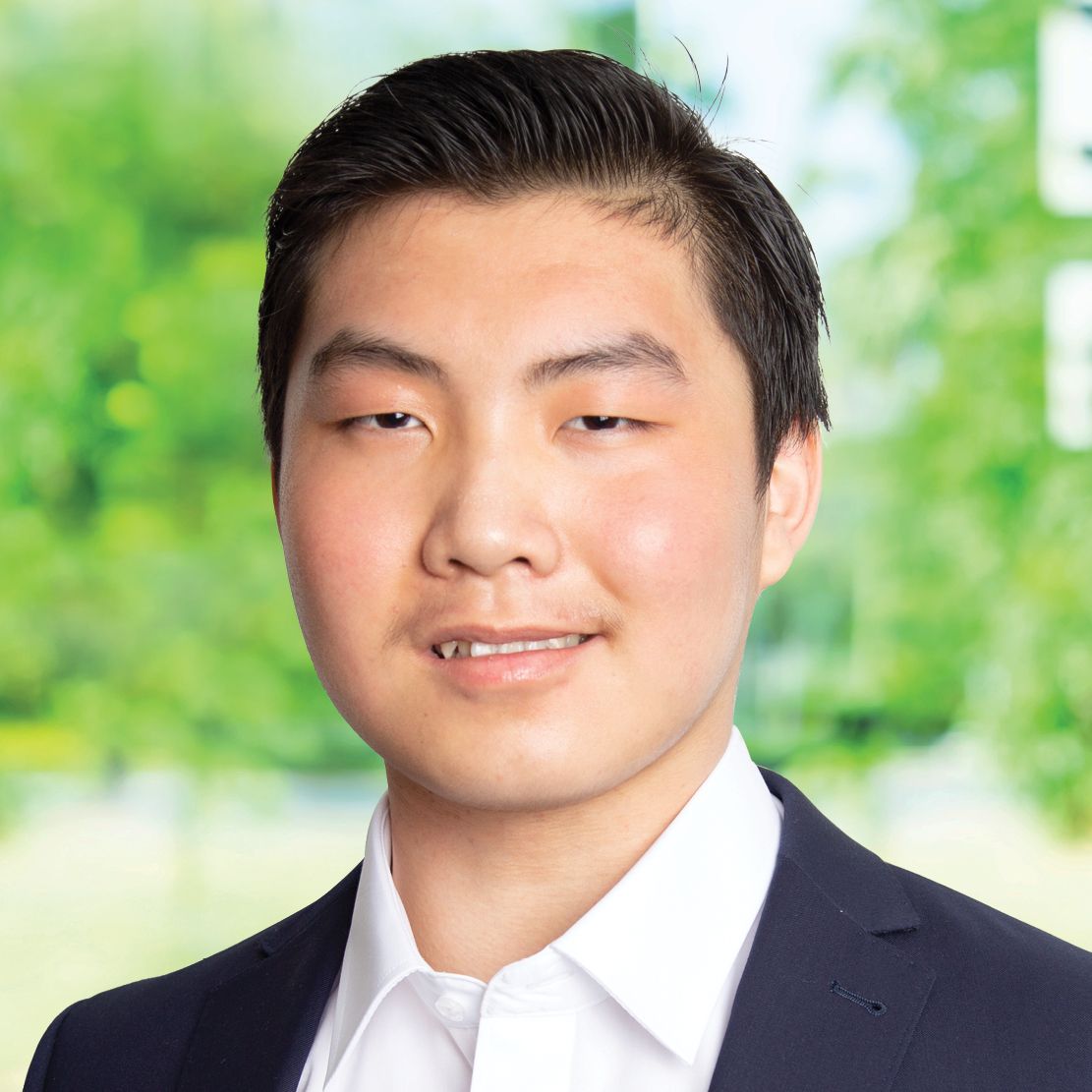 Bowen Cheng is the Liberal candidate for Summer Hill
Bowen has lived in the Inner West of Sydney for much of his life. He has strong community ties in the area and is very enthusiastic about supporting residents and businesses in the Summer Hill region.
Bowen is committed to representing the needs and interests of Summer Hill. He is concerned about the economic conditions faced by families and businesses every day, including high inflation and interest rates. Bowen knows only the Perrottet Liberal Government has a plan to grow the economy, support families and ensure prosperity in New South Wales.
Learn More