WE'LL KEEP MOVING KOGARAH AND NSW FORWARD.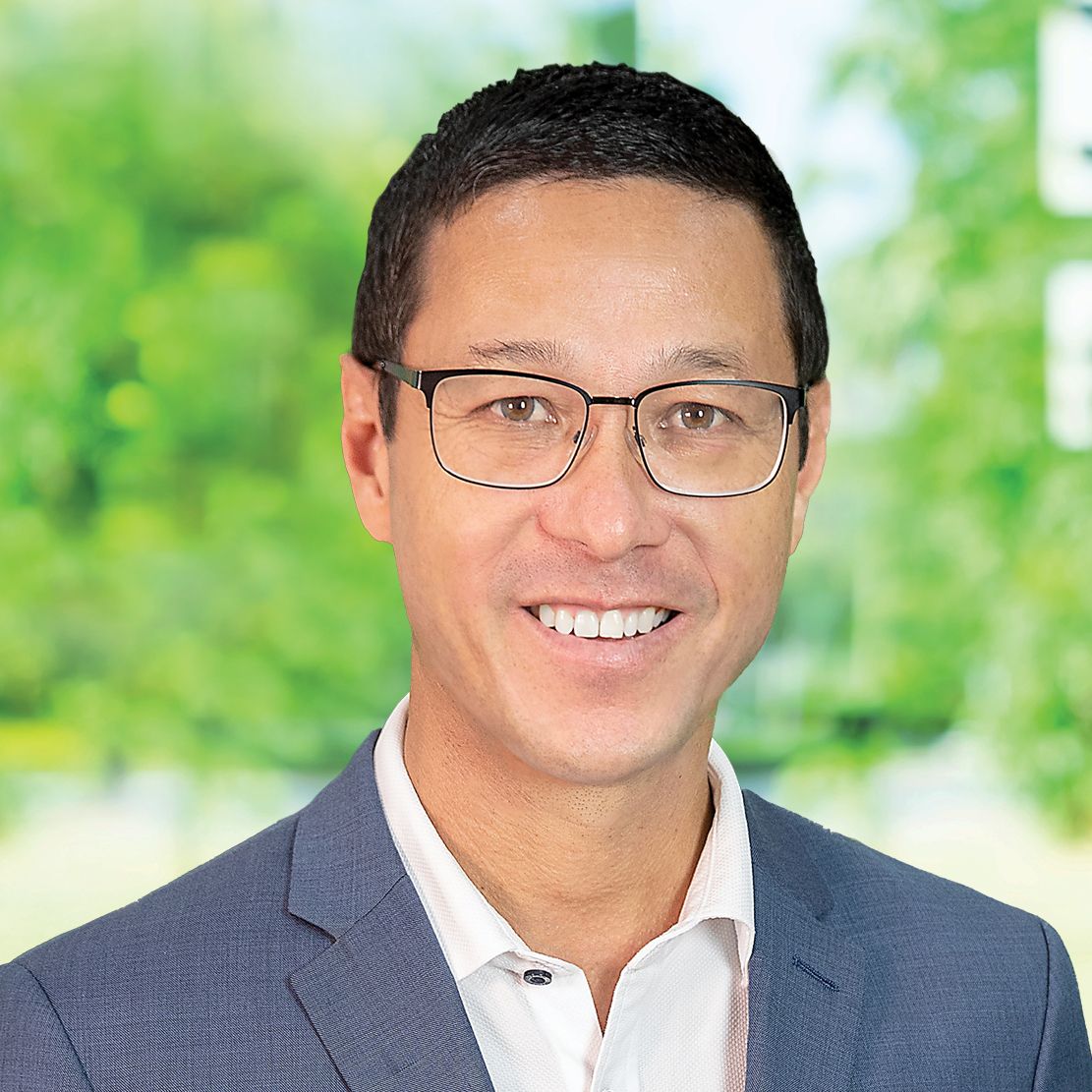 Craig Chung is your Liberal candidate for Kogarah at the 2023 State Election.
Raised in Kogarah Bay, Craig attended Carlton South Public School and later Sydney Technical High School in Bexley. Craig learnt early the importance of family and how people's lives can be transformed through education.
Craig's small business experience spans the law, hospitality, education and agriculture. He understands the pressures of small family business and how the prosperity of family and future generations depends on the hard work and success of everyone working in the family business.
Learn More