WE'LL KEEP MOVING GOSFORD AND NSW FORWARD.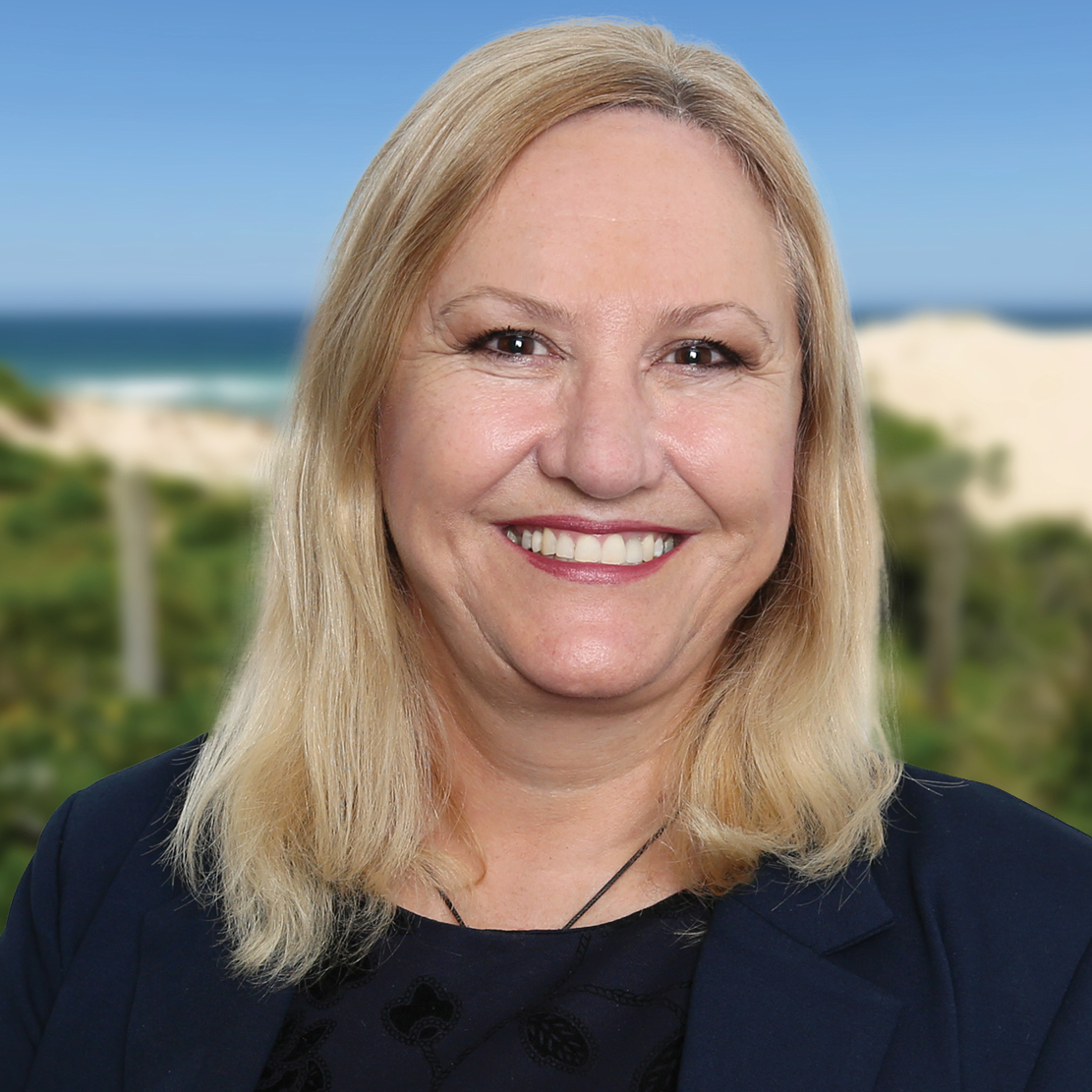 Dee Bocking is your local Liberal candidate for Gosford.
Dee is a locally based NDIS and Aged Care Worker and has previously served as a Gosford City Councillor. Community is in her heart, and Dee wants to make a larger contribution and use her passion and professional experience to give Gosford a strong voice in our Parliament.
Dee knows small business is the backbone of Gosford and New South Wales, as a former small business owner who previously owned and operated a small restaurant and bar in East Gosford. Dee knows only the Perrottet Government has a plan to grow the economy and invest in local and essential services residents rely on.
Learn More