WE'LL KEEP MOVING BALMAIN AND NSW FORWARD.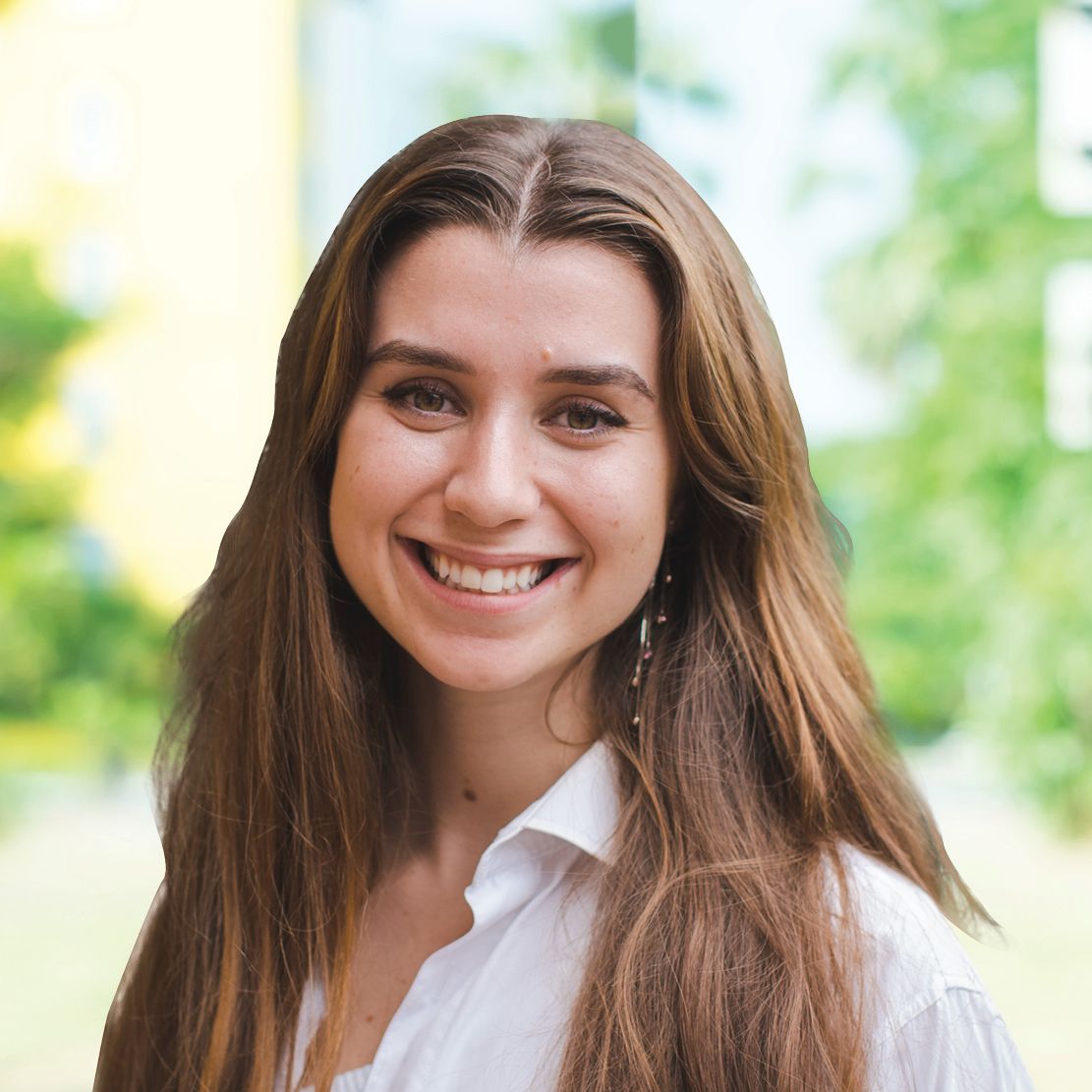 Freya Leach is the Liberal Candidate for Balmain at the 2023 NSW Election.
For Freya, the community of Balmain is home.
Freya is passionate about supporting our community and through volunteer work with food drives, free meals and mentoring has seen firsthand the importance of giving back and the power of community involvement.
Freya is currently studying a Bachelor of Commerce and a Bachelor of Laws at Sydney University. Working in macroeconomics research as part of her cadetship, undertaking economic research and policy analysis, Freya's has seen first hand the importance of a strong to deliver the services and infrastructure our community needs.
Learn More