WE'LL KEEP MOVING AUBURN AND NSW FORWARD.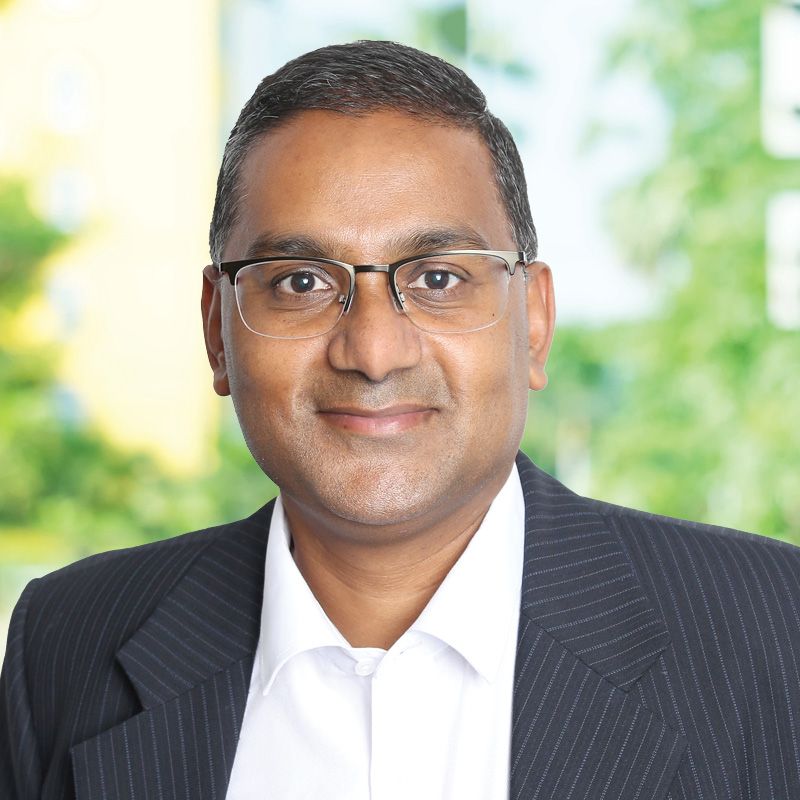 Mohammed (Haseen) Zaman is your candidate for Auburn.
As a Scottish-born Bangladeshi man who later immigrated Australia, Haseen knows the importance of representation and diversity in State Parliament.
Married to a local GP and father to 3 beautiful children, Haseen understands the pressures faced by local families in Auburn, especially cost of living. He is also a local driving instructor, spending most of his time speaking to young people and their families which is why he is fighting to secure a strong future for Auburn to continue initiatives such as the Kids Future Fund. Haseen is a man of muslim faith and knows the importance of protecting and celebrating Auburn's diversity.
Learn More