WE'LL KEEP MOVING CHARLESTOWN AND NSW FORWARD.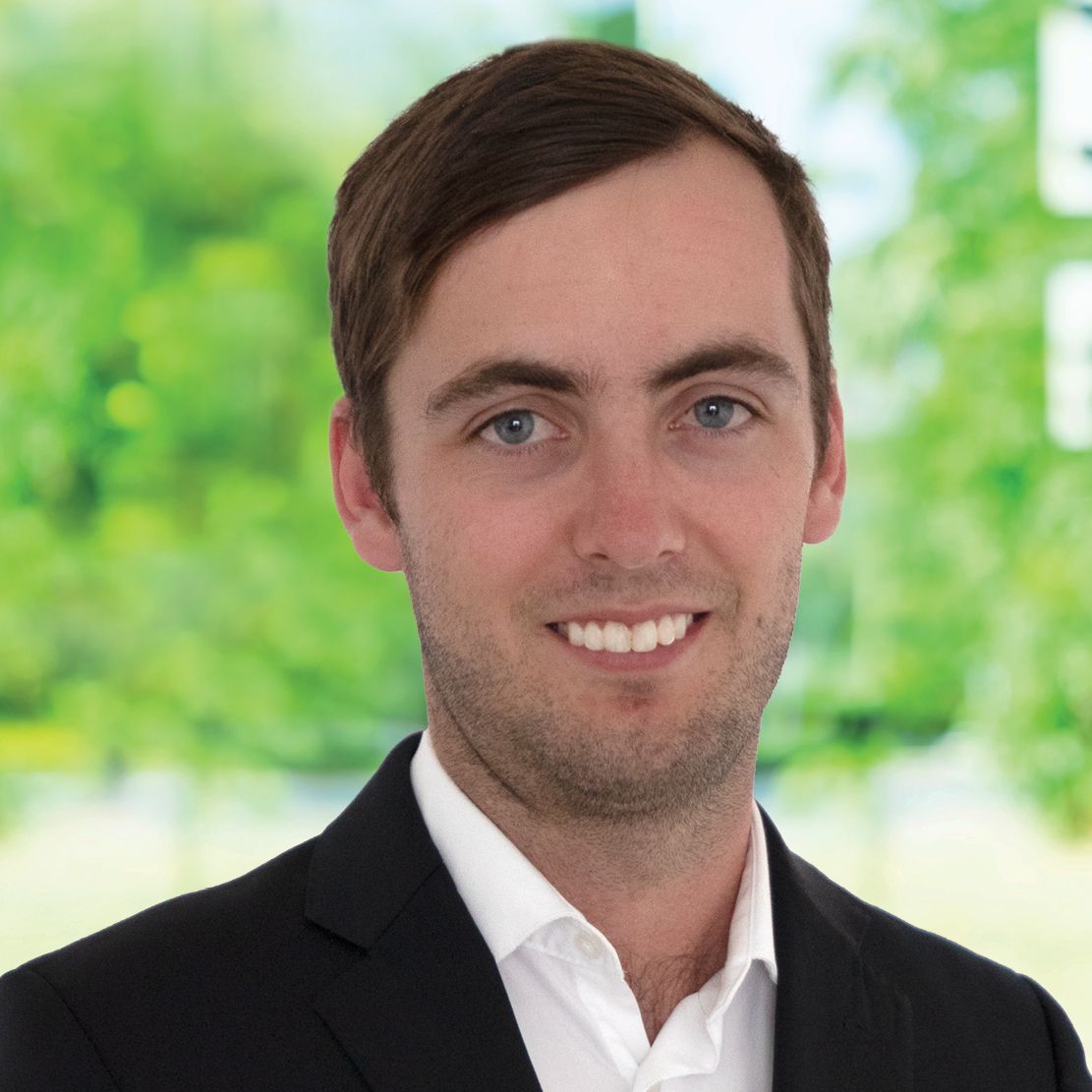 Jack Antcliff is the Liberal Candidate for Charlestown at the 2023 NSW Election.
Jack is a small business owner and has a passion for youth engagement and future-focused decision making.
He is a former Chairperson of the Lake Macquarie Youth Advisory Council and was a founding member of mental health awareness initiative, The Bright Minds Project.
Jack Antcliff has worked across an array of sectors, including media and communications, events and marketing, and operations. He also spent time as a Board Director at Lake Macquarie Business, and The Place; Charlestown Youth & Community Centre.
Learn More