WE'LL KEEP MOVING NSW FORWARD.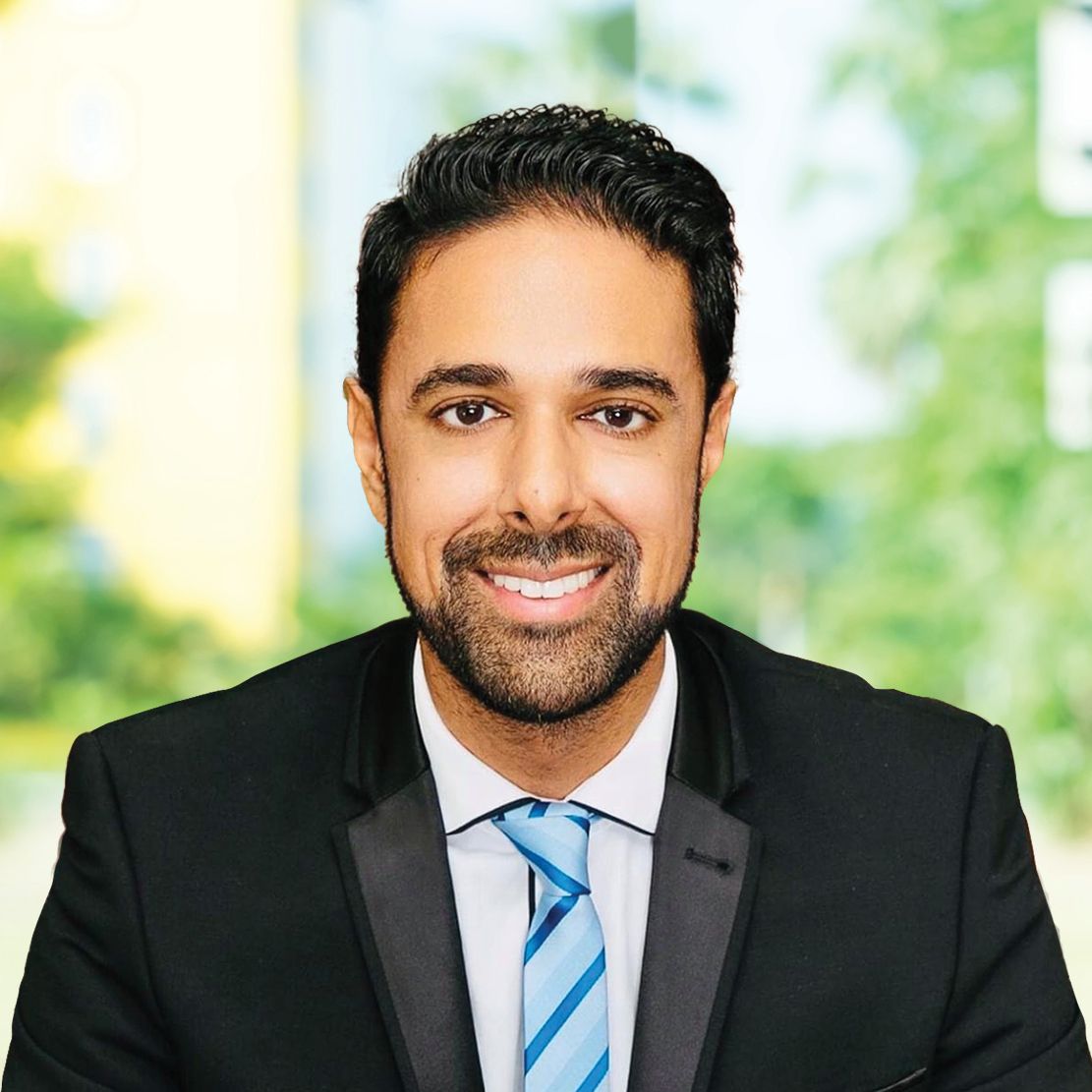 Jag Dhaliwal is a candidate for the NSW Legislative Council.
Jag is an Actuary, Company Director and high performing financial leader, who has been previously employed by leading multi-national financial institutions in Australia to effectively manage their market-leading financial products.
He is responsible for consistently providing clarity around strategic direction and goals, harnessing innovative thinking and collaborative problem solving, and committed to evaluating decisions and outcomes impacting the Australian Community with integrity, dedication and distinction for the Board of Directors, CEOs and Senior Executives.
Learn More