The NSW Kids Future Fund is just the next step in our long-term economic plan for NSW

Creating a NSW Kids Future Fund
If we truly want to prepare our children for success in a global world where change and uncertainty are inevitable, they are relying on us to move on from the tired old cycle of short-term politics.
There's a feeling every parent knows: the burst of optimism and hope when you first imagine the possibilities ahead for the little person you have brought into the world.
And as every parent knows, that hope is quickly tinged with worry, and a sense of urgency to do everything you can to make sure your child is prepared for the future.
Right now, the future feels a bit uncertain. We have made it through the shock of the pandemic and unprecedented natural disasters. Up ahead, we face a challenging financial environment in a rapidly changing global economy.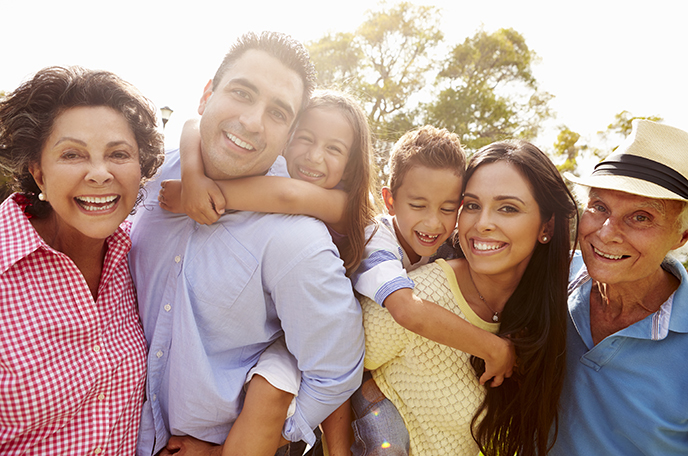 Now, more than ever, we have an obligation to make choices for NSW that are not just about the next election, but the next generation.
Imagine how much less worried we could be if, decades ago, leaders had chosen to invest just a little bit of their generation's wealth for the long-term benefit of their children's generation.
Imagine an investment that could grow from the moment a child is born in NSW, until the moment they are ready to buy their first home and start down the path to financial security.
Imagine a nest-egg to help cover the cost of life-long learning, so future generations can be adaptable, job ready, with the skills they need to succeed.
If we can imagine it, then all it takes is leadership, bold thinking and determination to make it happen.
Frequently Asked Questions
This is an investment vehicle for each child born in NSW. Parents will be able to contribute to the fund and the Government will match the contribution up to $400.
At 18, children will be able to draw money out of the fund for housing and education.
Contributions into the scheme by parents will be limited to $1000.
In year one of the scheme, children aged up to 10 will be eligible to enter the scheme.
All money will be pooled in a special deposit account to be invested.
No. The Kids Future Fund is dedicated to delivering a long term investment to support housing or education and so the funds will only be released after the child turns 18.
The fund is expected to grow to around $28,000 after 18 years if parents make the annual $400 contribution that is matched by the Government's co-contribution.
Housing
A contribution towards purchasing residential property in NSW
A contribution towards purchasing land zoned residential in NSW
Education
Government approved education providers and prescribed learning materials and associated costs such as:
Apprenticeships
Textbooks and other prescribed learning materials
Laptops
Private tuition fees
Micro-credentials
Guidelines will be created that will outline the requirements that will need to be met in order to draw money out of the fund.
If the fund is not drawn down at 18 families can continue to make contributions to the account, and interest will continue to accrue.
However, the NSW Government will not contribute further to the account.
Individuals may choose to hold their funds in reserve and use them later in life, for example further their education or re-skill.
Money will not have to be withdrawn all at once. The remaining funds can continue to grow.
If a family moves interstate or overseas, parents will not be able to make contributions and contributions will not be made by the NSW Government. These children will be able to call on whatever amount of money is in their name upon turning 18. Interest can still be earned on whatever contributions were made before moving interstate or overseas.
We are helping a new generation to build the foundations of financial security so they are ready for success in the NSW of tomorrow
Today the Liberals are making that choice. With the NSW Kids Future Fund, we will give a new generation of children a financial head-start and help them secure their future.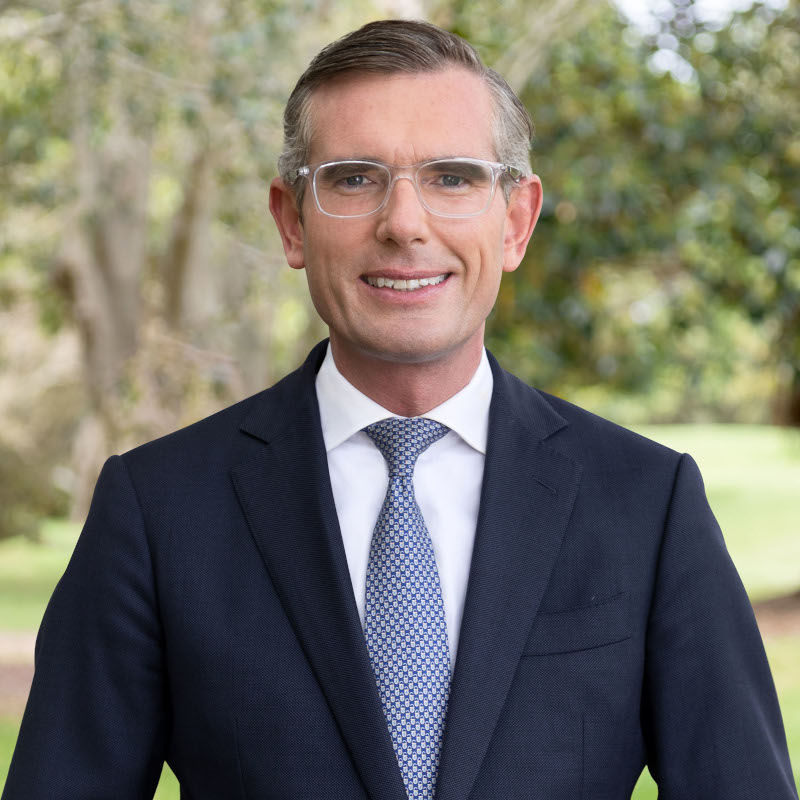 Starting next year, for every NSW child aged 10 and under, and continuing for every child born in our state, we will create a Kids Future Fund account, starting with a $400 contribution from the Government.
With the opportunity for Government-matched contributions and interest earnings over time, each Kids Future Fund account could grow to around $28,000 by the time a child turns 18, when they can draw down on the fund and get a head start securing their own financial future through education and housing.
For their sake, we must dare to do things differently.
The NSW Kids Future Fund is just the next step in our long-term economic plan for NSW. We are building the infrastructure, transforming education, and investing in the jobs and industries that will power our future.
With this new initiative, we are helping a new generation to build the foundations of financial security so they are ready for success in the NSW of tomorrow.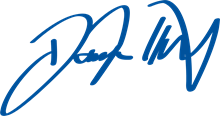 Dominic Perrottet
Premier of NSW
A FULL YEAR OF FREE PRESCHOOL
Early childhood education is important to a child's success. But for a lot of parents the cost of childcare can be too much. That's why the NSW Liberals will introduce a full year of free preschool, 5-days per week, for every child in NSW.
How it will work: