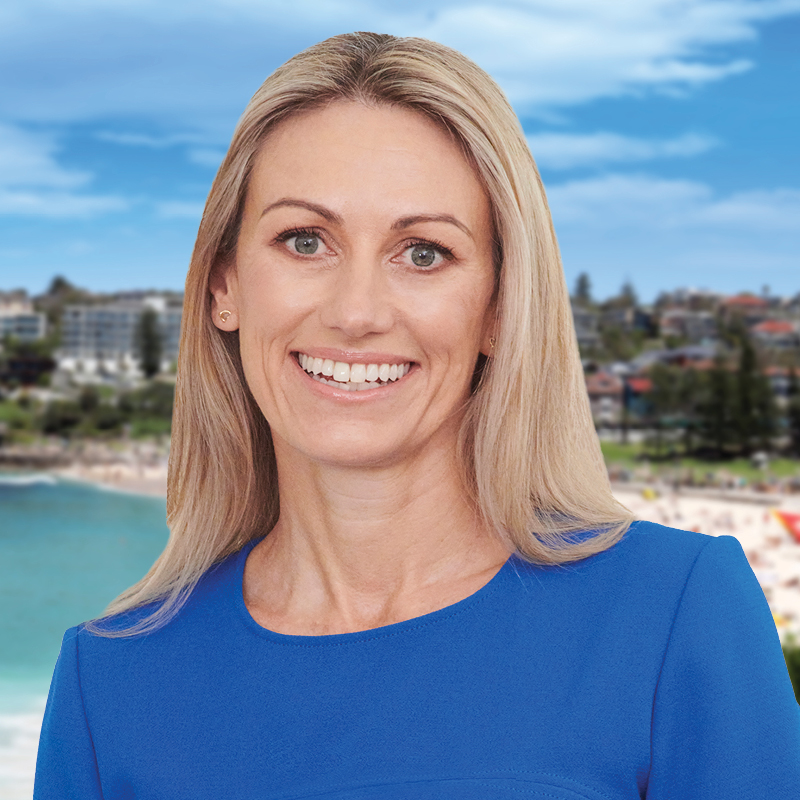 Kylie von Muenster is your Liberal candidate for Coogee
Kylie and her husband Stephen love raising their three girls locally and want to ensure their children and other local families can enjoy the opportunities and character of our community. That's why Kylie is standing as Coogee's Liberal candidate.

As a Coogee local and working mum, Kylie understands the opportunities and challenges for local families, especially the rising cost of living, the importance of good -services and amenities, and the need to preserve our environment for future generations.

Kylie's passion for our area has always inspired her to give back to her community, especially through local organisations, including as an active patroller and Board Member at the Bronte Surf Life Saving Club.

With a doctorate in speech pathology, Kylie has worked in regional and city hospitals, and specialised in helping children with a hearing loss develop listening and communication skills. This experience inspired Kylie's commitment to ensuring everybody has access to quality, affordable healthcare when they need it.

Kylie will use her local passion and professional experience to give Coogee a strong voice in our Parliament. She is someone who can get things done to deliver the services, schools, health care and cost of living support local residents and families deserve, and will fight to protect our community's unique character for future generations.