WE'LL KEEP MOVING NSW FORWARD.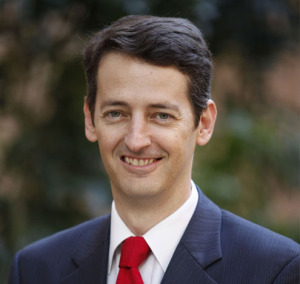 President of the Legislative Council
Matthew Mason-Cox was elected President of the New South Wales Legislative Council on 4 May 2021.
Matthew was first elected to the Legislative Council on 28 September 2006.
Matthew's formal qualifications include a Bachelor of Laws and a Bachelor of Commerce (Finance) from the University of NSW.
Prior to becoming a Member of Parliament, Matthew owned and operated retail businesses, worked in private practice as a lawyer and served as corporate legal counsel for Elders Ltd.
Matthew has also held senior positions in the Commonwealth Department of Finance and Invest Australia where he played a key role in the privatisation of Australian airports and the development of major oil, gas and infrastructure projects.
Learn More