WE'LL KEEP MOVING SWANSEA AND NSW FORWARD.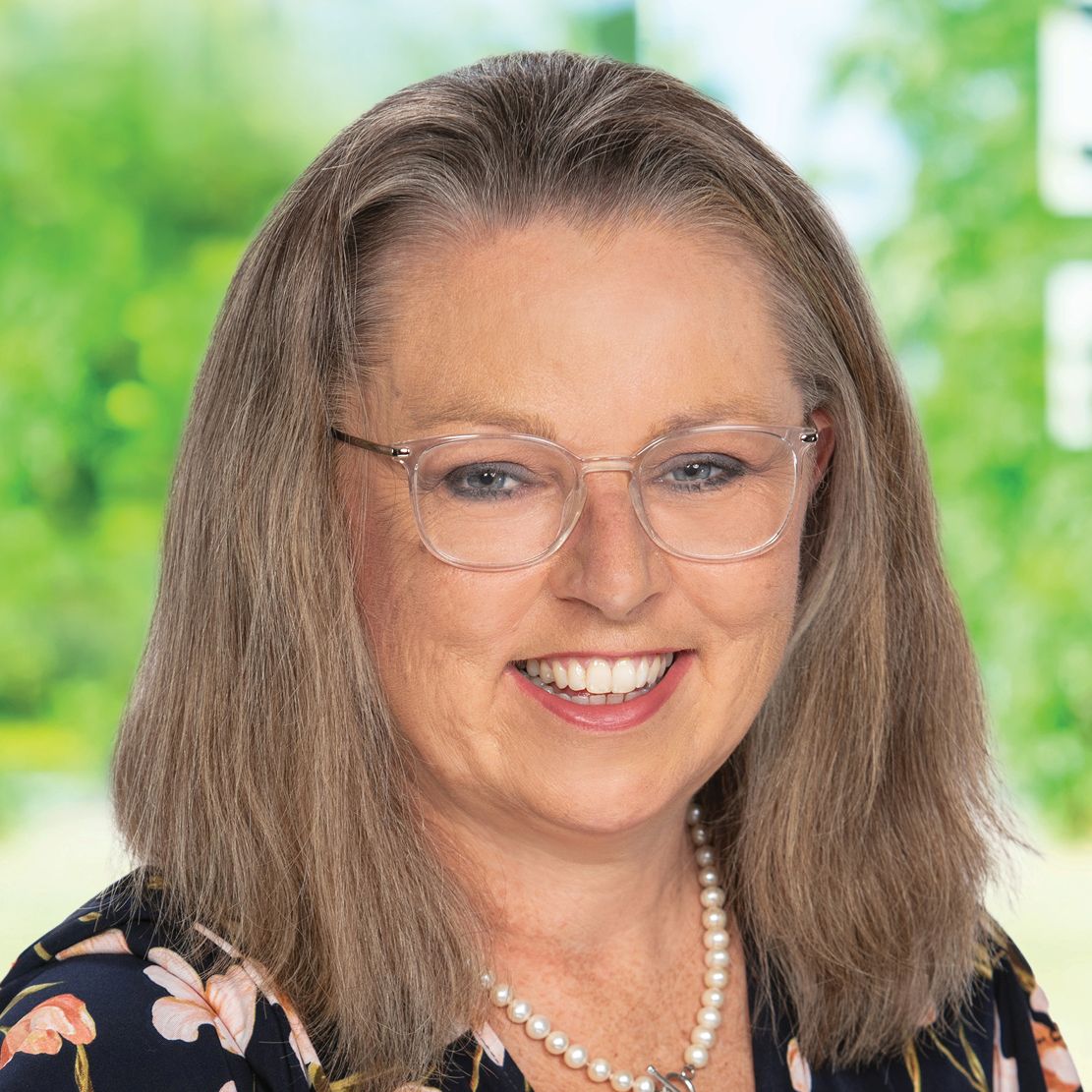 Megan Anderson is the Liberal Candidate for Swansea at the 2023 NSW Election.
Megan lives in Gwandalan with my husband and three children.
As a long-term Swansea community member and a working Mum, Megan is passionate about improving local services in the area, and wants to deliver better representation for our area.
Megan understands how cost of living pressures can impact families, and will advocate strongly for the Swansea community as part of the Perrotet Liberal Team.
Learn More