WE'LL KEEP MOVING HOLSWORTHY AND NSW FORWARD.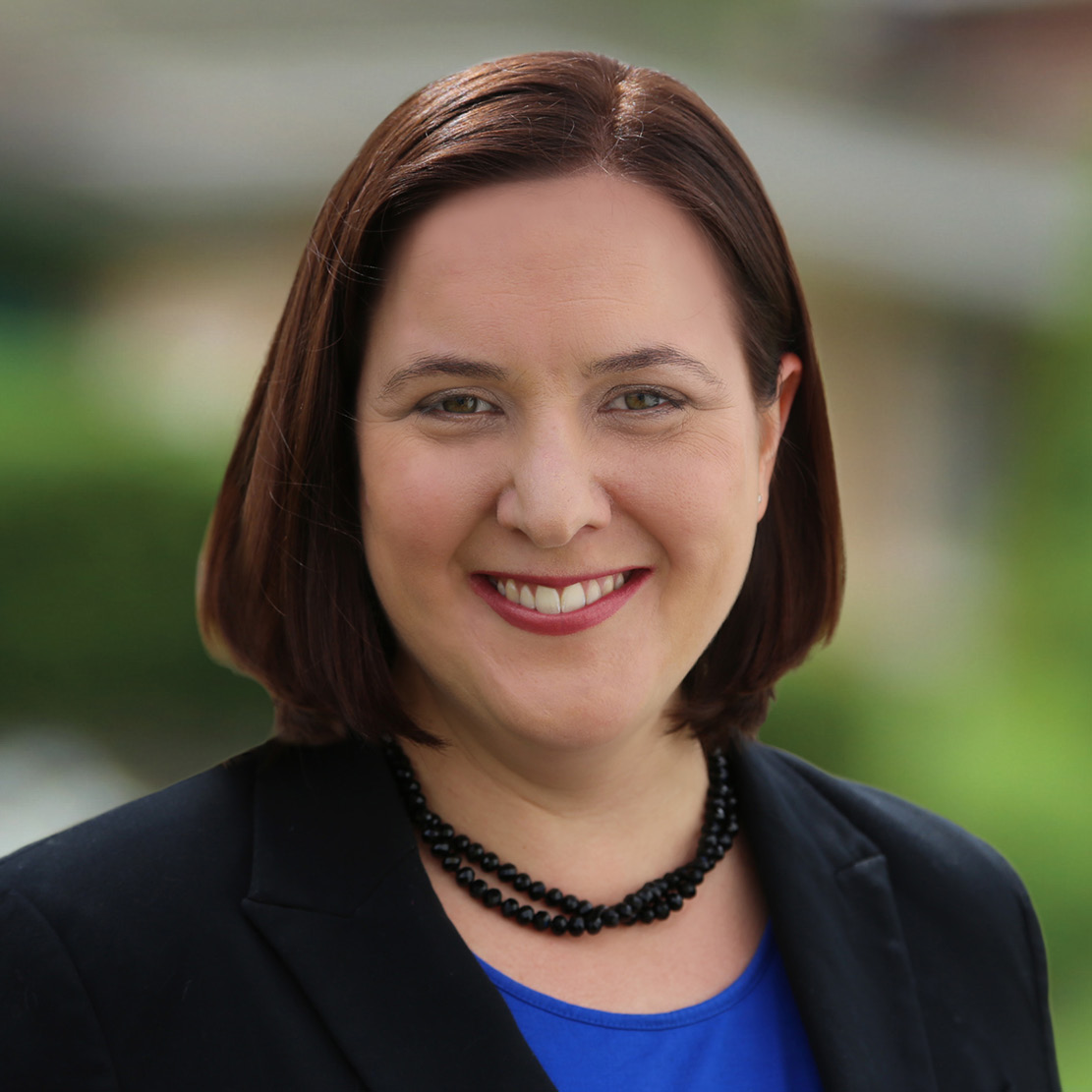 Parliamentary Secretary for Families, Disability and Emergency Services

Melanie Gibbons was elected to State Parliament in March 2011.
Following a boundary redistribution, she was elected as the first Member for Holsworthy in 2015.
Prior to entering Parliament, Melanie worked in small business and for a disability charity, an issue that is close to her heart.
Her knowledge and experience working for a not-for-profit has given her a real understanding and motivation to improve services and options for those disadvantaged.
As a member of the Berejiklian Liberal Team, Melanie is committed to delivering improved health, transport, and education services in her electorate.