WE'LL KEEP MOVING RIVERSTONE AND NSW FORWARD.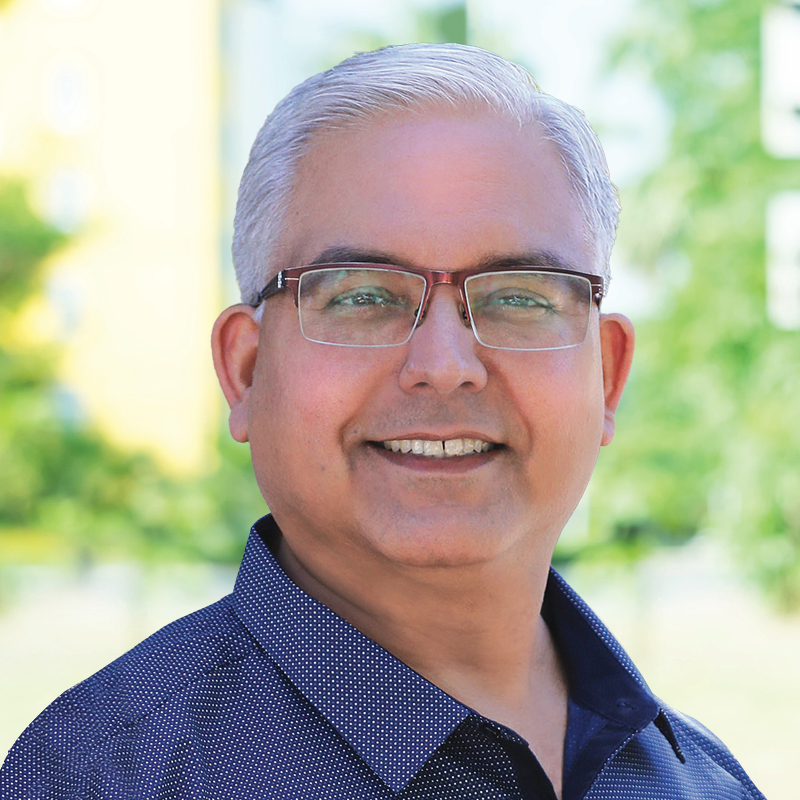 Mohit Kumar is your Liberal Candidate for Riverstone at the 2023 NSW Election.
Community has always been important to Mohit. For 19 years he has served in the NSW Police Force, currently working as a NSW Police Prosecutor. Mohit is a passionate volunteer with organisations including the Council of Indian Australians, where he was previously President, Sydney Health Partners, Westmead Children's Hospital, White Ribbon, Quakers Hill Junior Soccer Club and currently serving as President of the Schofields Cricket Club.
Learn More