WE'LL KEEP MOVING ROCKDALE AND NSW FORWARD.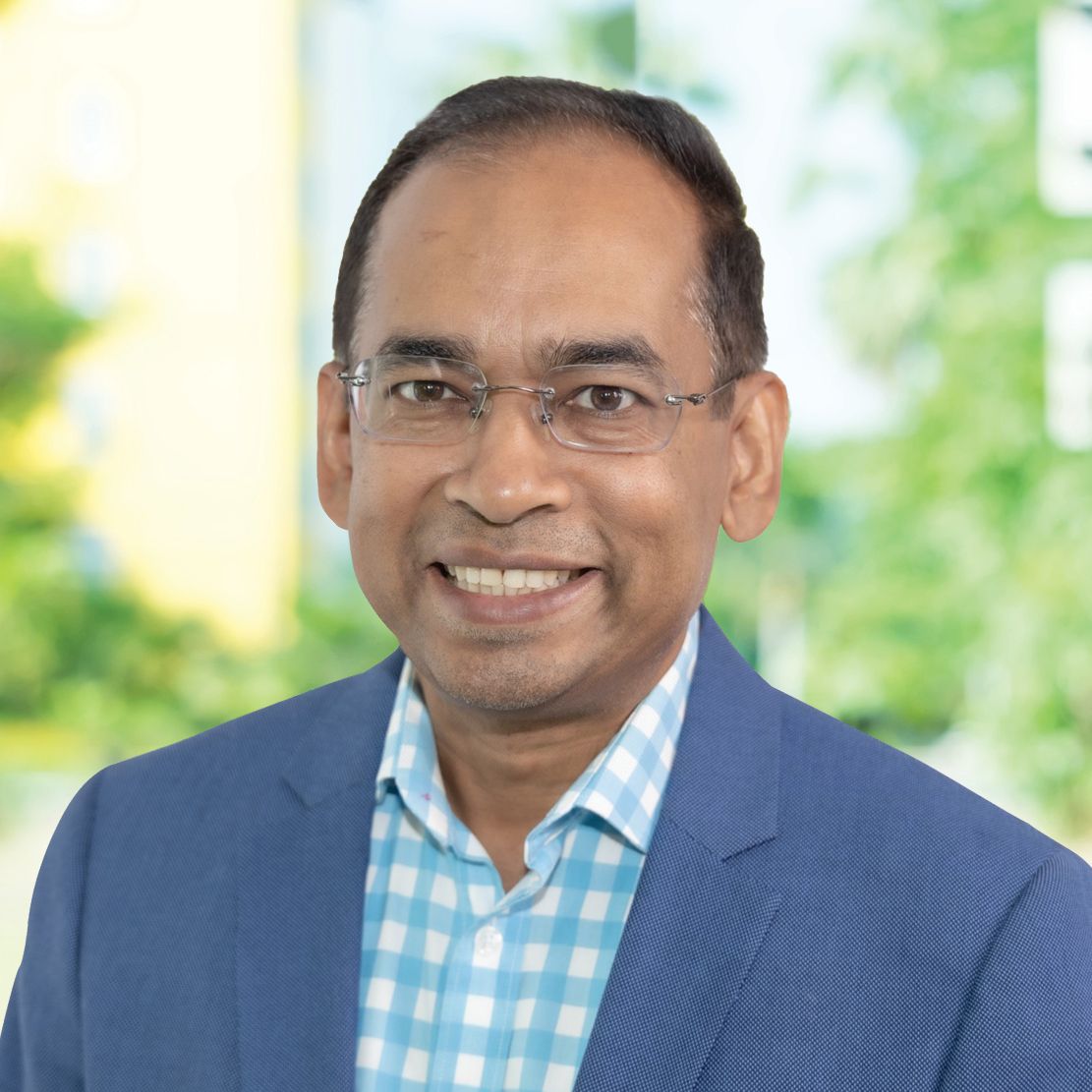 Muhammad Rana is the Liberal Candidate for Rockdale at the 2023 NSW Election.
As a network engineer, father and community advocate, Muhammad will be a strong and passionate voice for Rockdale to ensure it's the best place to live, work and raise a family.
Born in Bangladesh, Muhammad moved to Australia where he studied and is currently completing a PhD in Cyber Security. With his wife and young family, Muhammad works hard like many migrants. Muhammad is multilingual in English, Bengali, Hindi, Urdu, and Nepalese and is involved in several Bengali and multicultural organisations supporting his migrant community.
Learn More