WE'LL KEEP MOVING KEIRA AND NSW FORWARD.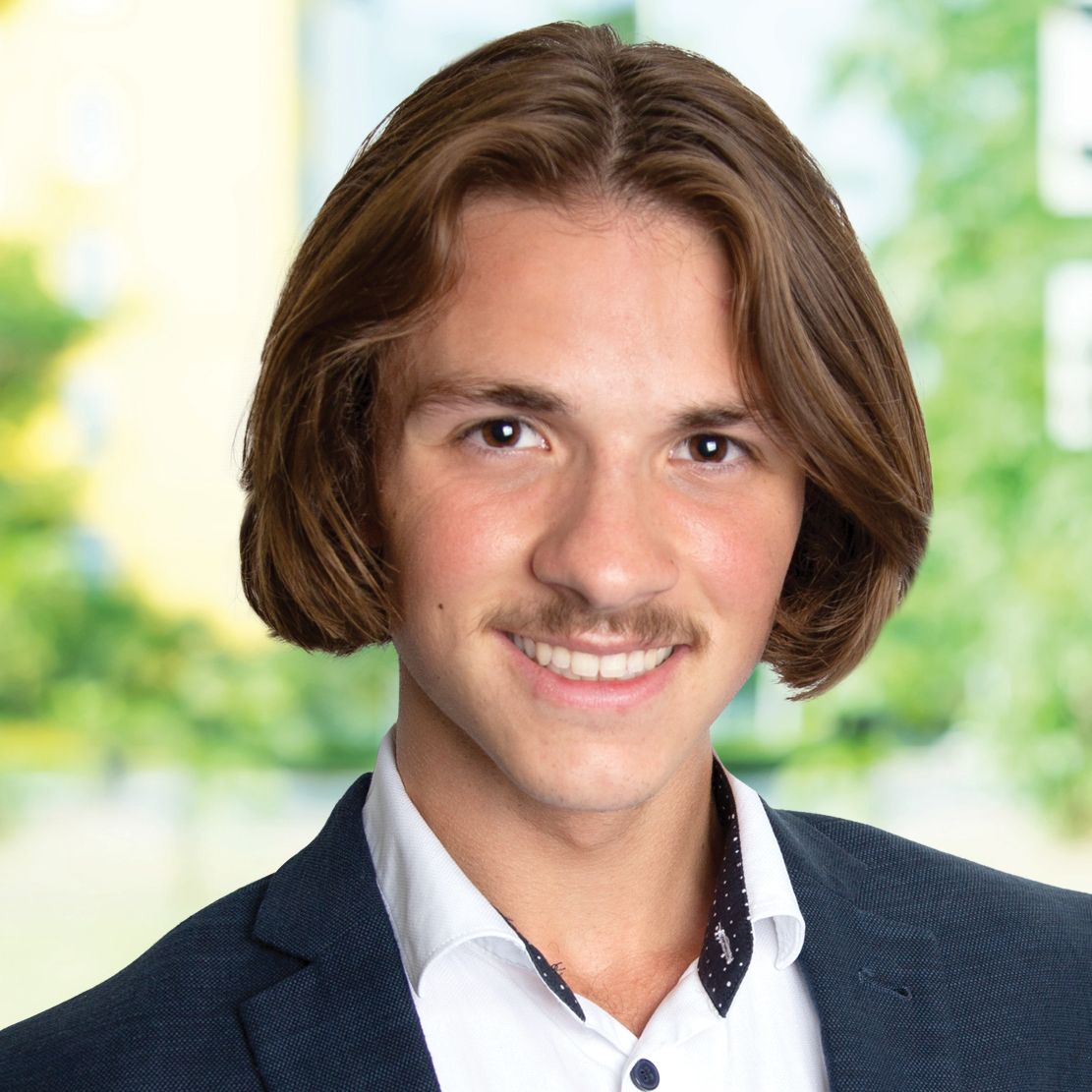 Noah Shipp is your Liberal candidate for Keira.
Noah has been proud to call Keira home his entire life, he is passionate about the representation of our communities' values and voices in our state parliament.
Noah believes that young voices are essential in forming policy in the state of NSW. Noah is currently in his first year at the University of Wollongong, he is determined to represent young voices.
Learn More