OUR PLAN FOR THE ECONOMY BUILDS ON OUR TRACK RECORD OF KEEPING THE FUNDAMENTALS STRONG
With new global economic challenges, the people and businesses of NSW need certainty for the future. Without the right experience, there is a real risk of economic stagnation and rising taxes to pay for undisciplined spending. The Liberals and Nationals won't let that happen.
This year NSW recorded its lowest unemployment rate in history. It's an achievement that less than 18 months ago hardly anyone would have thought possible. But that's what we've achieved, while lifting workforce participation - including women's participation - to its highest rate on record.
Our strong economic and fiscal management before the pandemic meant we could cushion the worst effects, and launch a successful economic recovery plan to get NSW moving again.
Our plan for the economy builds on our track record of keeping the fundamentals strong and taxes low, with a dedicated program to reduce red tape, support businesses to start up and scale up, a $116 billion infrastructure plan to keep unlocking economic opportunity, and life-changing new options for women and families to create real choice about balancing work and family life.
Making it Easier to do Business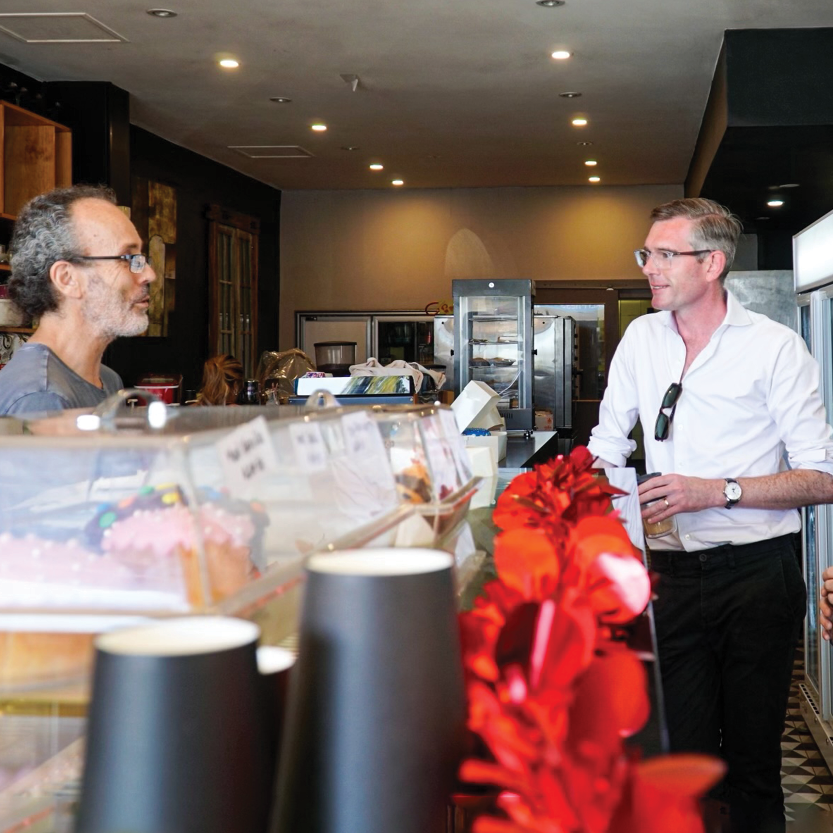 With over $5 billion in payroll tax cuts delivered since 2011, only our government has the record of keeping taxes low so businesses and households can get ahead.
We will help businesses grow with our Start + Scale program providing new and growing small businesses with $1,000 grants for professional advice. We will reduce over $1 billion in red tape to make it easier to do business and help owners focus on growth and creating jobs in our economy.
Creating Life Changing Options for Women and Families
Starting this year, we will create an additional 47,000 ongoing and affordable childcare places through the $5 billion Childcare and Economic Opportunity Fund. This will help make childcare more affordable and easier to find, empowering women and families to make the best choice about when they return to the workforce.
It is estimated that the state's investment in childcare could save a middle-income Western Sydney family with one child in childcare that benefits from the investment up to $3,900 a year in childcare costs. A middle-income family living in regional NSW with two children in care that benefits from the Fund could potentially save up to $7,800 a year in childcare costs.
We will also roll out the Brighter Beginnings Affordable Preschool initiative, to make preschool open to all families by including the long day-care sector in the program, saving families up to $4,220 per year.
Driving Economic Growth through Infrastructure
NSW is working better than ever thanks to the game changing $178 billion in infrastructure delivered by our government, including new and upgraded schools, hospitals, roads and rail all across NSW.
We will keep delivering, with a $116 billion program over four years to transform our state, supporting thousands of jobs, drive critical productivity gains, and unlock new economic opportunities across NSW.
We will invest $11.9 billion in health infrastructure, $8.9 billion in schools and TAFE, and $76.7 billion in road and rail projects to take our state forward.
Our plan secures faster road and transport connections, better education, healthcare, skills and training, and cutting edge industrial facilities to support the next wave of growth in NSW.
Investing in the Clean Economy
We will make the NSW economy a world leader in the transition to clean, renewable energy. We will build five massive Renewable Energy Zones, more than enough to replace our retiring coal fired power stations and provide our households and businesses with cheap, renewable energy for decades to come while attracting new industries like green hydrogen to NSW.
Our plan will attract at least $32 billion in private investment and support over 9,100 jobs in renewable energy, without having to raise taxes and employ thousands of new bureaucrats on the public purse.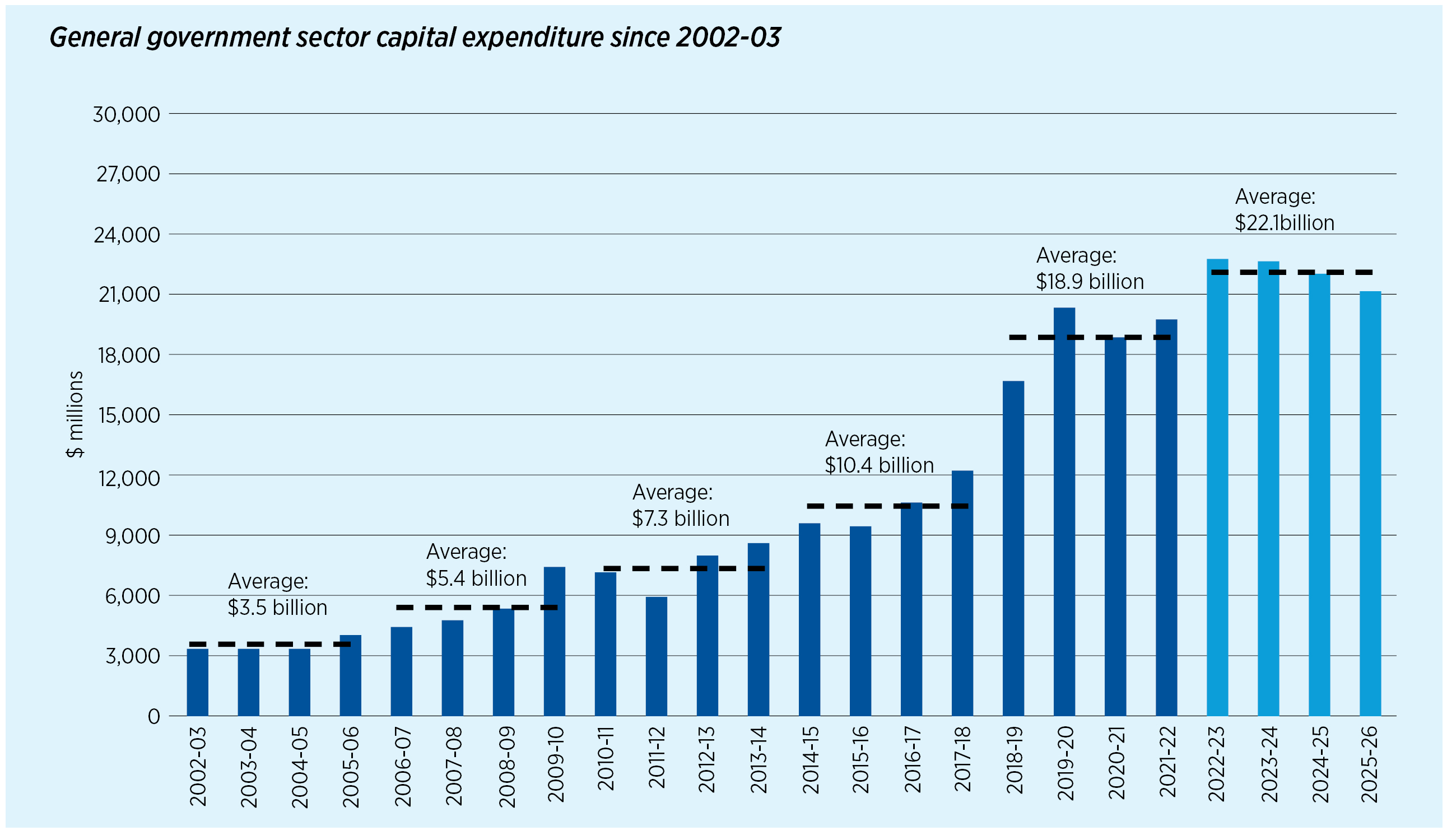 NSW is working better than ever thanks to the game changing $178 billion in infrastructure delivered by the Liberal Government.