WE'LL KEEP MOVING NSW FORWARD.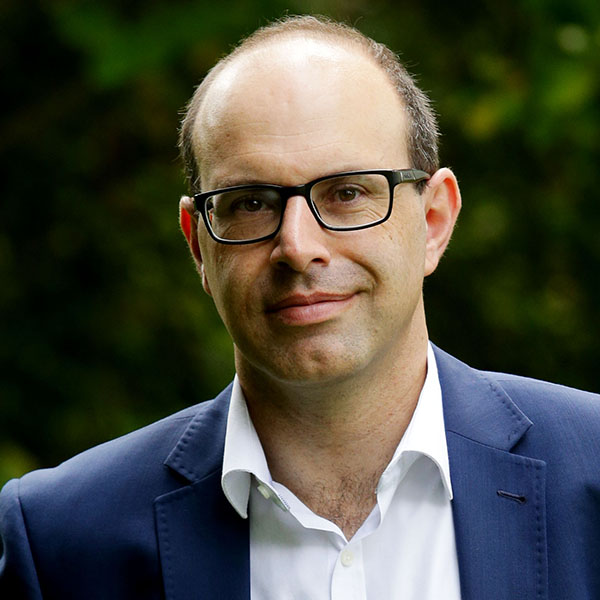 Liberal for the Legislative Council
Born and raised in the St George area, Peter attended Bexley North Public School and Sydney Technical High School, in the area which he still calls home with his wife Vicki and their three young children.
After graduating from the University of New South Wales with a Bachelor of Commerce, Peter went on to work in the finance sector. Having served as a Rockdale Councillor for twelve years, and Deputy Mayor for a year, Peter has been dedicated to delivering services and infrastructure needs of the local community – ensuring an improved financial position that allowed the Council to deliver town centre improvements, new and upgraded playgrounds and foreshore improvements.
Child of Greek immigrants, Peter strongly believes in the benefits of social cohesion that come from our multicultural and Aboriginal heritage.
Learn More