WE'LL KEEP MOVING LONDONDERRY AND NSW FORWARD.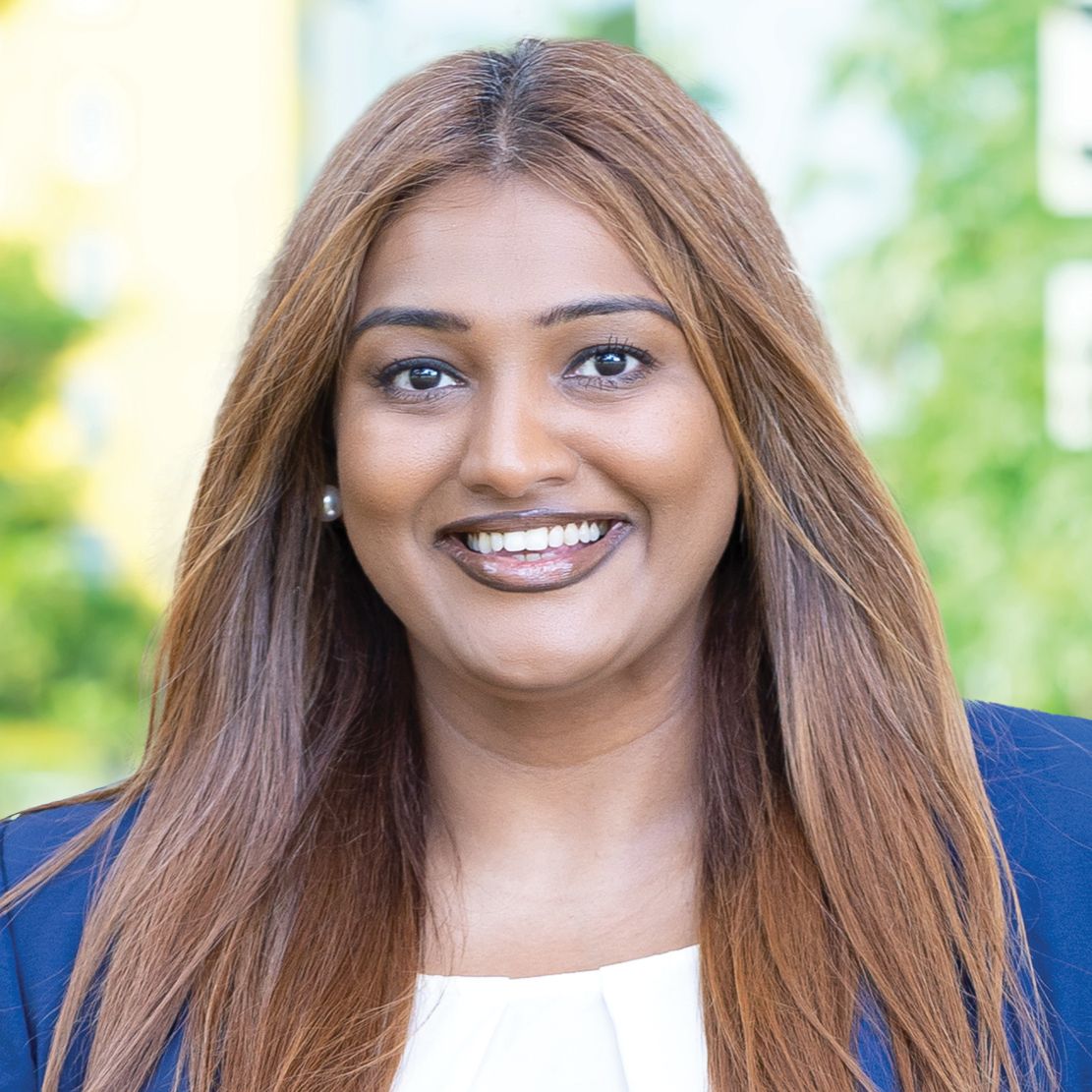 Samantha Talakola is the Liberal Candidate for Londonderry at the 2023 NSW Election.
Born and raised in Southern India, Samantha migrated to Australia at a young age to pursue higher education in Business Management. Since coming to Australia and calling western Sydney home, Samantha has gone from strength to strength, and has always been thankful for the support she has received from our local community.
Learn More