WE'LL KEEP MOVING NSW FORWARD.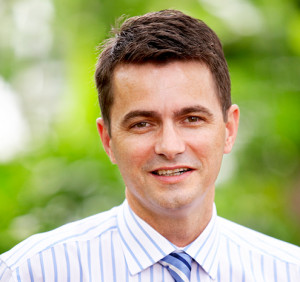 Government Whip in the Legislative Council
Shayne Mallard was elected to the New South Wales Parliament Legislative Council at the general state election in 2015. He is currently Government Whip in the Legislative Council and Parliamentary Secretary for Infrastructure and the Aerotropolis.
Prior to entering Parliament, Shayne had an extensive career in local government and policy development in the areas of land use planning, infrastructure, transport and social engagement. He also has a successful small business background in horticulture and hospitality. He has a Bachelor degree from Macquarie University majoring in Australian History and Australian Politics.
Shayne served over 12 years in local government and was first elected to South Sydney Council in 2000 and subsequently to the City of Sydney Council in 2003.
Learn More