WE'LL KEEP MOVING RYDE AND NSW FORWARD.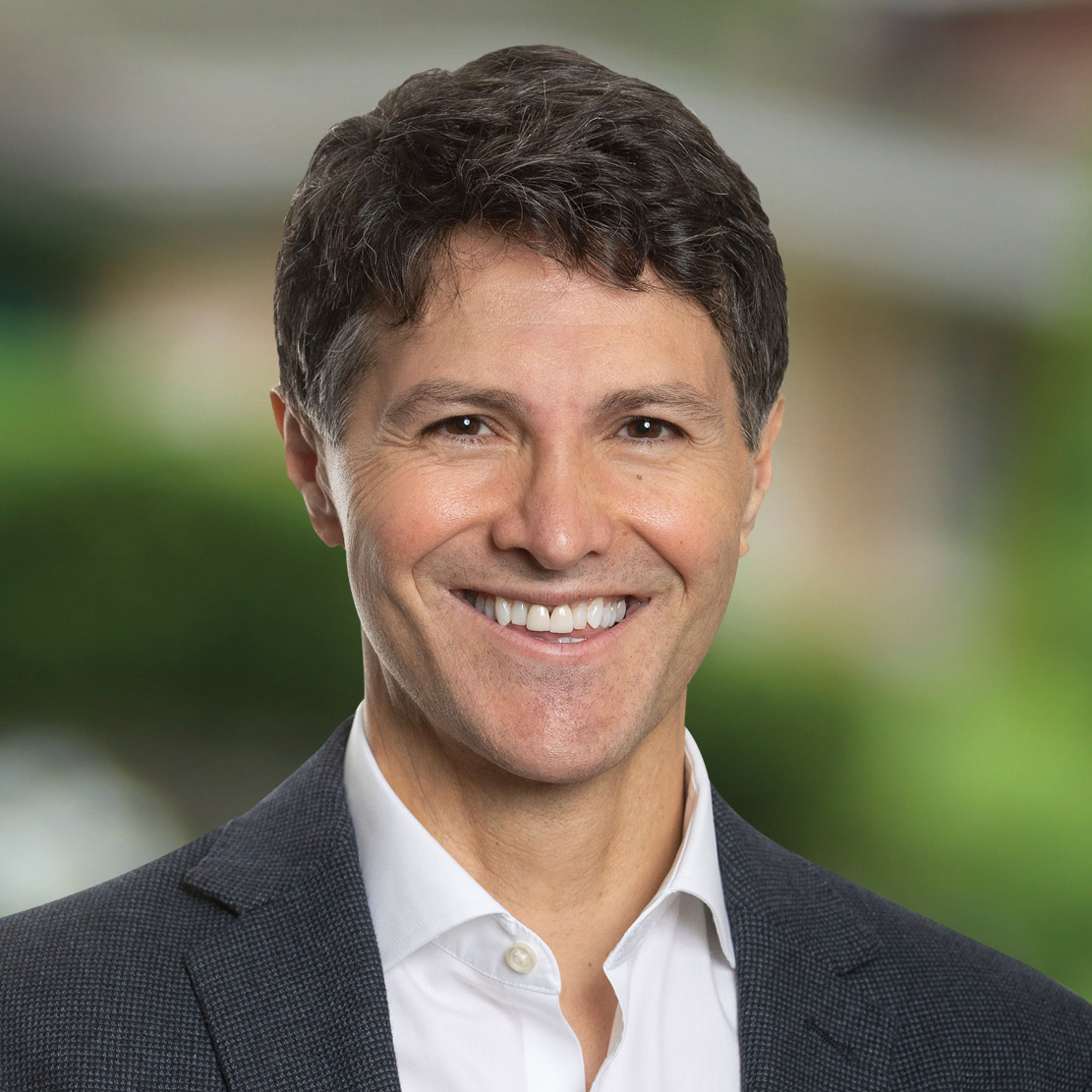 Minister for Customer Service and Digital Government, Minister for Small Business and Minister for Fair Trading

Born and raised in the Ryde area, Victor went to secondary school at Marist Brothers, Eastwood before studying law at university.
He trained as a lawyer and was admitted to practice in both the Supreme Court of New South Wales and the High Court of Australia in 1991.
He worked as a lawyer for 14 years, including eight years as a partner in a commercial law firm, where he represented clients in a number of landmark cases. In 1995, at the age of 28, Victor was elected as a Councillor of Ryde City Council. He was re-elected in 1999 and remained on Council until 2004.
Victor was pre-selected by the Liberal Party in September 2008 as its candidate for the State by-election in the seat of Ryde. Victor was elected to the NSW Parliament at the Ryde By-Election held on 18 October 2008 with a swing of 23.1 per cent, one of the largest in the State's history.
At the 2011 election, Victor was re-elected as Member for Ryde with an extra 12.6 per cent of the vote. This completed a 35.7 per cent swing from the 2007 election.
Victor was sworn in as Minister for Aboriginal Affairs and Minister for Citizenship and Communities. His responsibilities included veterans' affairs, volunteering, youth and multicultural affairs.
Following Mike Baird appointment as NSW Premier in April 2014, Victor became Assistant Minister for Education and while retaining his previous portfolio responsibilities, Veterans' Affairs was added to his official title.
As Minister for Aboriginal Affairs Victor successfully implemented landmark reforms to the Aboriginal Land Rights Act, established the state's first Aboriginal Language and Culture Nests and the position of Aboriginal Deputy Ombudsman.
As Minister for Citizenship and Communities Victor reformed the role of the state's multicultural peak body, Multicultural NSW, enshrining into law its duty to protect social cohesion by promoting the beliefs and values which unite us all as Australians.
As Minister for Veterans' Affairs Victor announced the NSW Government's plans to invest $38 million to redevelop the ANZAC Memorial in Hyde Park and establish an Education Centre (which is due to open in 2018).
Following the Baird Government's re-election in March 2015, Victor was sworn in as the state's first Minister for Innovation and Better Regulation.
In January 2017 Victor was appointed Minister for Finance, Services and Property.
Prior to his parliamentary career, Victor cherished the opportunity to travel to many places around the world and looks back fondly on his experiences in India, Central and South America, Europe, the US and Asia.
He is also a passionate supporter of West Tigers rugby league team.