We are getting on with the job of building a stronger NSW to take the pressure off families in Mitchell.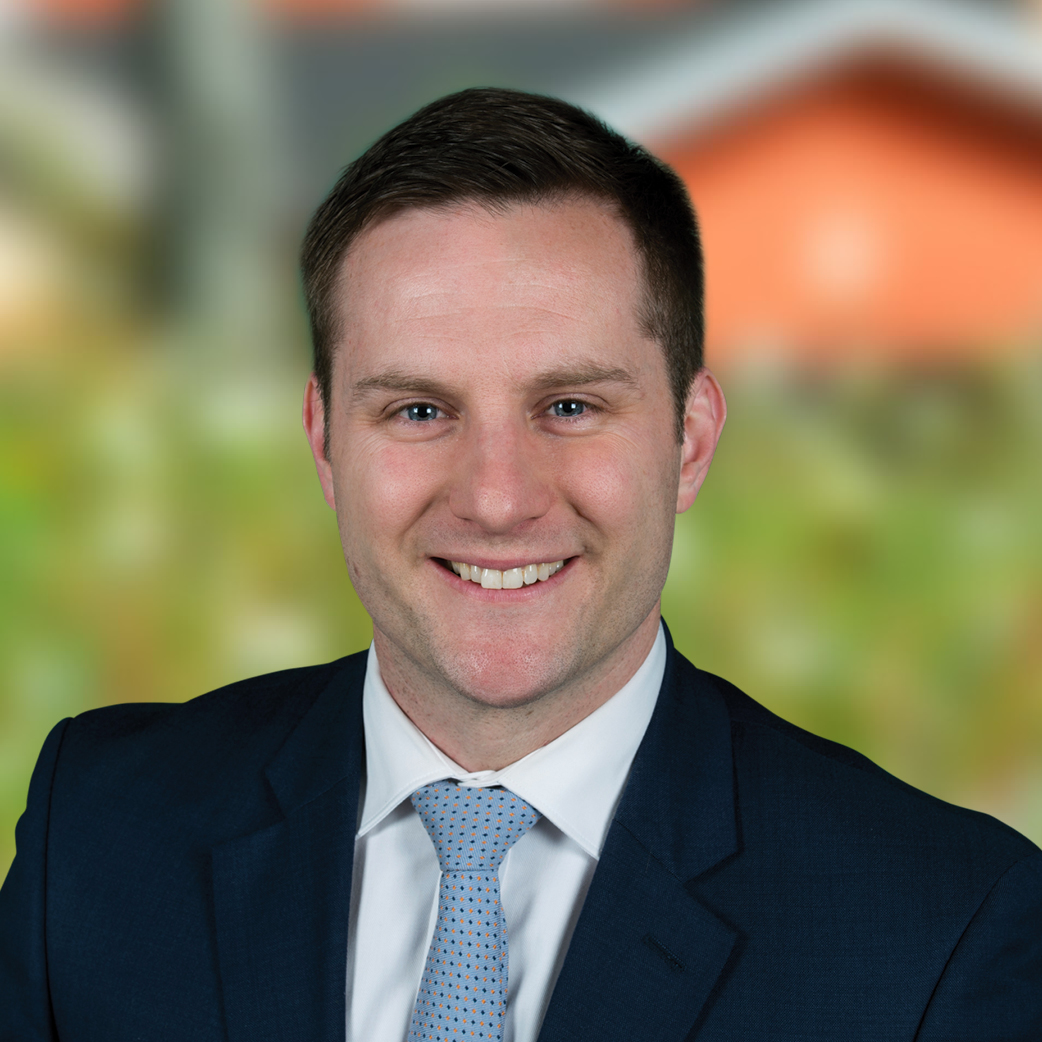 Alex was the former Cabinet Minister for Immigration, Citizenship, Migrant Services and Multicultural Affairs. Like so many Australians, Alex's family came to Australia seeking the opportunity, freedom and safety our beautiful country affords everyone. Australia's great migration story will continue to be an essential part of our ongoing prosperity, success and recovery.

Prior to this role Alex has served as Assistant Defence Minister and Minister for International Development and the Pacific, Special Minister of State, Assistant Minister for Home Affairs, the Assistant Minister for Immigration and Border Protection, and the Assistant Minister to the Treasurer.

Alex is currently the Deputy Chair of Parliamentary Joint Committee on Corporations and Financial Service. He has also previously served in a number of parliamentary positions and on a number of committees including, as Chair of the Joint Standing Committee on Electoral Matters.
The Mitchell electorate is changing rapidly, with many young families moving into expanding suburbs. The Mitchell community has so many innovative small and medium enterprises and their prosperity continues to be a core priority for the Morrison Government.

Alex is also an advocate for reducing the size and scope of government and the ongoing reduction of red and green tape for small and medium businesses. He continues to fight for more and better infrastructure for the Mitchell community, including social infrastructure like parks and playing fields.

Alex holds a Master of Government and Public Affairs and a Bachelor of Arts from the University of Sydney. He has also served as an Army Reserve Office. He has a deep interest in Australian history and is an avid supporter of the Parramatta Eels rugby league team.

Alex lives in Mitchell with his wife Amelia and their four sons, Jack, Lachlan, Thomas and Jonathan.
Learn More