We are getting on with the job of building a stronger NSW to take the pressure off families in Hume.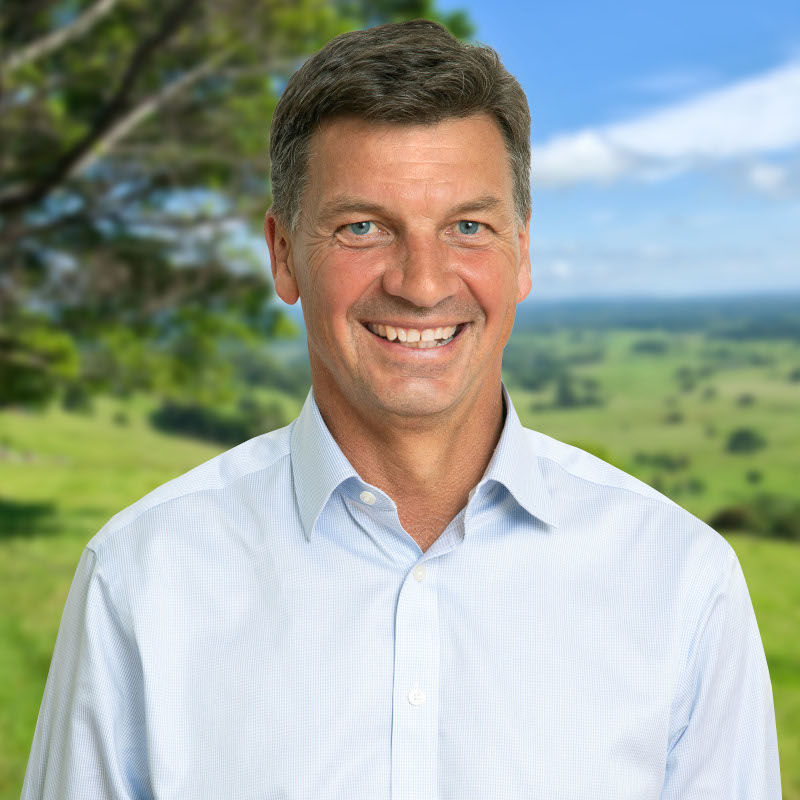 Angus entered politics in 2013 when he was elected as the Liberal Federal Member for Hume in New South Wales.

Building on his background in economics, Angus was appointed to parliamentary committees on employment, trade and investment, and public accounts. He was also chair of the Joint Standing Committee on Treaties.

Angus was promoted to Assistant Minister to the Prime Minister with special responsibility for Cities and Digital Transformation in February 2016. He was reappointed to the frontbench after the 2016 Federal election and became Minister for Law Enforcement and Cyber Security in December 2017.
Learn More