WE'LL KEEP MOVING NSW FORWARD.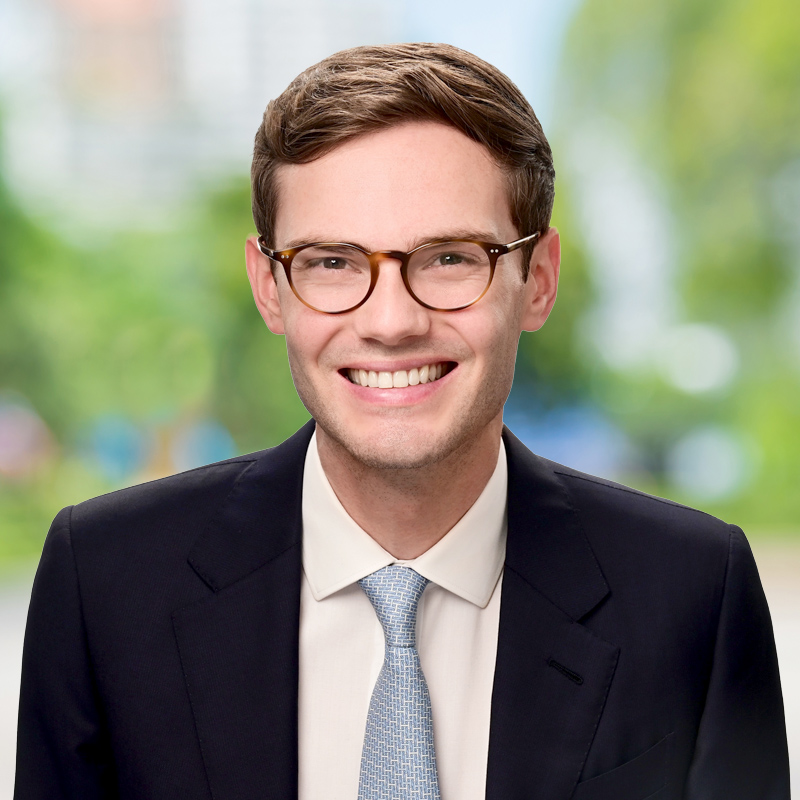 Liberal for the Legislative Council
Chris was born and raised in Wollongong before moving to Sydney for university. After graduating from the University of Sydney with a Bachelor of Economics and a Master of Management, Chris went on to work for over six years in the insurance industry.
Chris is passionate about developing economic policy that aligns with Liberal values, such as lower taxes and less regulation. He is a strong advocate for innovation and free enterprise and aims to work with young professionals and entrepreneurs to foster a dynamic business environment.
In addition to private sector experience, Chris was a member of the Party's State Executive from 2015 to 2022, including as Urban Vice-President from 2019 to 2022. He is also a life member of the NSW Young Liberal Movement and is an ardent supporter of young people getting involved in politics to promote their views and policies.
Learn More