WE'RE STANDING UP FOR HARD-WORKING AUSTRALIANS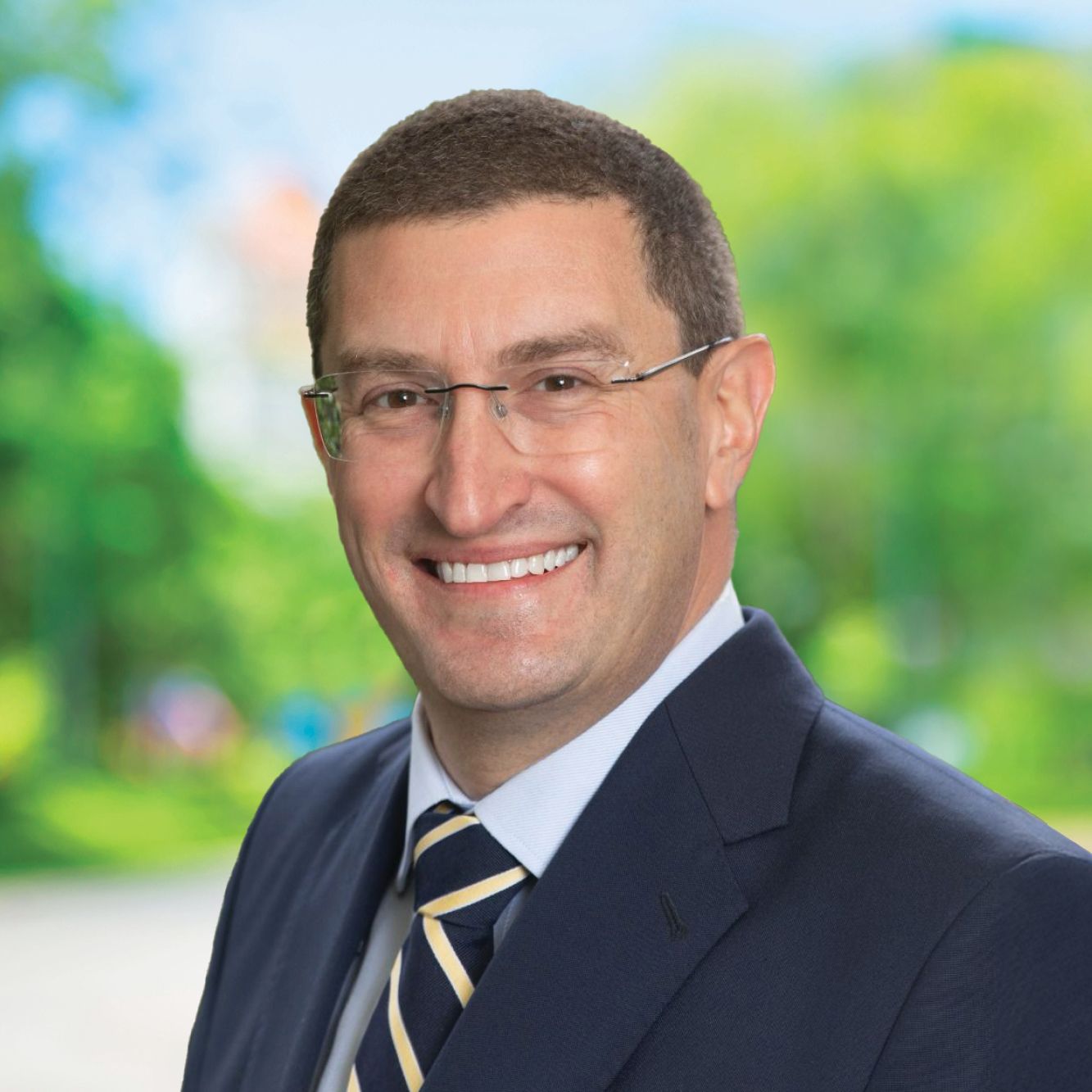 Julian was born and raised in Sydney and lives in Pennant Hills with his wife Joanna and baby son, James.
Julian was elected as the Member for Berowra in July 2016. Prior to his election, Julian was a senior executive at Australian Catholic University. Julian was previously Executive Director of the Menzies Research Centre. He also worked as a lawyer at Mallesons Stephen Jacques (now King & Wood Mallesons) and was an associate to High Court Justice Ian Callinan.
Serving the community has been a life-long passion for Julian. He was the youngest councillor in Australia when he was elected to Woollahra Council at age 19. Julian was also an elected delegate to the Constitutional Convention in 1998 as part of the No-Republic ACM team.
Learn More