We are getting on with the job of building a stronger NSW to take the pressure off families in Lindsay.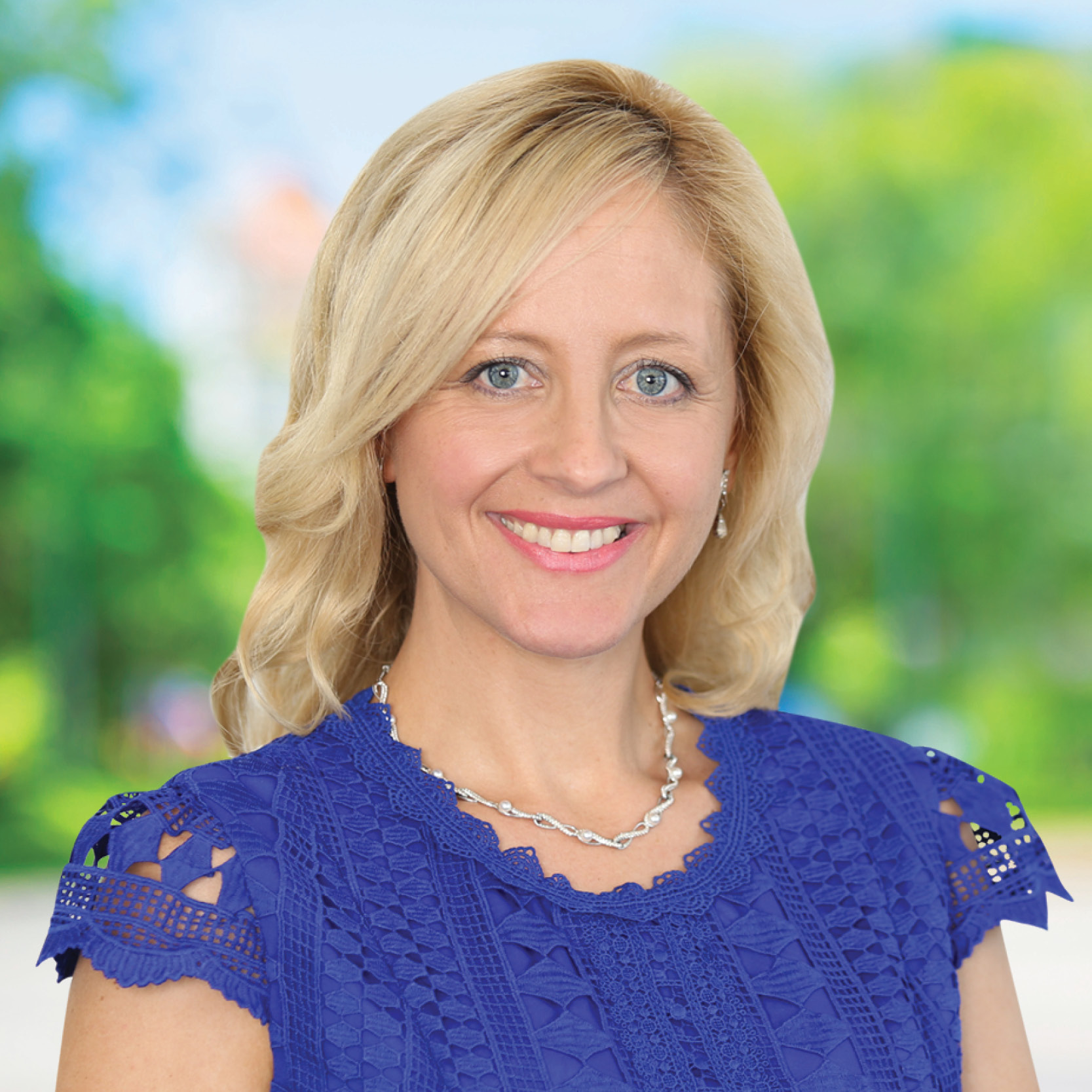 Melissa was born in Nepean Hospital, went to Western Sydney University and met her husband, Stuart, locally. Together, they have three children - Byron, Coby and Summer.

In June 2022, Melissa was appointed Shadow Assistant Minister for Mental Health and Suicide Prevention.

As one of the 300,000 people commuting out of Western Sydney every single day for over ten years, Melissa knows how important it is to make sure we keep local jobs right here.

Creating local jobs and busting congestion on our roads means you spend less time in traffic and more time building your business or at home with your family.

As a former small business owner and having raised a family, Melissa understands the importance of backing small businesses and investing in our local infrastructure.

After graduating from Western Sydney University, Melissa established programs dedicated to women in leadership and helping our most vulnerable in the social housing sector.

As your local MP, Melissa has created a number of local forums to make sure your voice is heard.

Melissa's Lindsay Healthy Active Living Network is working with our local health community to deliver better health and wellbeing outcomes and driving her campaign for Penrith's own City to Lakes fun run and walk.

The Lindsay Jobs of the Future Forum is making sure we are training our young people to be prepared for the exciting opportunities in emerging industries. The former Morrison Government's $5.3 billion investment in the Western Sydney International Airport and Aerotropolis precinct will be the hub of advanced manufacturing, science, research, defence industry and more.

Melissa is fighting to ensure the creation of more local jobs, for local people.

With your support, Melissa is advocating for creating local jobs, busting congestion and building a healthier community.
Learn More