We are getting on with the job of building a stronger NSW to take the pressure off families in Farrer.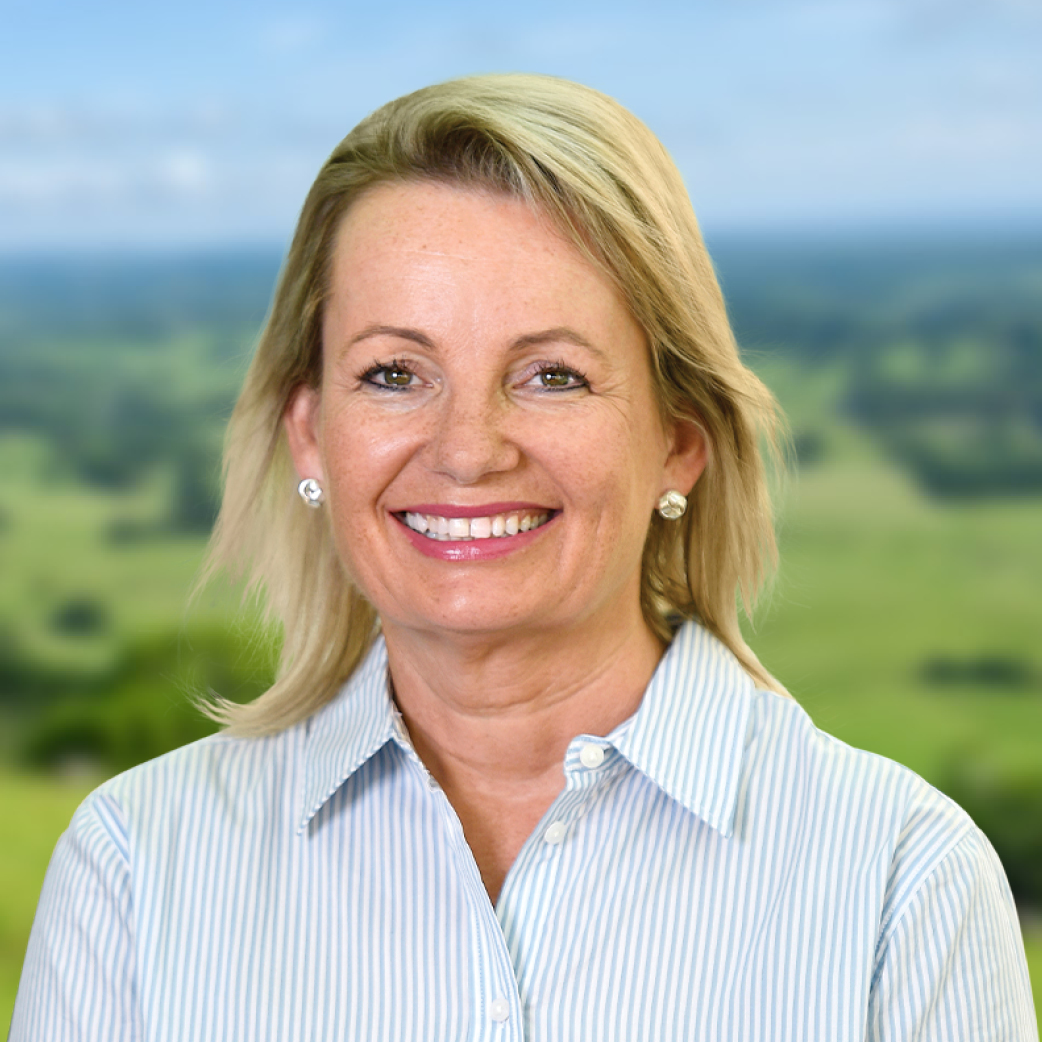 Sussan Ley is your Deputy Leader of the Opposition, Deputy Leader of the Liberal Party, Shadow Minister for Women, Shadow Minister for Industry, Skills and Training, and Shadow Minister for Small and Family Business and Minister for the Environment and Member for Farrer.
Sussan is the Deputy Leader of the Opposition and has been serving the rural NSW electorate of Farrer since 2001. A former minister under Prime Ministers Howard, Abbott, Turnbull and Morrison, Sussan has had responsibility for a wide range of portfolio and policy areas, most recently as Shadow Minister for Women, Industry, Skills and Training as well as Small and Family Business.

Sussan regards it as an honour to represent regional Australia, and regularly travels through her electorate and around the country listening to the views and concerns of local communities.

Sussan's career path has been wonderfully varied, working odd jobs on the way to a pilot's license, with roles as an air traffic controller, stock-mustering pilot and occasional shearer's cook following.

While raising three children on a family farm, ten years study led to a senior position at the Australian Taxation Office before entering federal politics in 2001.
Learn More