WE'LL KEEP MOVING FAIRFIELD AND NSW FORWARD.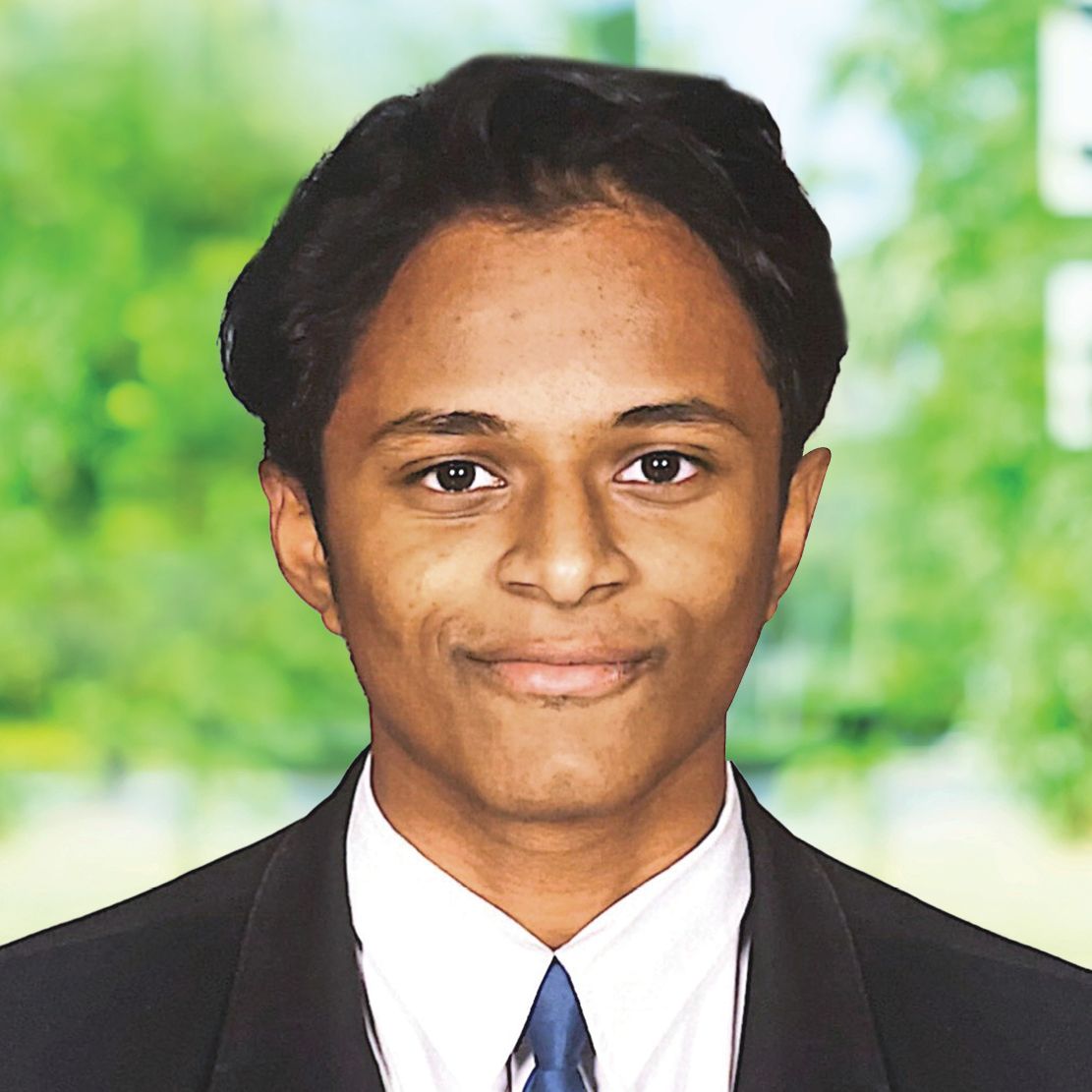 Aaryen Pillai is the Liberal Candidate for Fairfield at the 2023 NSW Election.
A proud local, Aaryen was born and raised in the area and spent the majority of his youth in Fairfield.
Aaryen has a track record of delivery for our community. As a caring and considerate citizen, Aaryen is out and about in the community every day supporting residents, local businesses and community groups. He prides himself on being an approachable representative who listens, and who stands up for our community.
Learn More