WE'LL KEEP MOVING TERRIGAL AND NSW FORWARD.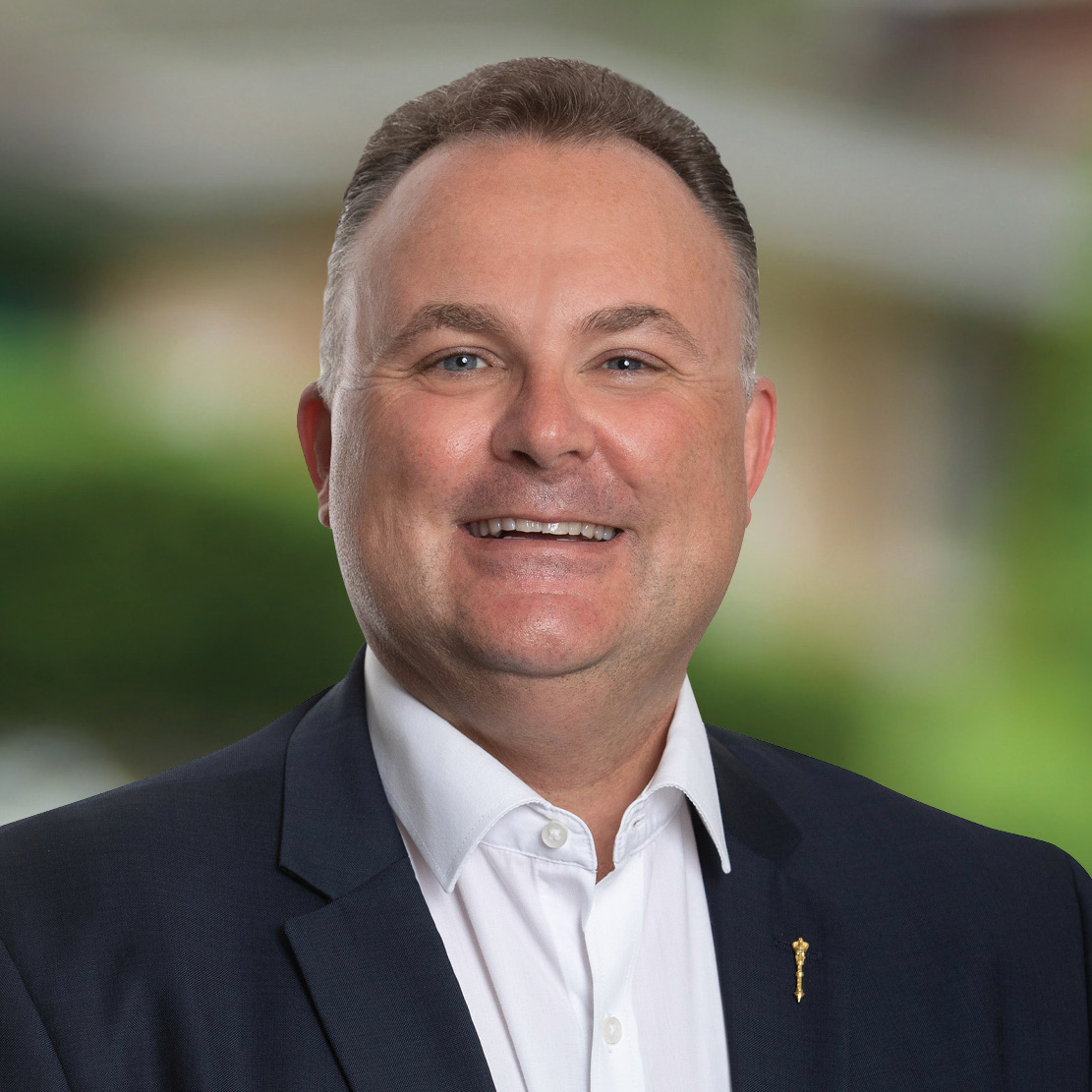 Adam Crouch is your Liberal Member for Terrigal
Adam Crouch has lived on the Central Coast for the more than two decades with his wife Jill, who is a Registered Nurse at Gosford Hospital. Prior to being elected Adam worked as the sales director for an international printing company, and was an executive member of the Peninsula Chamber of Commerce.

Adam was elected as the State Member for Terrigal on the Central Coast of New South Wales in March 2015, and was re-elected in March 2019.

As a member of the NSW Government, Adam currently holds the position of Parliamentary Secretary for the Central Coast.
Learn More