WE'LL KEEP MOVING NSW FORWARD.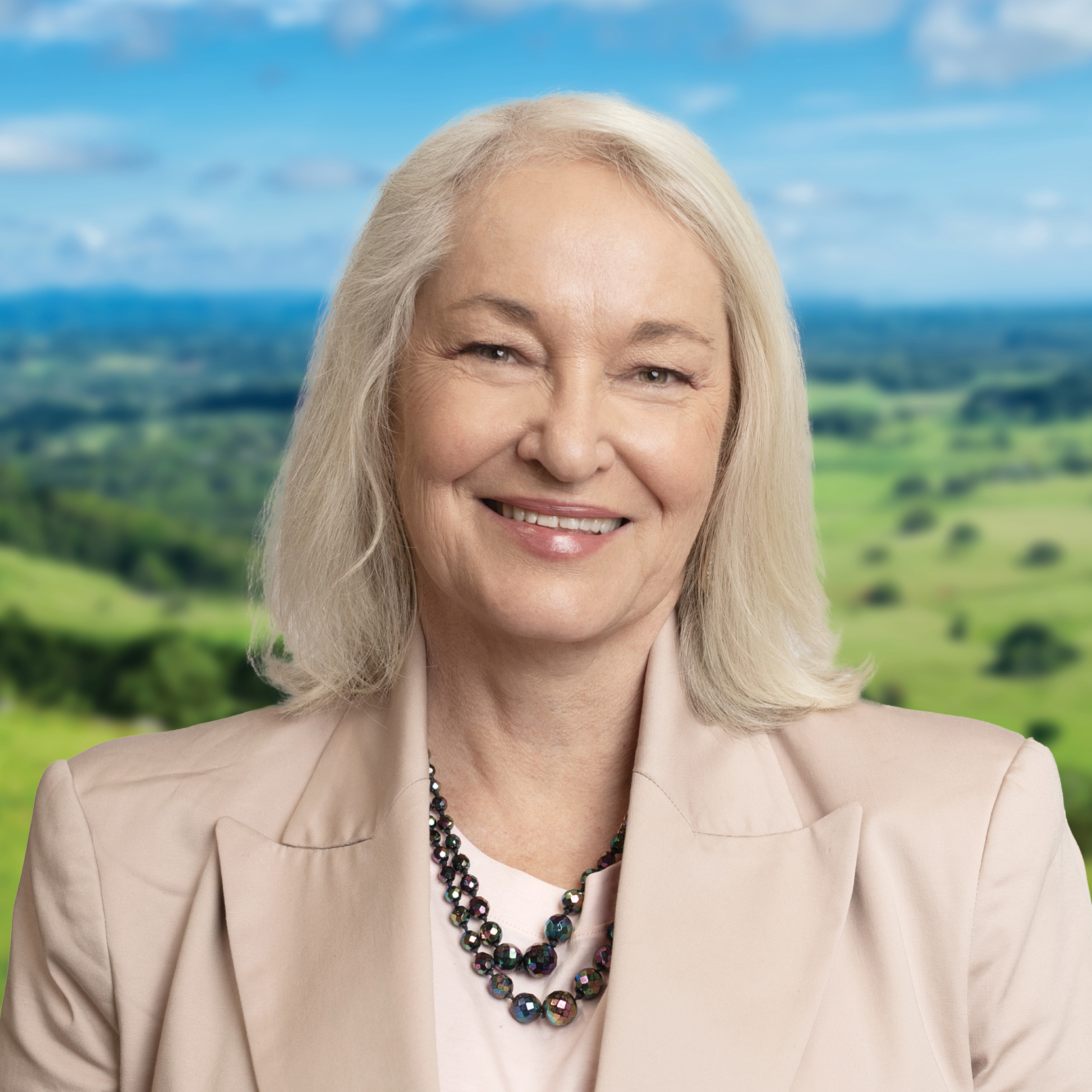 Member of the Legislative Council
Aileen is an experienced regional small business operator and community advocate. From 1989 to 2012, Aileen and her husband Scot ran an agricultural supplies business while raising their three children.
In 2009, Aileen joined the Rotary Club of Guyra and the Chamber of Commerce. While President of the Club between 2016 and 2018, Aileen championed economic development in the region and successfully advocated for the building of the Malpas Dam to Guyra water pipeline during the crippling drought of 2019.
Aileen was also Chairperson of Armidale Regional Council's Regional Growth and Economic Development Committee from 2016 to 2017.
Aileen was a member of the State Executive of the NSW Division of the Liberal Party from 2011 to 2012 and from 2018 to 2022. Aileen was also Country Vice President of the NSW Liberal Women's Council from 2000 to 2003, 2005 to 2007, 2012 to 2015 and 2017 to 2019.
Learn More