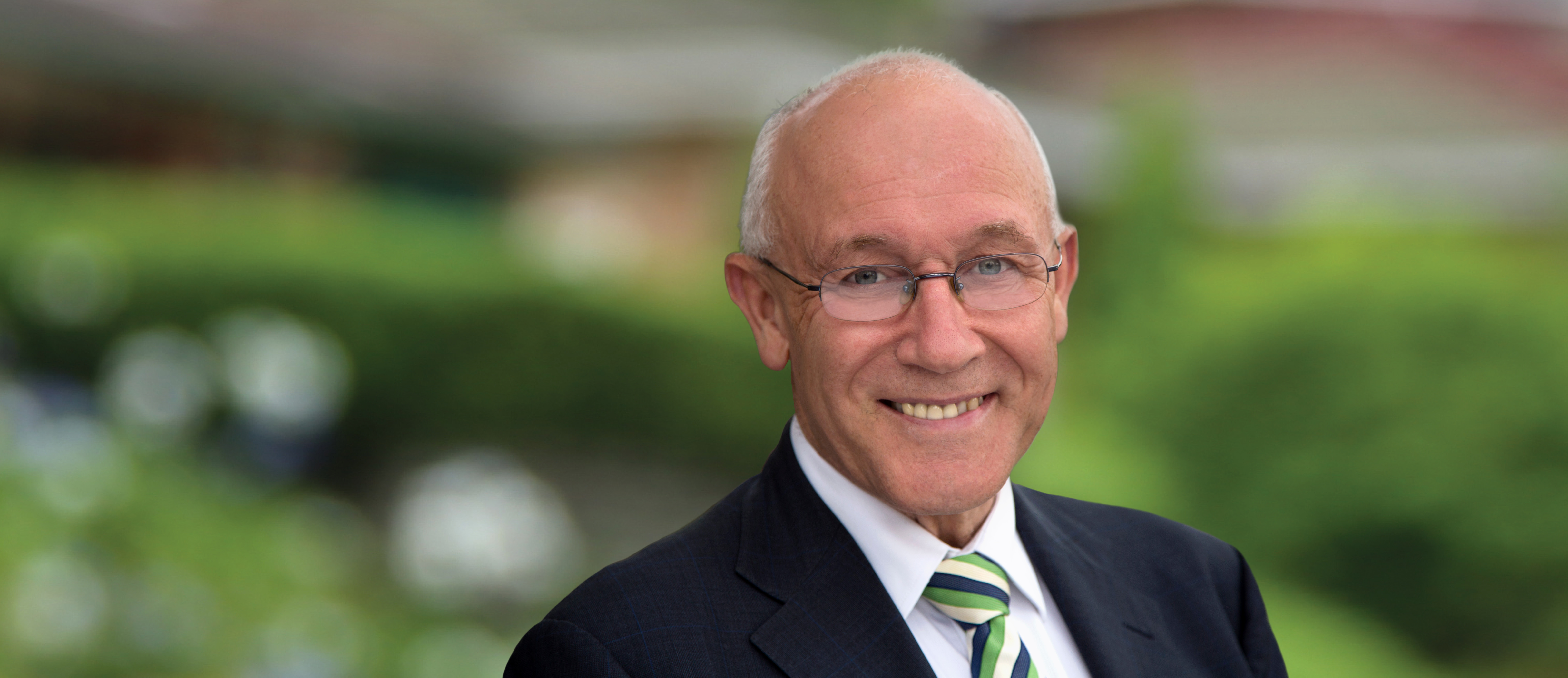 WE'LL KEEP MOVING NSW FORWARD.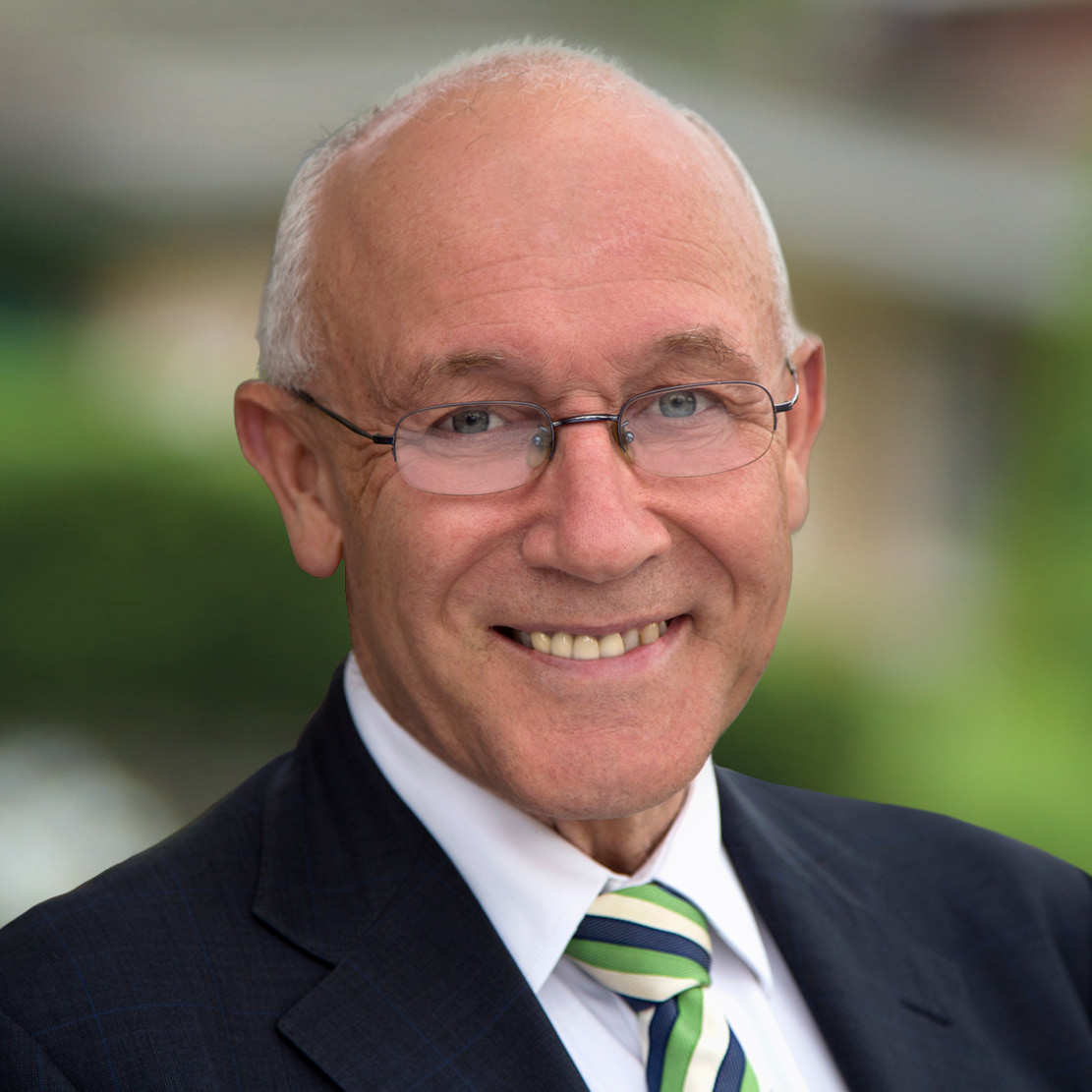 Member of the Legislative Council
Damien and his wife Diane have lived in the North West for 25 years, working and raising their nine children in the Epping community.
Having operated childcare centres for a number of years, Damien understands the everyday concerns and problems that small business owners face. Recently, Damien worked as the Chief of Staff to the former Attorney-General Greg Smith in the Liberal Government and as a partner at O'Hara and Company Solicitors.
Damien has strong roots with the local Chinese, Korean, and Indian communities which make up Epping's multicultural community.
Learn More