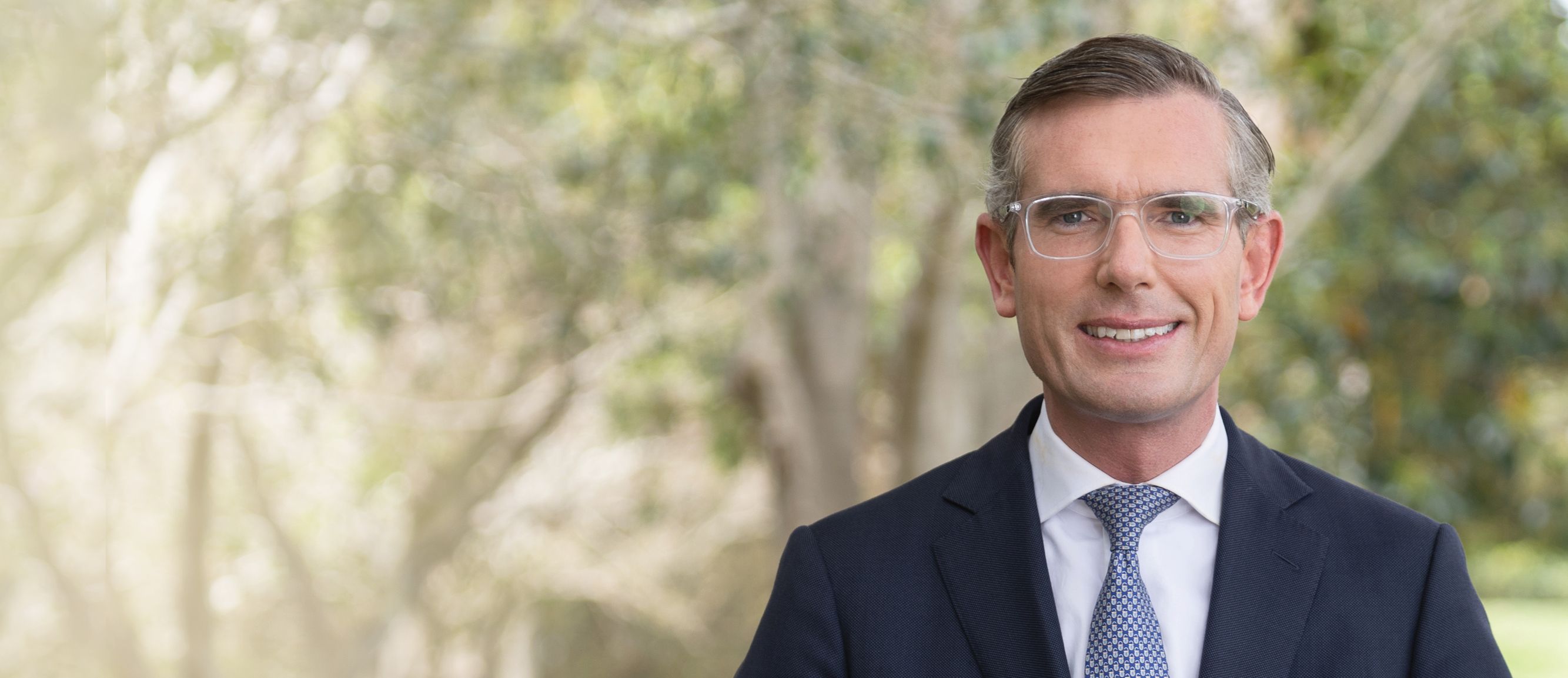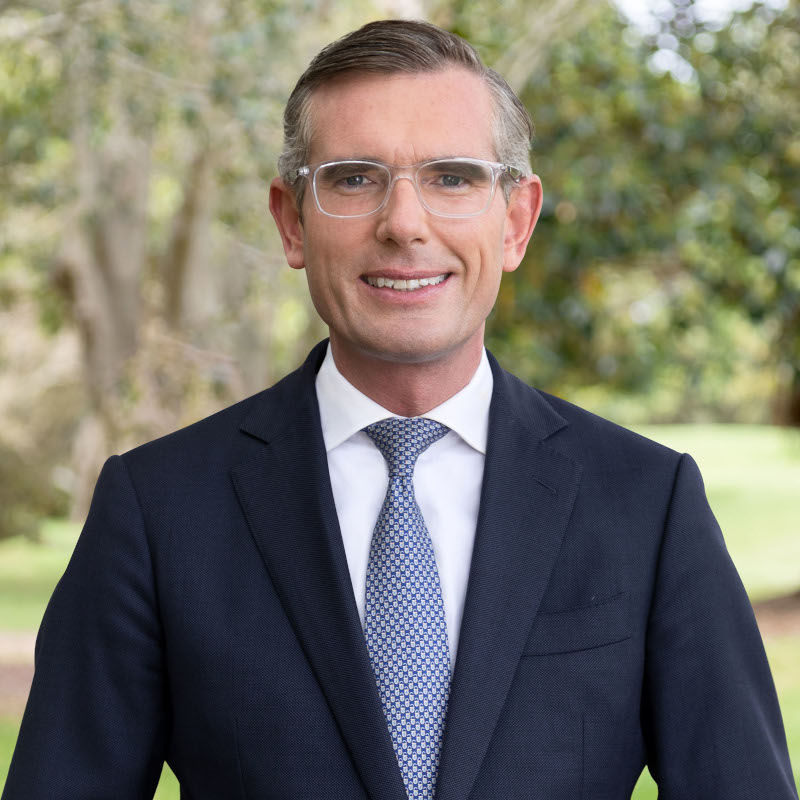 Dominic Perrottet is your Liberal Member for Epping
Dominic grew up in the Hills District and was educated at Redfield College and Oakhill College before graduating from Sydney University with a Commerce/Law degree.
Before entering Parliament, Dominic worked as a solicitor at Henry Davis York Lawyers in the areas of banking restructuring and insolvency law.
At university, Dominic became involved in student politics and served as a member of the Student Representative Council and was elected president of the Sydney University Liberal Club. He was also elected as the President of the NSW Young Liberal movement and served on the State Executive of the NSW Liberal Party.
In March 2015 Dominic was elected as the Member for Hawkesbury in the NSW Legislative Assembly. He previously served as the Member for Castle Hill from 2011 to 2015.
He was appointed Minister for Finance and Services in April 2014, and in April 2015 this portfolio was expanded to include property and innovation.
Dominic was elected Deputy Leader of the NSW Parliamentary Liberal Party on 23 January 2017 and was appointed Treasurer of New South Wales.
Dominic maintains a close relationship with the various community organisations in the Hills District. He is the founder and co-ordinator of the Hills St Vincent De Paul Young Adults Program and the Castle Hill Leadership Programme, Patron to Community Foundation of North Western Sydney, Patron of the Castle Hill RSL Club, member of the Glenhaven Lions Club and serves on The Hills Australia Day Committee.
Dominic is married to Helen and they are the proud parents of seven children.