Our record of delivering for NSW
Under the NSW Liberals, we are delivering record investment in healthcare, education, infrastructure and cost of living support.




Today, NSW has 11,095 more nurses

and midwives, 4,751 more doctors and 180 new and upgraded hospitals and health facilities since we were elected.





We've built or upgraded 213 local schools

and hired 9,385 more teachers.




And we're helping with the cost of living, with 31 tax cuts since 2011, 900,000 households receiving energy rebates, 574,000 Back to School vouchers provided to families already and up to $750 a year in toll relief for motorists.

But there is more to do.
To keep delivering for local people and businesses, we need to protect our economy from challenges like inflation and global events.
We will deliver our long-term plan and continue investing in the things that matter most to Keep NSW Moving Forward.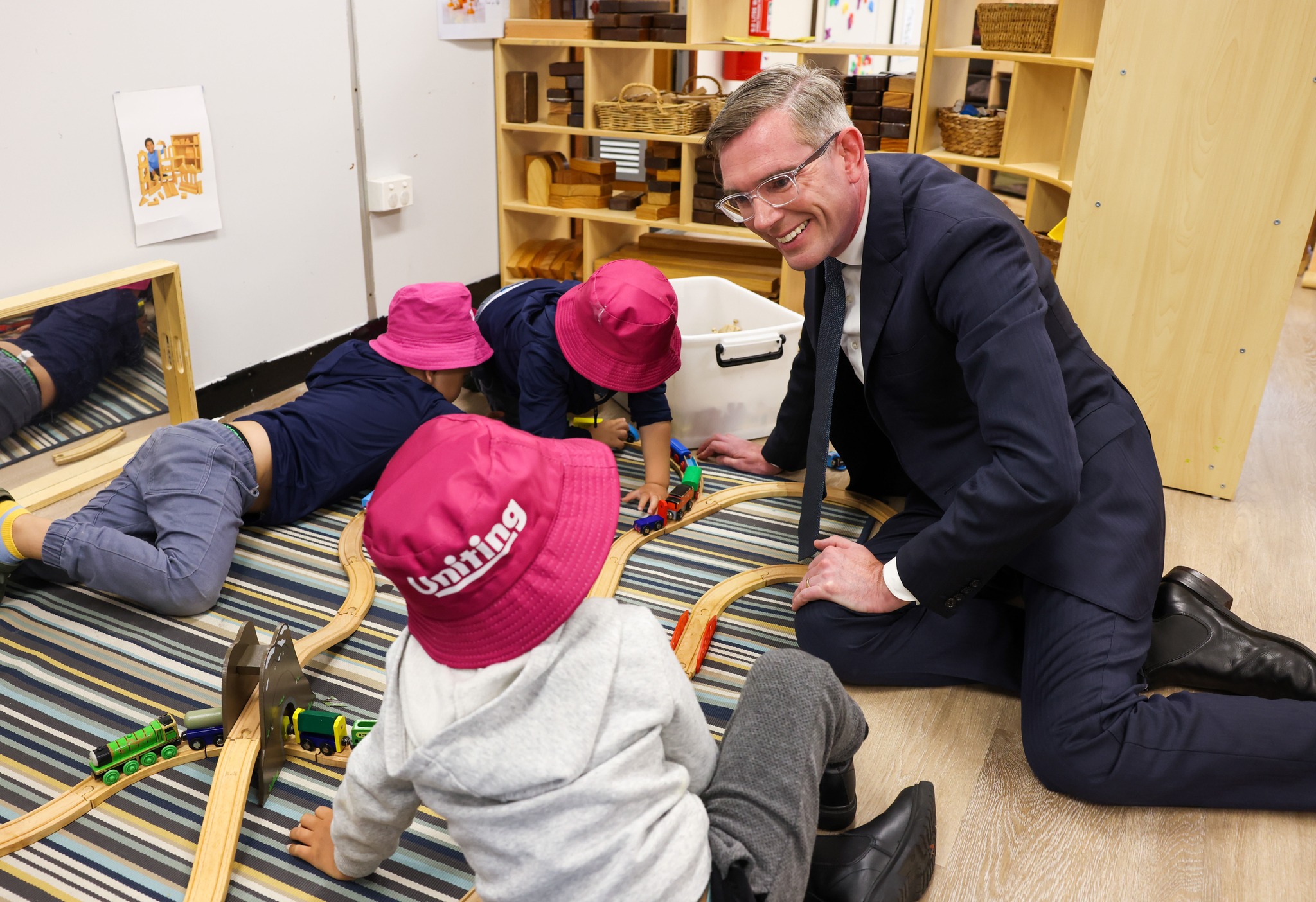 My priority is delivering our long term plan to keep Epping and NSW moving forward.
Dominic Perrottet
Liberal for Epping
Strengthening the NSW economy because only with strong economic management can we continue to pay for the things that matter most.
Creating a new Kids Future Fund, investing for every child born in NSW until they're 18, to give them a head start to buy their first home or further their education.
Creating jobs across NSW with investments in modern manufacturing and 120,000 fee free training places.
Helping with the cost of education including $150 Back to School vouchers and up to $4,220 per year in preschool fee relief.
Lowering energy bills including a $250 energy switch voucher, seniors energy rebates and low-income household support.
Getting more people into their first home by giving buyers a choice on stamp duty.

Recruiting 10,000 more nurses, doctors and health professionals, to improve health care and recover from the strain of the pandemic.
Building a new ambulance station at Dundas Valley as part of 30 new sites, and hiring 2,128 more paramedics to help when you need it most.
Hiring an extra 2,500 new teachers so that our children are getting the education and attention they need to get the best start in life.

Investing $116 billion in new infrastructure, including $5 million for the reinvigoration of Epping Town Centre.
Investing in our local community, like providing $585,000 for the Shepherds Wharf Ministry Centre and Community Hub and a new ServiceNSW centre at North Rocks Shopping Centre.
Making your journeys easier by delivering new roads and rail, and widening Epping Bridge.

Providing pharmacy reform so you don't have to wait to see a GP and establishing 25 urgent care services to free up hospital emergency rooms.
Providing a full year of free preschool for all children to reduce your cost of living and provide early childhood education to every family.
Delivering Net Zero emissions by 2050, investing in renewable energy, and creating more green space for local communities.
Our long-term plan for NSW

Growing our economy.
Reducing the pressure on household budgets.
Investing in our frontline services.
Building for the future.
Empowering local communities.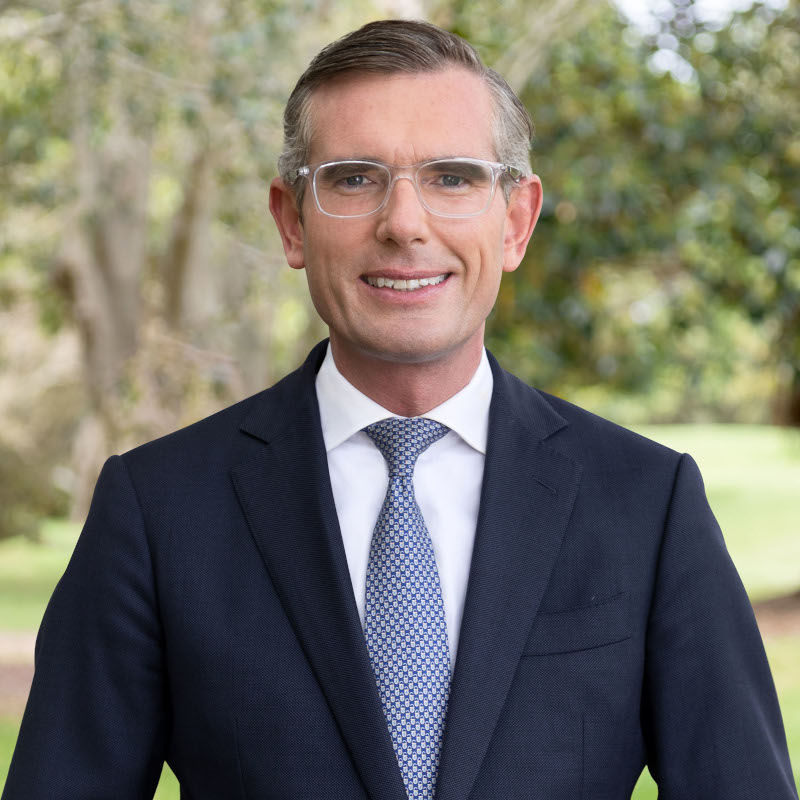 I'm asking you to support my plan so we can keep our community moving forward.
Dominic Perrottet
Premier of NSW