WE'LL KEEP MOVING NORTH SHORE AND NSW FORWARD.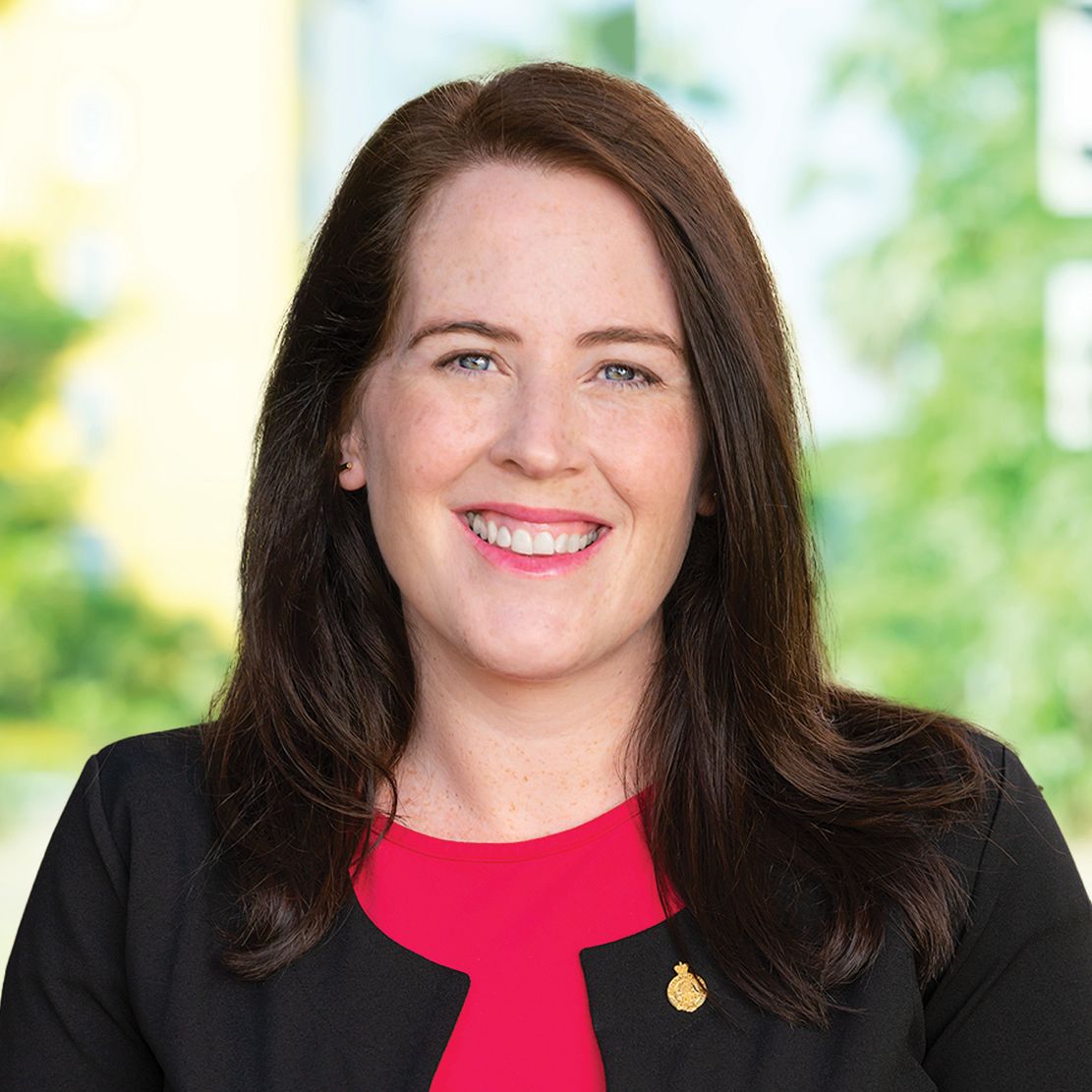 Felicity Wilson is your Liberal Member for North Shore
What matters to you, matters to Felicity. As a mum raising her young children locally, and with a professional background in public policy, she understands what our community values and needs – and she works alongside you to deliver outcomes.
Felicity ran for Parliament so she could be a strong advocate for the values of her community, in order to make a difference to people's lives, and to the future of the world we live in.
As the Member for North Shore since 2017, she has worked within the Perrottet Liberal Government to take action in line with the strong social conscience of the North Shore community.
Learn More