WE'LL KEEP MOVING NEWTOWN AND NSW FORWARD.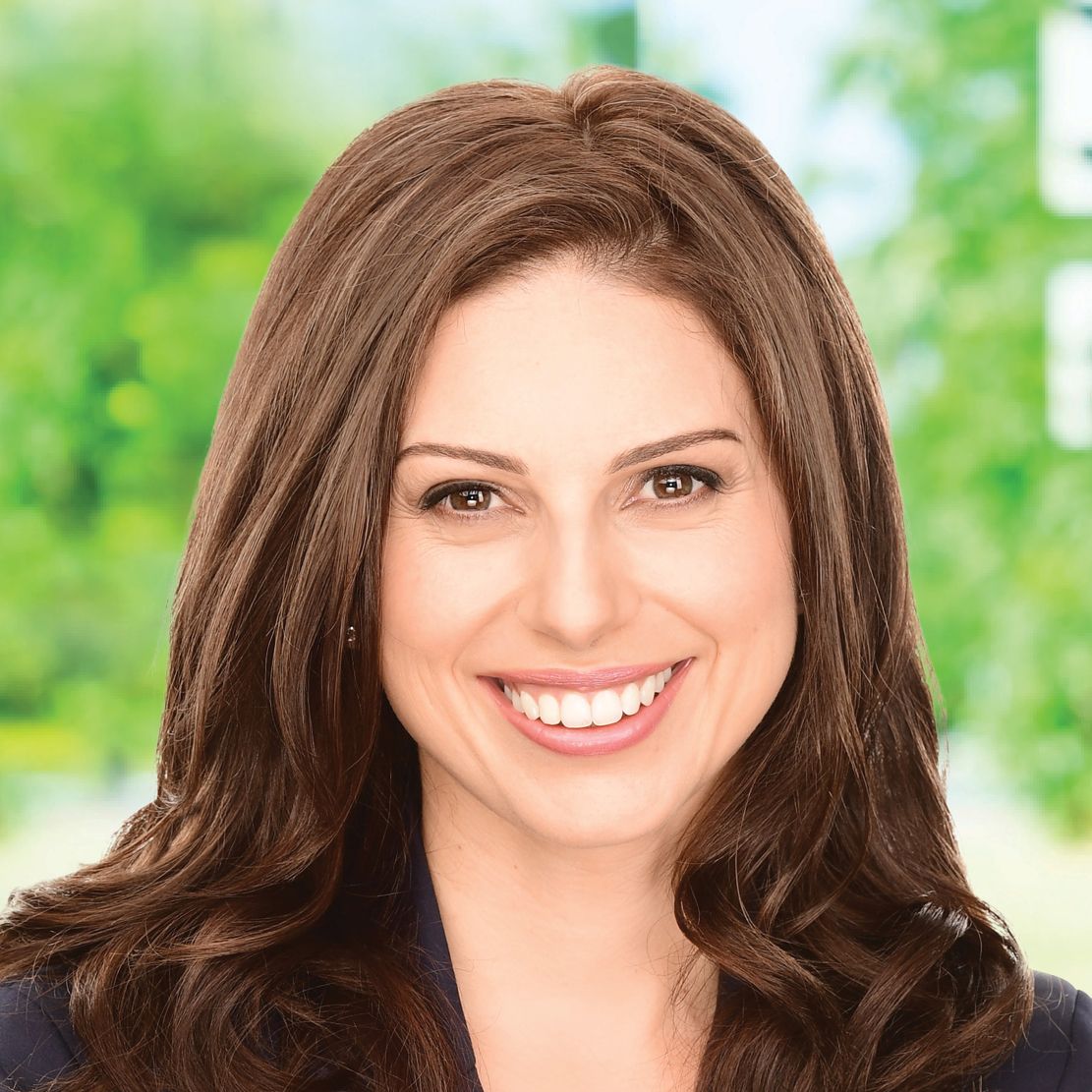 Fiona Douskou is your candidate for Newtown.
As the granddaughter of a migrant Greek family that settled in Newtown and ran their own local businesses, Fiona grew up understanding the value of small business and its ability to connect community and create valuable local employment opportunities.
Fiona is a member of the Australian Women in Security Network, NSW Cybersecurity ambassador and youth mentor, and is the Culture Chair of a Diversity and Inclusion Team delivering advocacy and support for Women, LGBTQI+ and Indigenous Australians.
Learn More