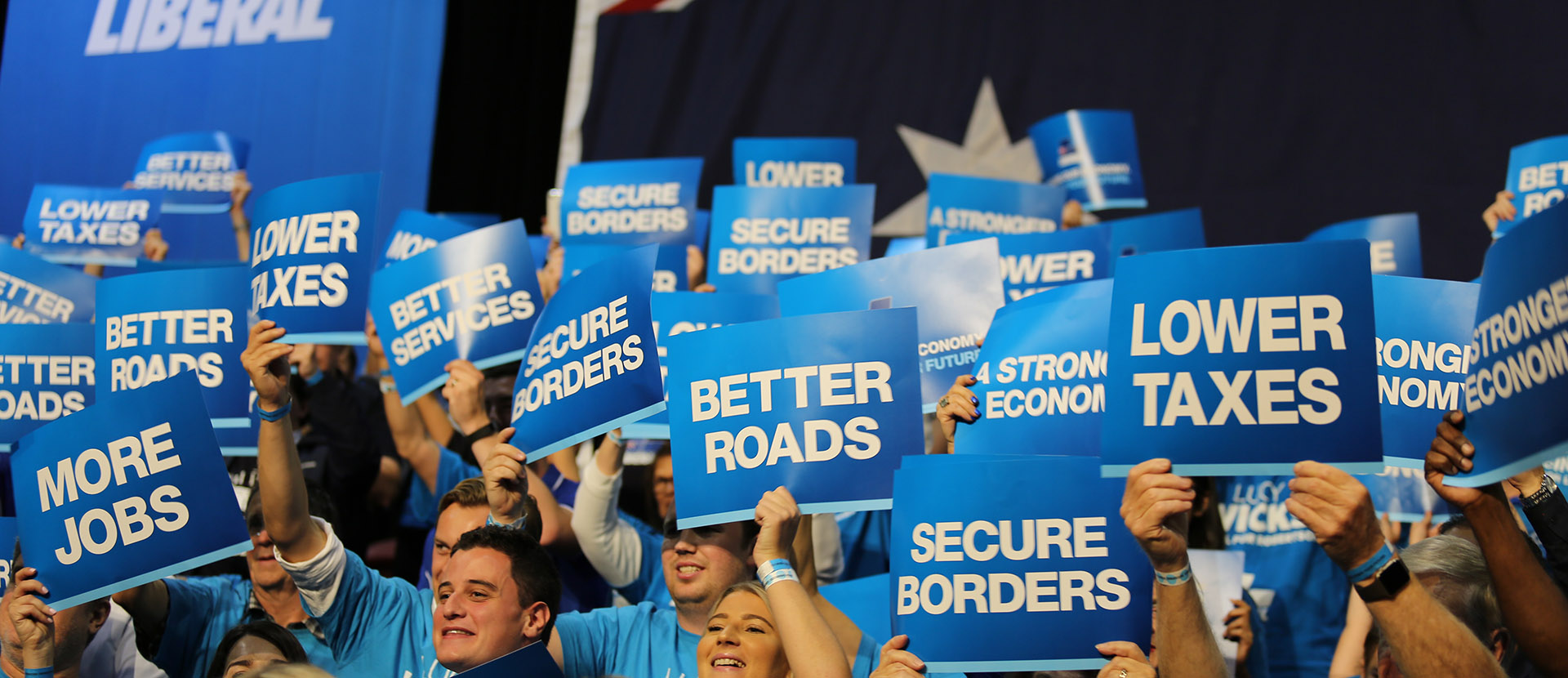 Friends of the Liberal Party
Liberal Friendship Groups aim to help develop links between the Liberal Party of Australia and the broader community.
Our Friendship Groups highlight and celebrate the past, present and future importance, success and contribution of cultural communities to Australia and its way of life. These groups also draw attention to the vital importance of business relations and inward investment to Australia's economy and future prosperity.

Our main goal is to make Liberal Friendship Groups the natural first port of call for anyone interested in getting a real insight into how the Liberal Party, individual communities and families interact with one another.

Liberal Friendship Groups also have a role in supporting the NSW Division and our state and federal election campaigns in New South Wales

Membership of Liberal Friendship Groups is open to any supporters of the Liberal Party of Australia. For more information, contact us here.