WE'LL KEEP MOVING VAUCLUSE AND NSW FORWARD.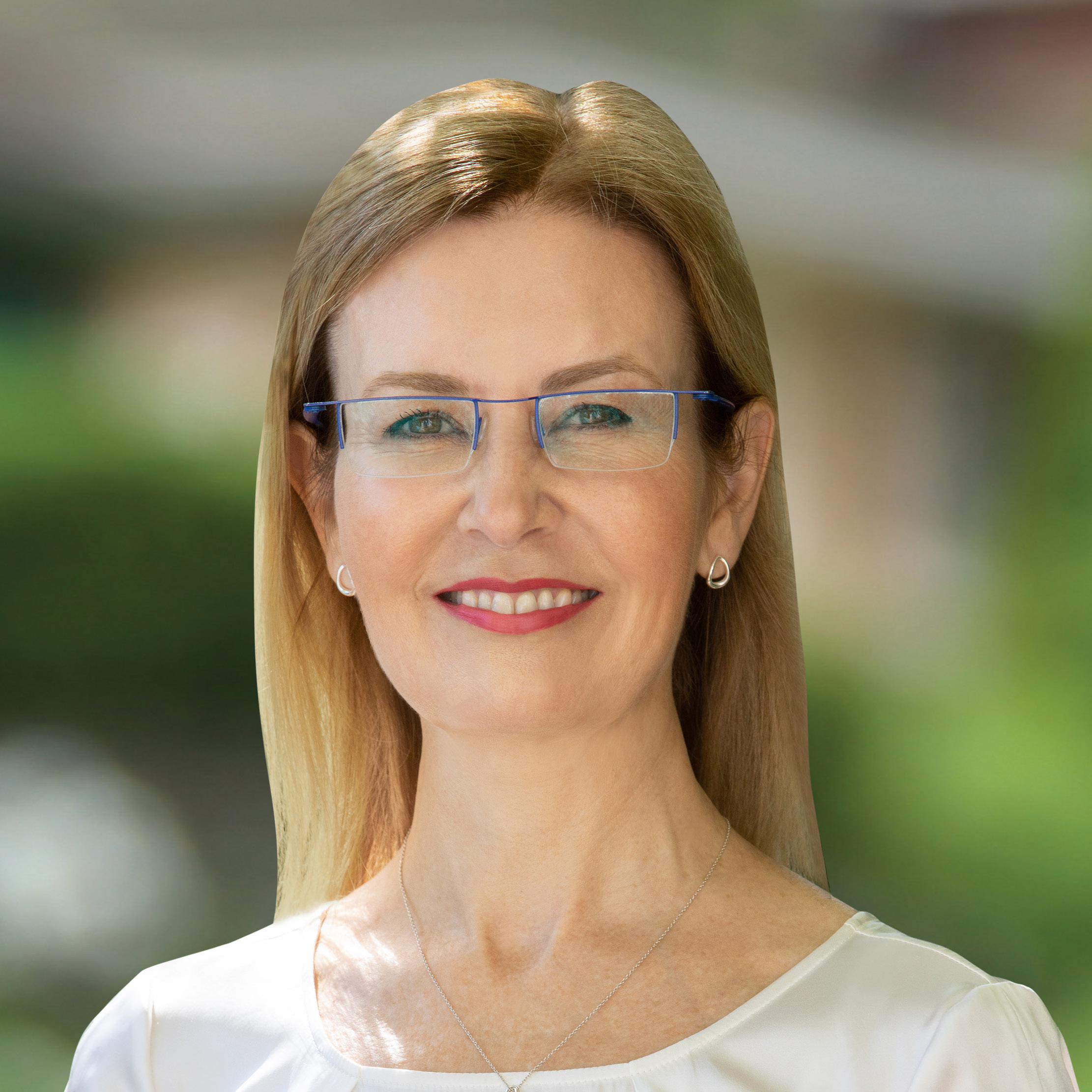 Parliamentary Secretary to the Premier
She was re-elected for a third term as Member for Vaucluse at the March 2019 NSW Election and on 2 April 2019 she was appointed Parliamentary Secretary to the NSW Premier.

Gabrielle previously held the positions of Minister for the Environment, Local Government and Heritage, served as the first female NSW Attorney General, as Minister for Family and Community Services, as Minister for Sport and Recreation and as Parliamentary Secretary for Tertiary Education and Skills.

Her career began as a banking and finance lawyer with legal firms Freehill, Hollingdale & Page and Philips Fox, after being admitted as a Solicitor to the Supreme Court of New South Wales and the High Court of Australia in 1988.

Gabrielle and her husband Alex Sundich moved to New York in 1993 where Gabrielle completed a Masters of Business Administration (Finance Management) at New York University's Leonard Stern School of Business. Upon completing her MBA, Gabrielle worked as a banker with Deutsche Bank and Toronto Dominion Bank in New York financing the energy sector.