WE'LL KEEP MOVING PARRAMATTA AND NSW FORWARD.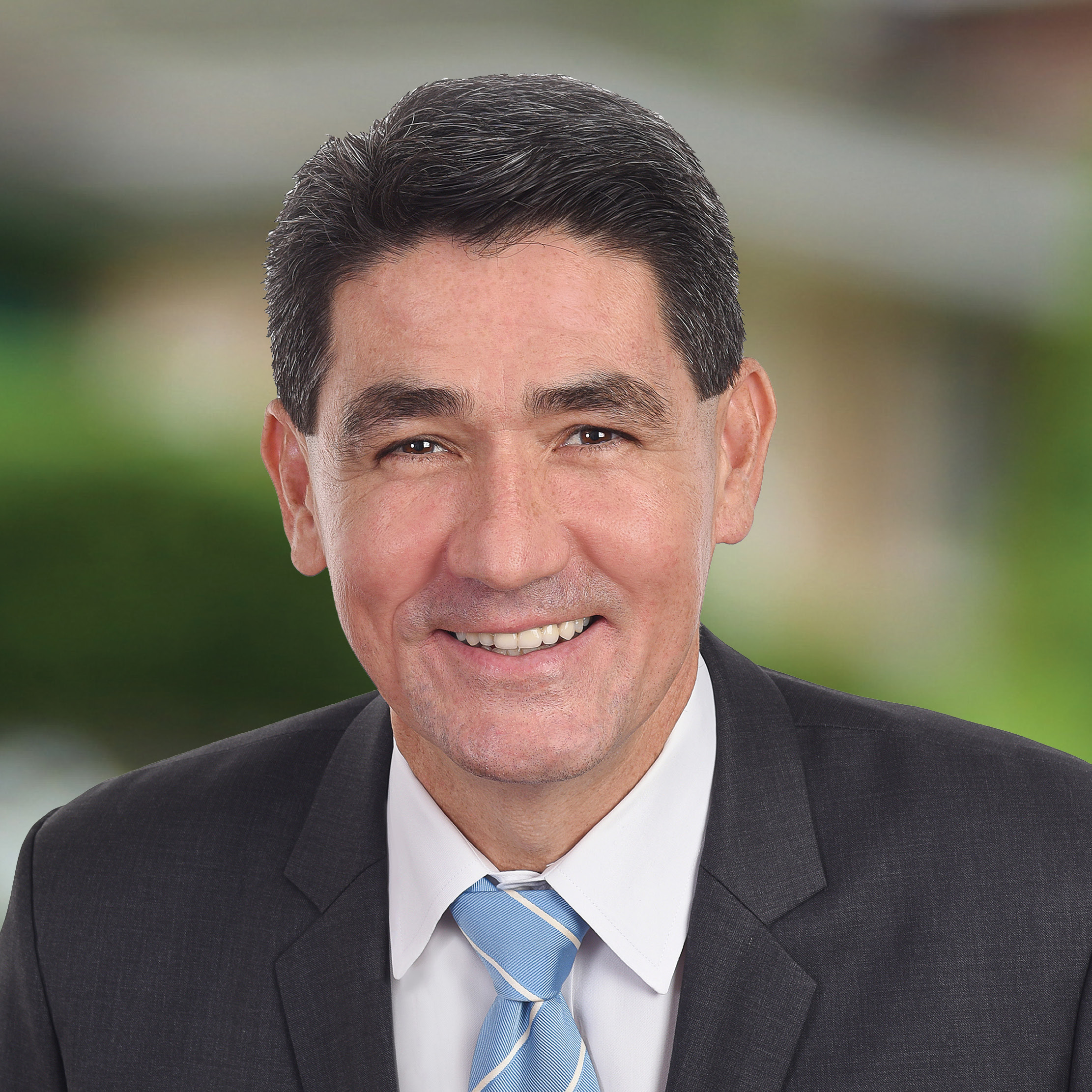 Minister for Corrections

In March 2015 Geoff won the seat of Parramatta for a second consecutive term.
Geoff's election win follows on from his win in 2011 where he received a massive 25.8 per cent swing – winning 62.1 per cent of the vote on a two party preferred basis.
From 1992 to 2001 Geoff was the proprietor of Hambledon Garden Centre, a retail, landscaping and plant hire business. Based in Parramatta, Geoff successfully built the business from inception to a business employing 10 staff and servicing major corporations. In 1996, the Centre won the Parramatta Chamber of Commerce's Regional Award for Service Excellence.
Geoff is a member of Parramatta Chamber of Commerce and continues to champion small business as a key driver of innovation, economic growth and local jobs.