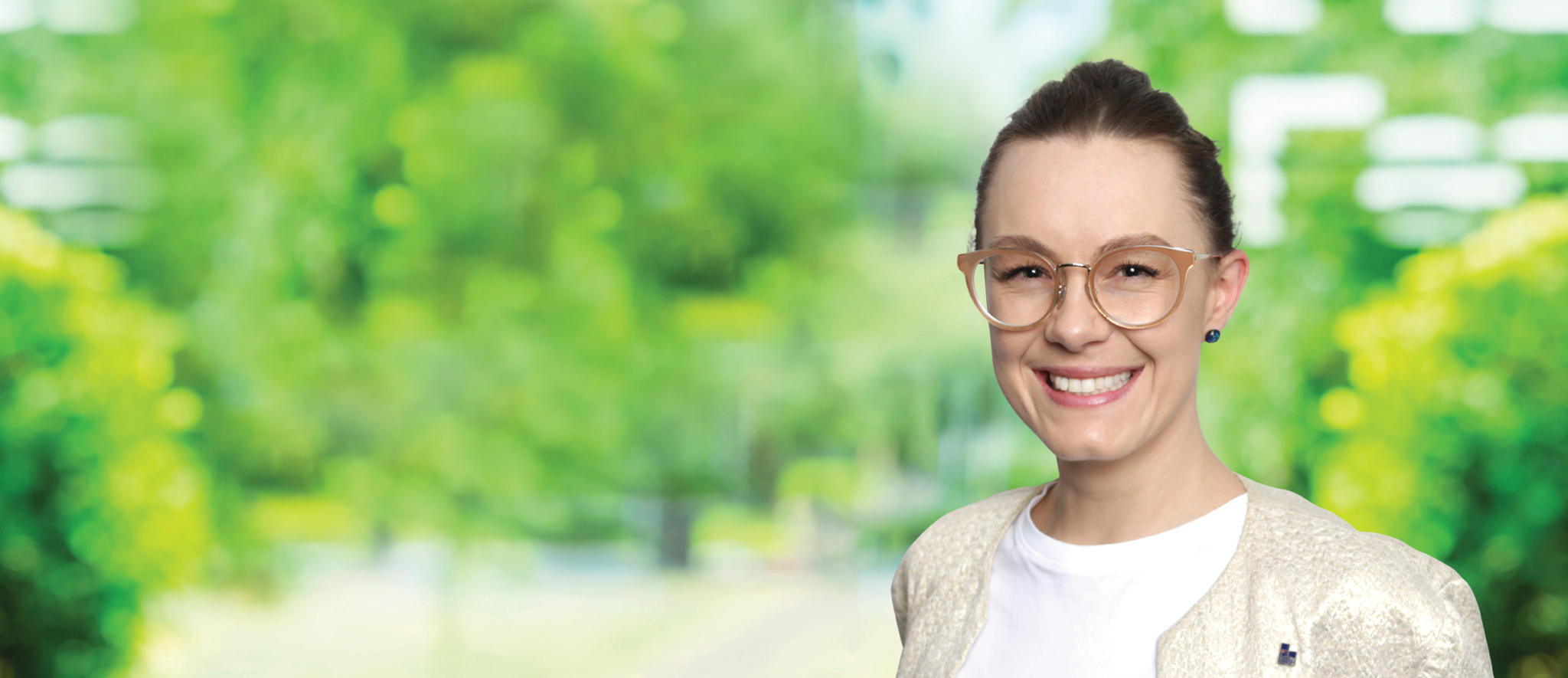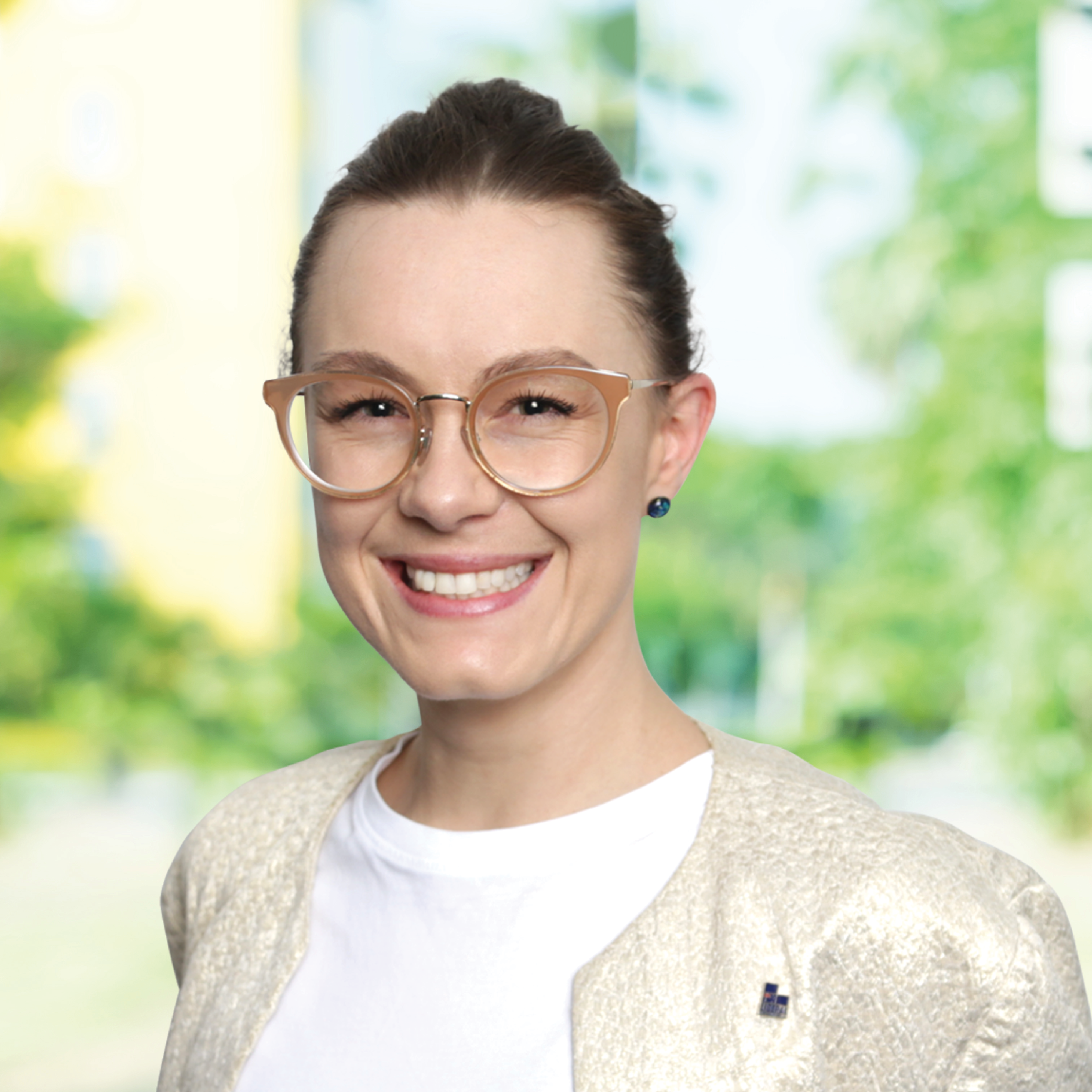 Member of the Legislative Council
Ms Munro is the youngest Liberal woman to be elected to the NSW Legislative Council, and the NSW Liberal Party's first LGBTQI+ woman Parliamentarian.
She was raised in the Sutherland Shire and is the fourth generation of her family to have spent her earliest years in the St George area.
Ms Munro holds a Bachelor of International Studies from the University of Sydney and worked for state and federal Parliamentarians before embarking on her career as a PR and communications professional. She has appeared regularly as a commentator across TV, radio and print media on public policy matters and political leadership.
She is passionate about creating an environment where NSW residents have economic opportunities to flourish, personal liberty and confidence in private enterprise. As a Member of the Legislative Council Ms Munro is dedicated to holding Labor to account, and developing and scrutinising policies that benefit lives and livelihoods.
Ms Munro is currently the NSW Liberal Party's Vice-President and Women's Council President.