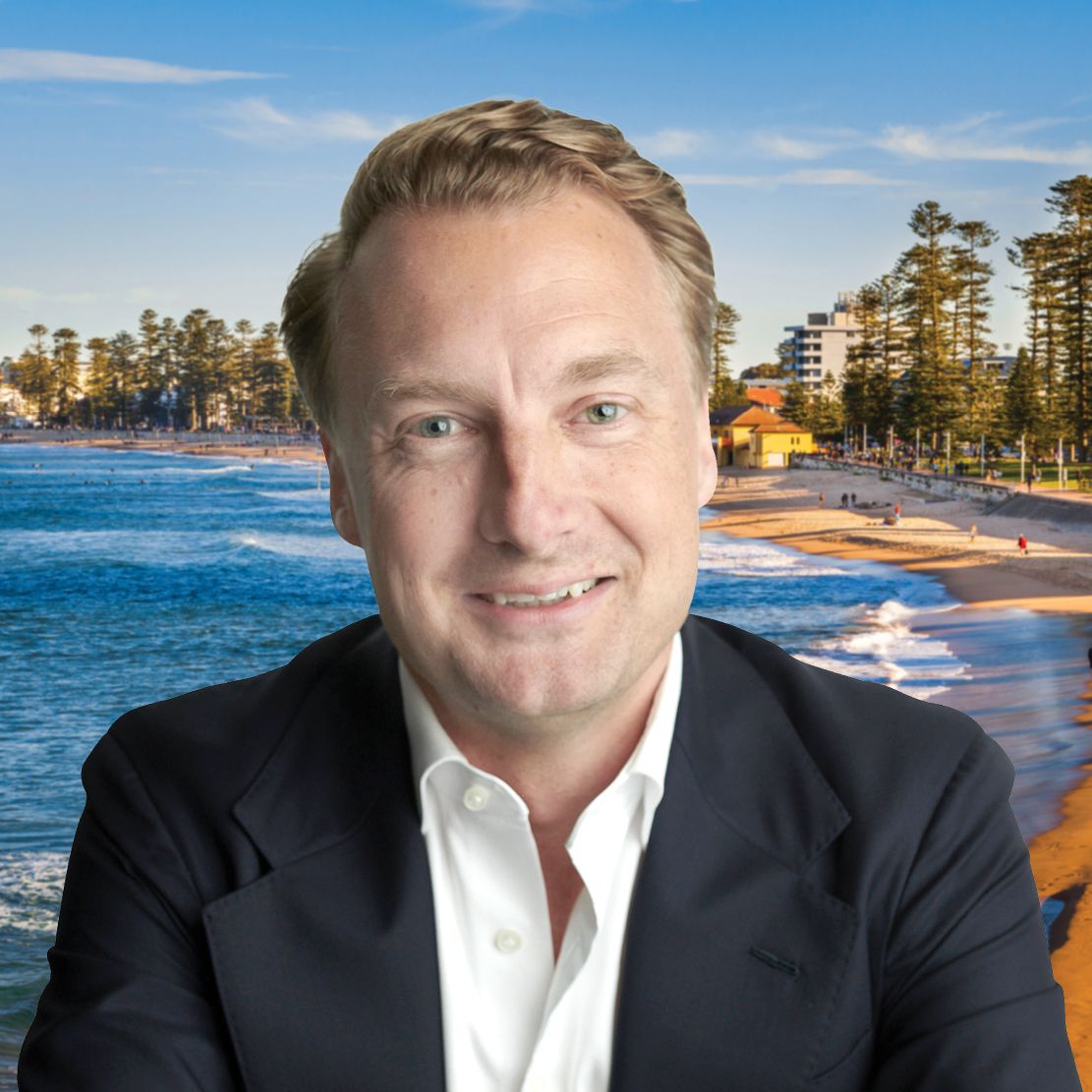 James Griffin is your local Liberal Member for Manly and NSW Environment and Heritage Minister.
James Griffin is the Member for Manly in the New South Wales Legislative Assembly, and has represented Manly since April 2017.

In December 2021, James was appointed Minister for Environment and Heritage in the Perrottet Government.

The Minister is a conservationist, committed to protecting nature and rehabilitating ecosystems on the land and in the ocean. He wants to put Aboriginal land and ocean management techniques front and centre, and he's committed to protecting and celebrating our heritage.

Prior to being appointed a Minister, James was Parliamentary Secretary for the Environment, Veterans and Health. He was part of the Legislative Assembly Committee on Environment and Planning, and is the former Chair of the Legislation Review Committee.

Outside work, running helps him stay sane, as do his wife Elissa and two young children, Ted and Grace.