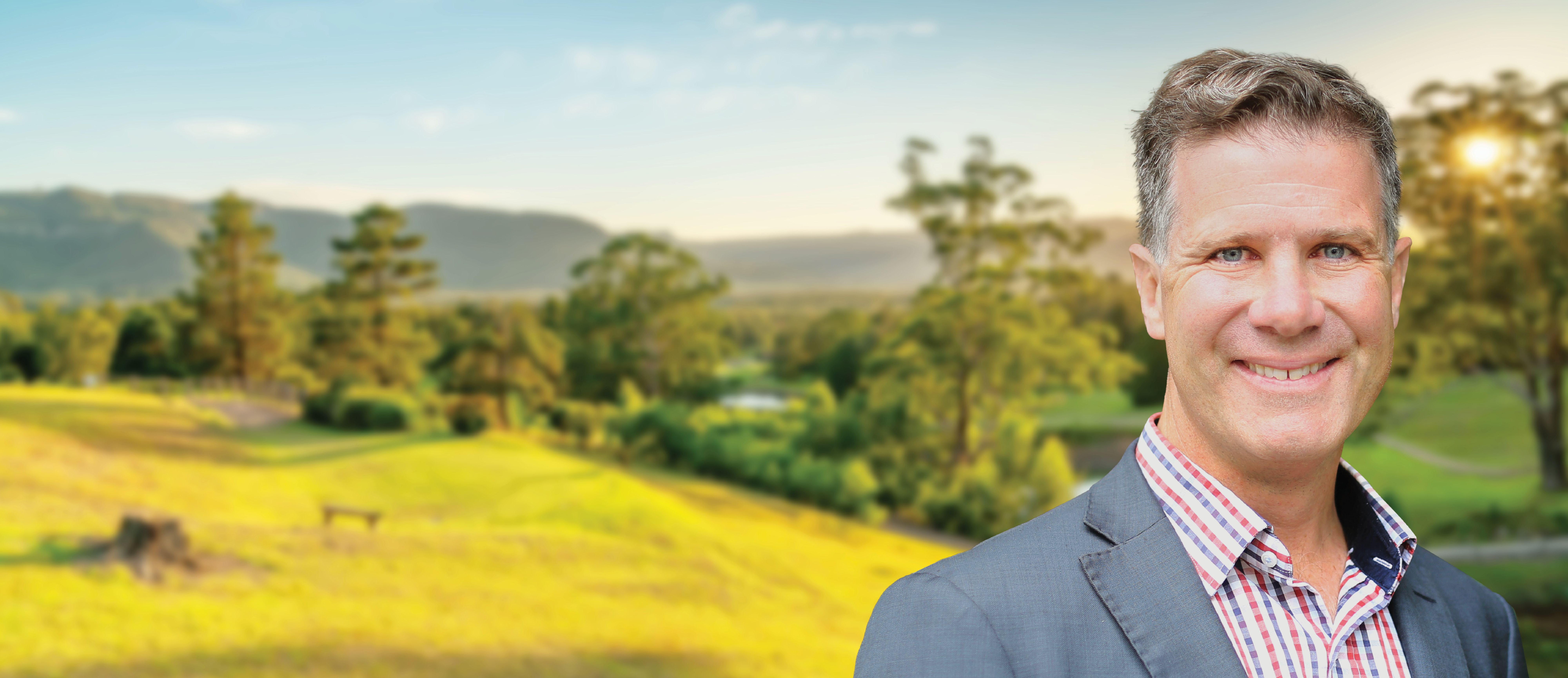 WE'LL KEEP MOVING ALBURY AND NSW FORWARD.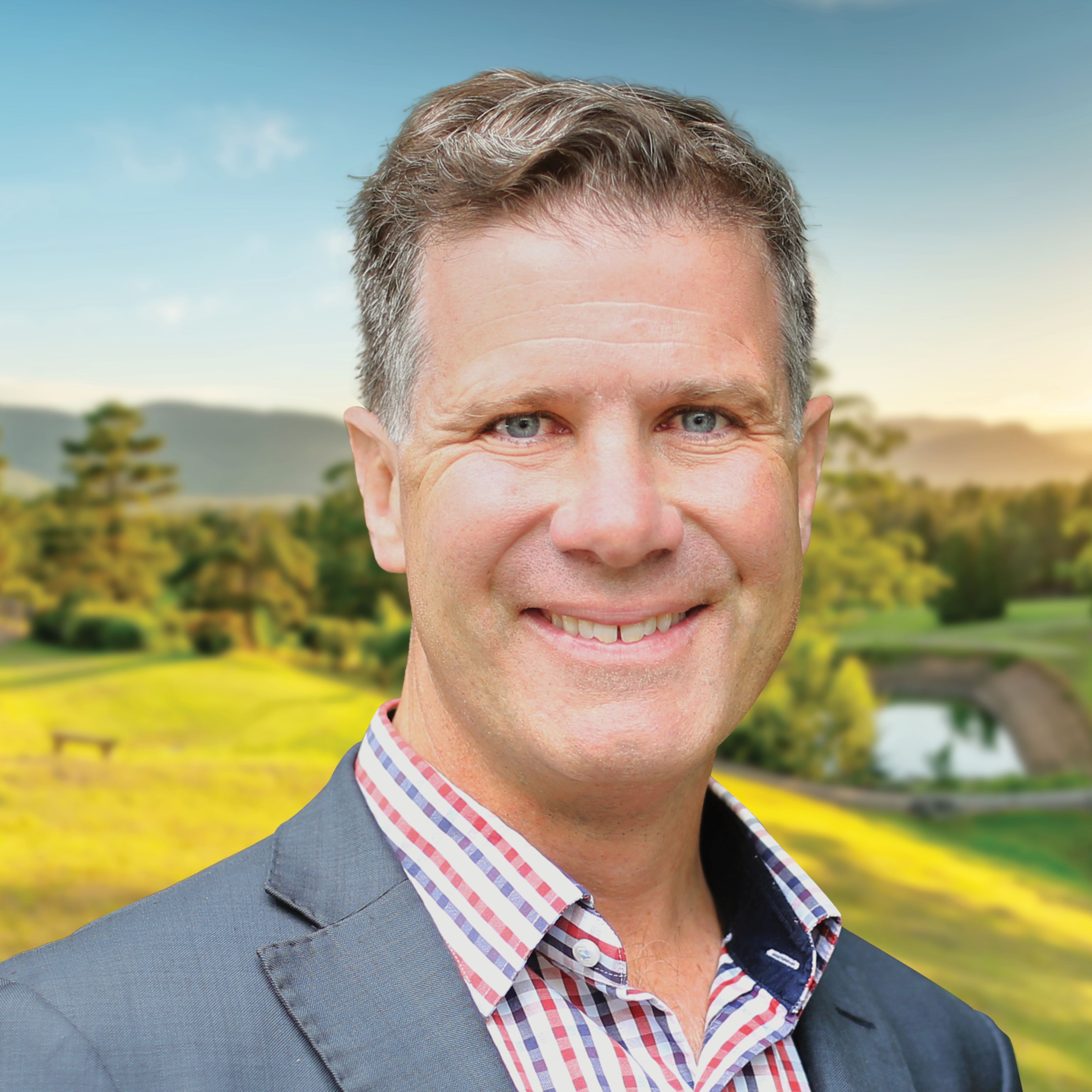 Justin Clancy is your Liberal Member for Albury
Born in Albury, and raised on farms at Urangelline East and Bowna, Justin continues to live in Bowna with his wife Tabitha and three children. Justin understands the challenges and opportunities that regional communities have in the Albury Electorate.
With experience in running his own veterinary clinics in Albury and Wodonga, Justin appreciates first-hand the importance of a strong local economy to create jobs for young people and the need to provide services for hardworking families and retirees.
Learn More