WE'LL KEEP MOVING PARRAMATTA AND NSW FORWARD.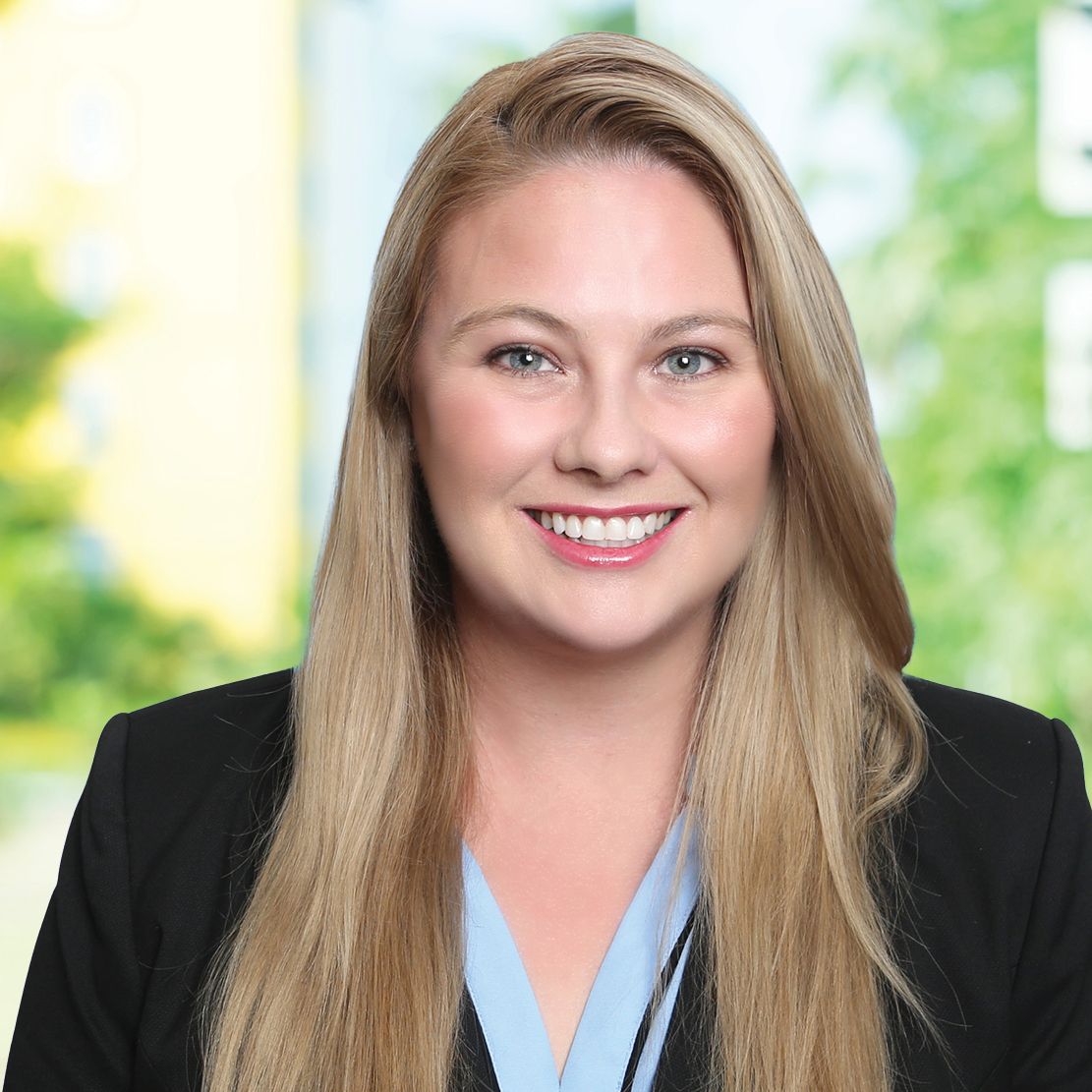 Katie Mullens is the Liberal Candidate for Parramatta at the 2023 NSW Election.
Geoff Lee is backing Katie because Parramatta deserves another strong, local voice who will deliver for our local community.
As a local lawyer for the past 15 years, Katie has experience helping the residents, families, and small businesses of Parramatta. Katie has been a supporter of numerous community organisations, including the Riverside Theatres, Parramatta Eels and Western Sydney Wanderers FC.
Learn More