WE'LL KEEP MOVING VAUCLUSE AND NSW FORWARD.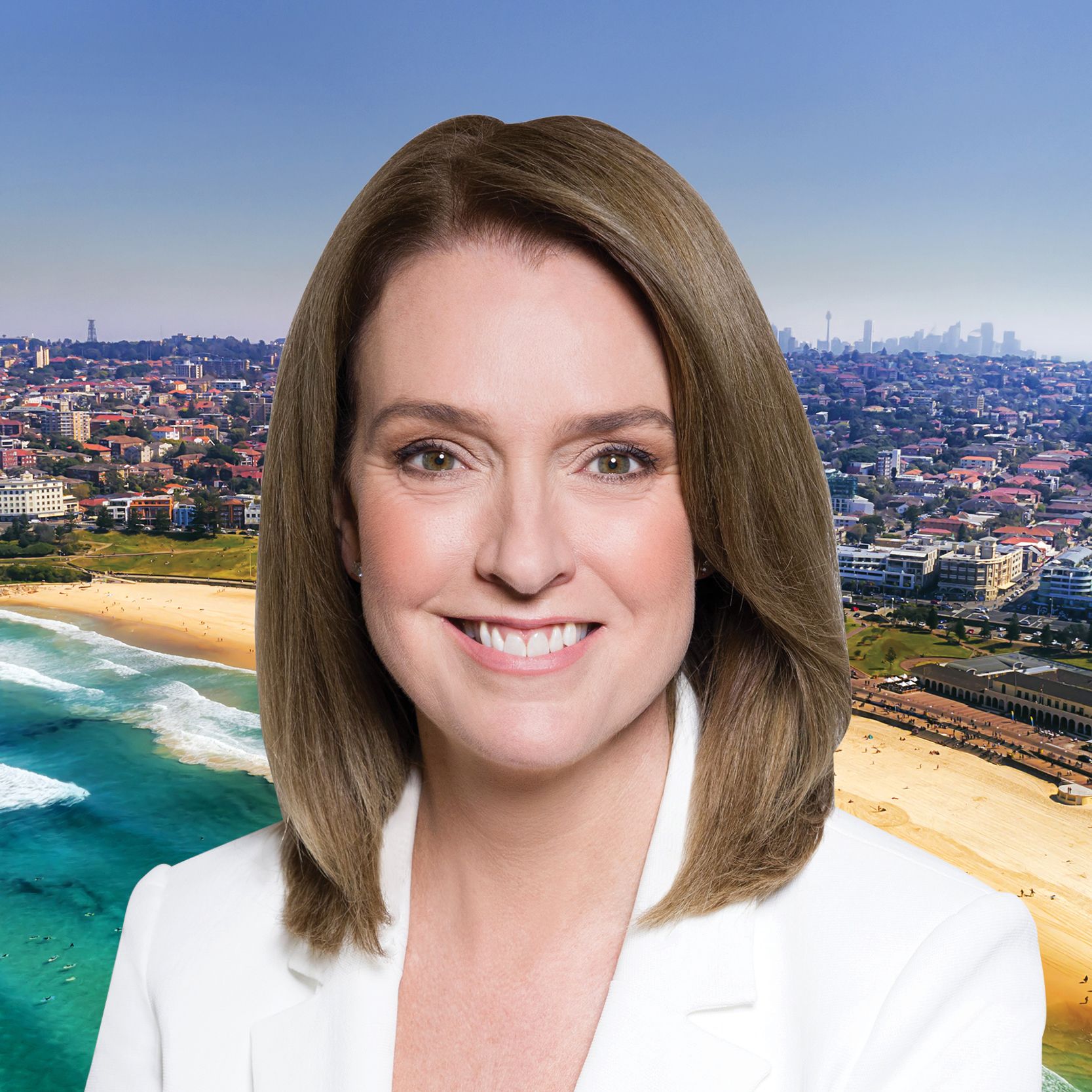 Kellie Sloane is your Liberal Member for Vaucluse
Vaucluse has a unique community and character that we must protect and preserve – that's why Kellie Sloane is standing as Vaucluse's Liberal Candidate.
Raising her three boys Tom, Lachie and William, with her husband Adam, Kellie is passionate about maintaining our community's character to ensure her children and other local families can enjoy our area and have the same opportunities she had.
Community service has always driven Kellie - that's what inspired her almost 20-year career in journalism, starting at ABC radio. Kellie's career also included working at ABC TV and the Nine and Seven Networks where she anchored national news programs, and covered news events both in Australia and abroad.
Learn More