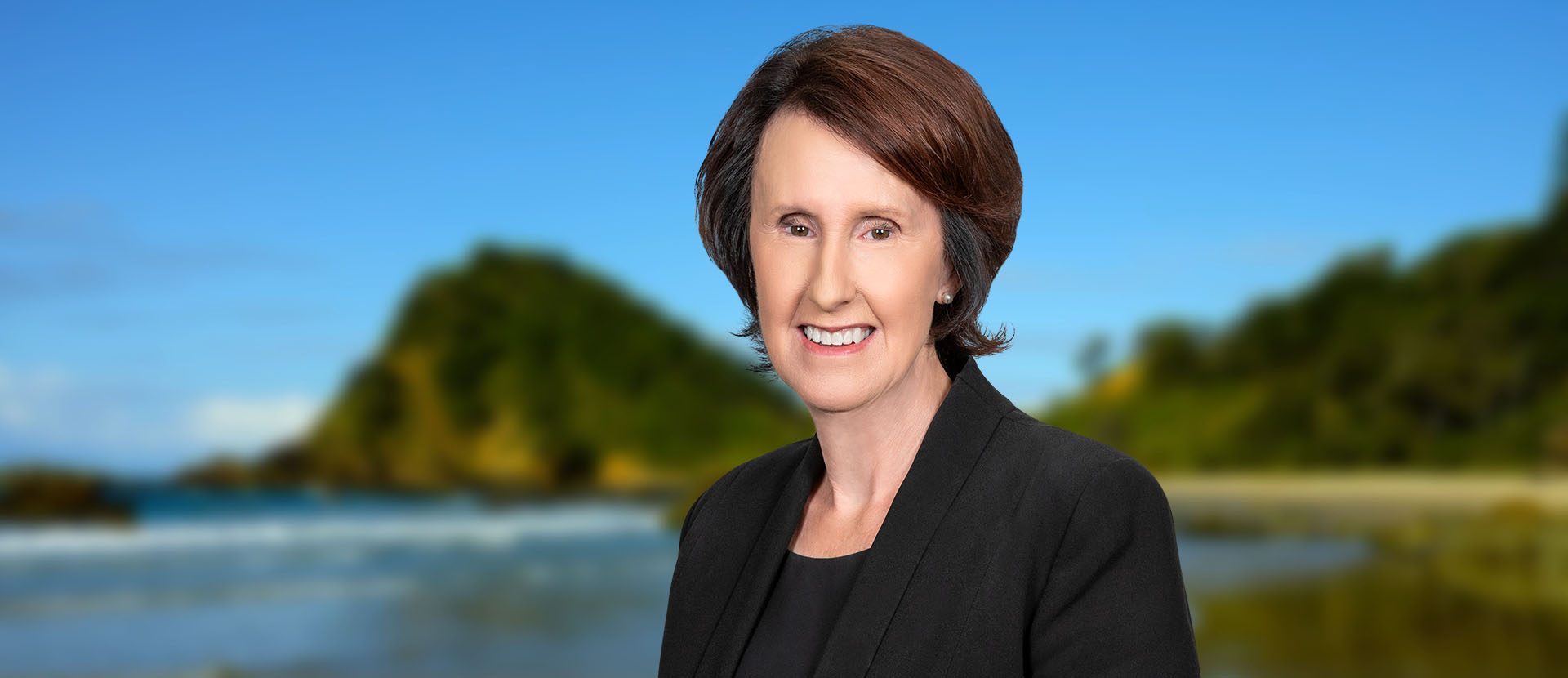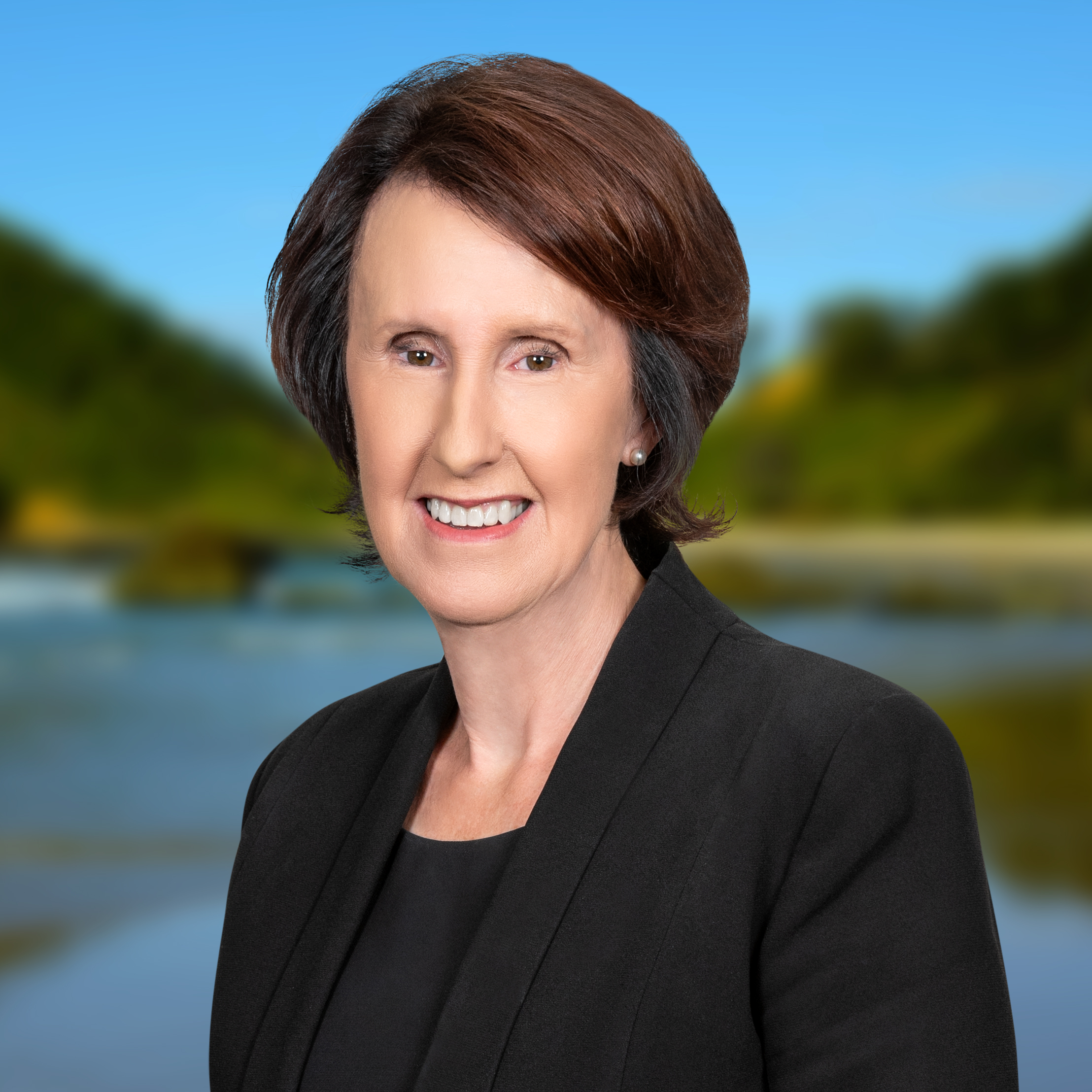 Leslie Williams is your Liberal Member for Port Macquarie
Leslie has lived in Lake Cathie with her husband Don since moving to the region to take over the local Post Office in 1996. She grew up in South Australia, where she worked as a teacher. She was also CEO of the Sudden Infant Death Association in the Northern Territory when the family lived in Darwin.
Operating a small business and raising two children in the area gave Leslie an in-depth understanding of the problems facing local families. In 2002, she began training as a registered nurse and before her election was employed at Port Macquarie Base Hospital.

In 2007, she stood for The Nationals and was the first candidate to achieve a swing against the sitting independent. In 2008, she came very close to winning the Port Macquarie by-election in one of the largest swings in NSW history. Finally, in 2011 she was elected as the Member for Port Macquarie with a margin of 6.4 per cent.

Since then she has been fighting hard for the people of Port Macquarie, the Camden Haven and surrounding areas (and Lord Howe Island) to make sure that the Government is well aware of the issues facing her local communities.
One of her proudest moments was turning the sod to commence construction of the long awaited Lake Cathie Public School in 2014.

Leslie successfully re-contested the seat of Port Macquarie in 2015 and 2019 and now holds the seat with a 20.2% margin. Following extensive public debate on koala habitat protection policy, Leslie joined the Liberal Party on 21 September 2020.

Despite a busy schedule representing her community in State Parliament, Leslie continues to be actively involved in many community organisations including Rotary, the Hastings Business Women's Network and Bravehearts as well as being an avid fundraiser for cancer research with the Can Too Foundation.

She has held numerous roles in the NSW Parliament since being elected in 2011 including Chair, Committee on the Health Care Complaints Commission, Parliamentary Secretary for Renewable Energy, Minister for Early Childhood Education, Minister for Aboriginal Affairs and Assistant Minister for Education as well as Parliamentary Secretary for Regional and Rural Health.