We are getting on with the job of building a stronger NSW to take the pressure off families in NSW.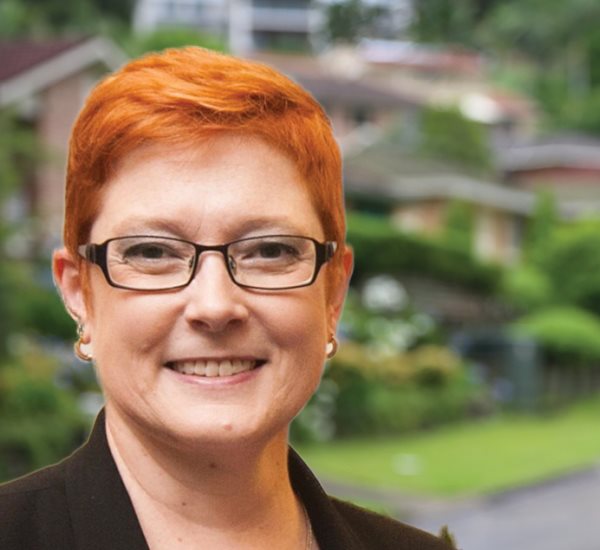 Entering parliament in 1997, Marise Payne has served as Liberal Senator for New South Wales for over 25 years and is the longest serving female Senator in Australia's history.

Marise is Shadow Cabinet Secretary in the Shadow Ministry.

Marise served as Australia's Minister for Foreign Affairs between August 2018 and May 2022 and as Minister for Women between May 2019 and May 2022.

Prior to this, Marise served as Minister for Defence – the first woman to hold this federal Cabinet portfolio – from September 2015, during which time she oversaw major developments including the delivery of a Defence White Paper and the creation of a $200 billion defence materiel program. Following the election of the Coalition government in September 2013, Marise served as Minister for Human Services for two years.

After growing up in Sydney and the NSW Southern Highlands, Marise studied at the University of NSW, completing a Bachelor of Arts and Laws.
Learn More