We are getting on with the job of building a stronger NSW to take the pressure off families in NSW.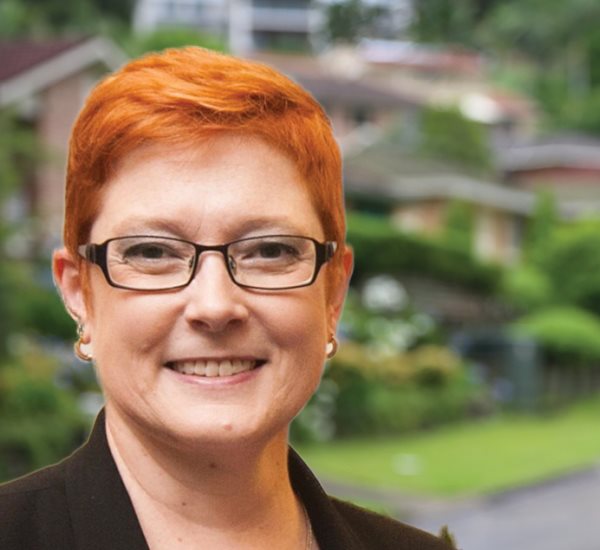 Entering parliament in 1997, Marise Payne has served as Liberal Senator for New South Wales for over 25 years and is the longest serving female Senator in Australia's history.

Marise is Shadow Cabinet Secretary in the Shadow Ministry.

Marise served as Australia's Minister for Foreign Affairs between August 2018 and May 2022 and as Minister for Women between May 2019 and May 2022.
Learn More