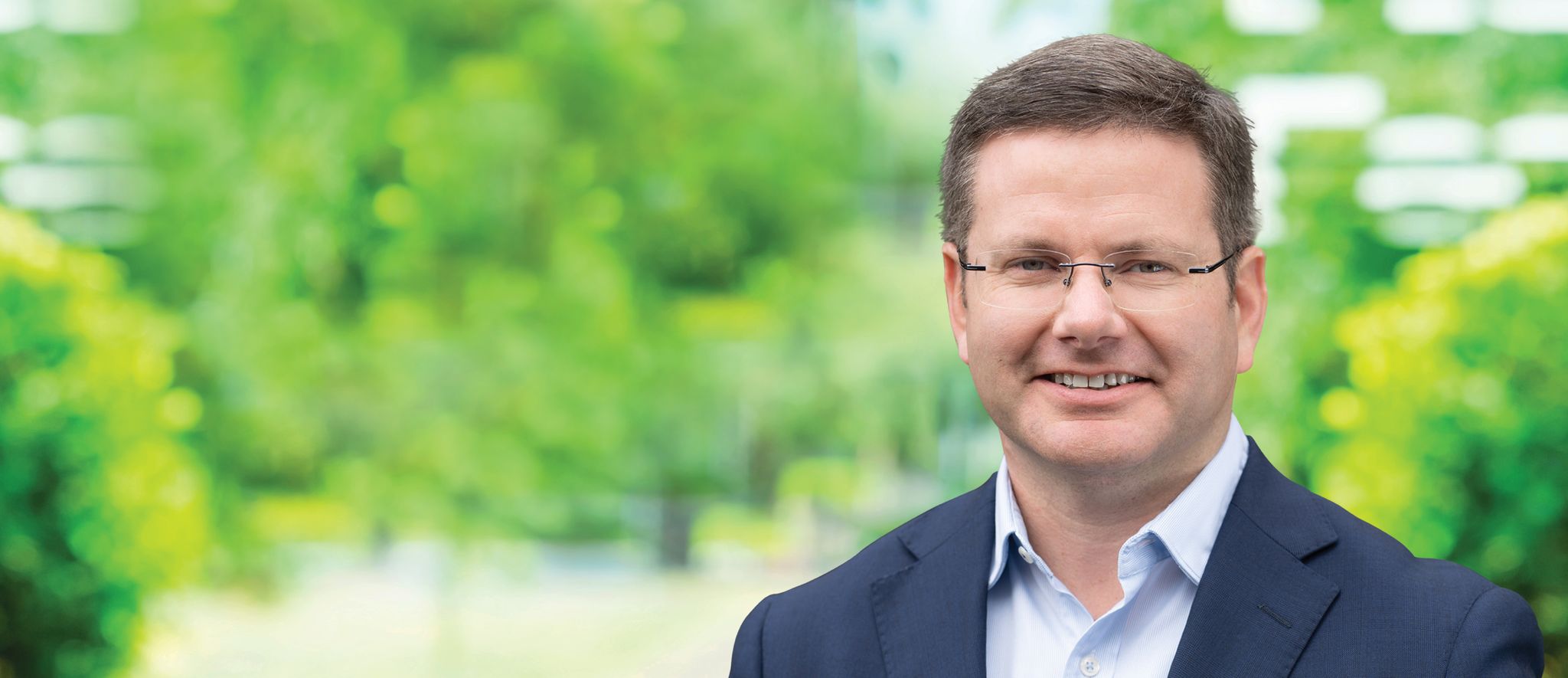 WE'LL KEEP MOVING OATLEY AND NSW FORWARD.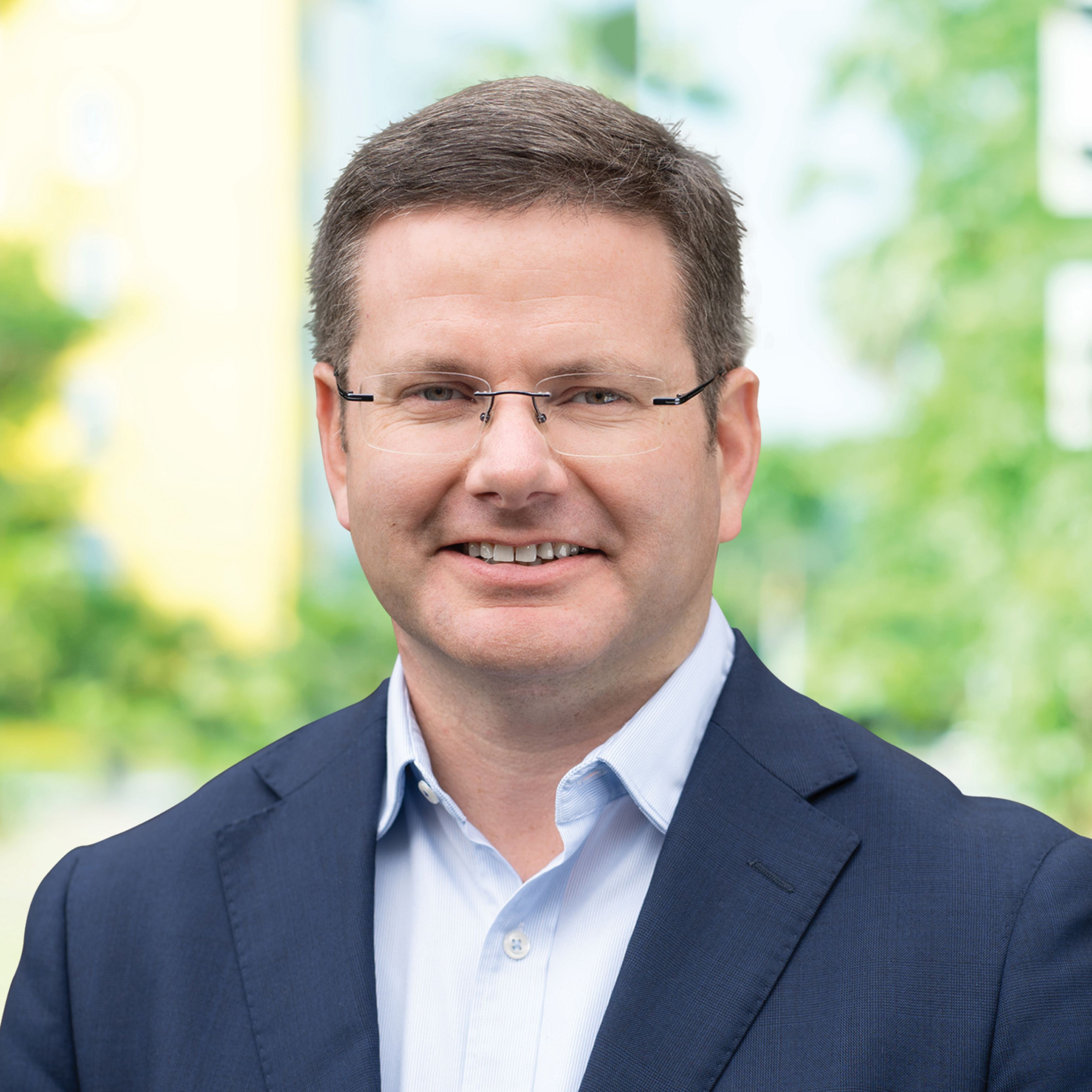 Mark Coure is your Liberal Member for Oatley
As your local State Member in the New South Wales Parliament, serving you and our wonderful community is my passion.
Living in Penshurst and married to Adla, a high school teacher, together we are raising our two boys, James who is attending Mortdale Primary School and three-year-old Sammy.
With over four generations raised locally, like you, I think this area is the best part of Sydney to live, work and raise a family in.
Learn More