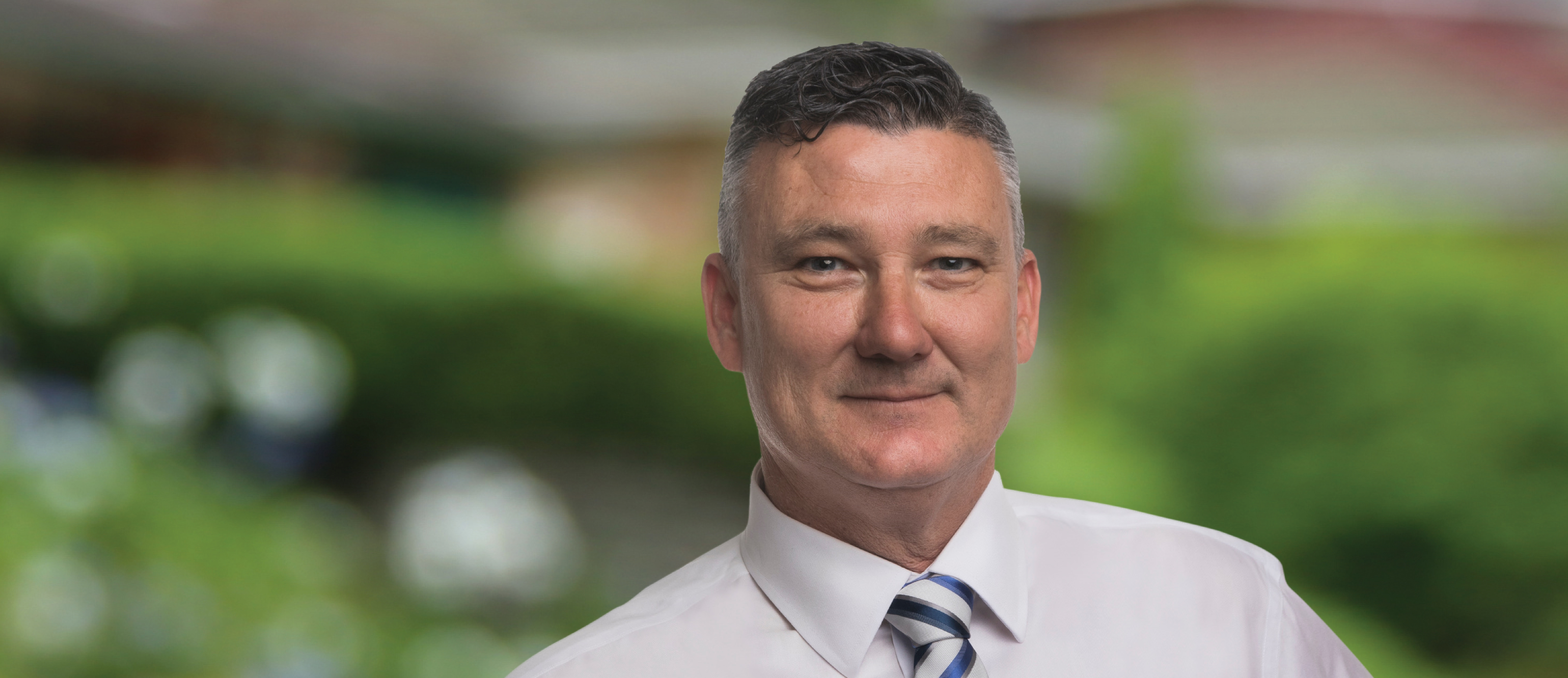 WE'LL KEEP MOVING WINSTON HILLS AND NSW FORWARD.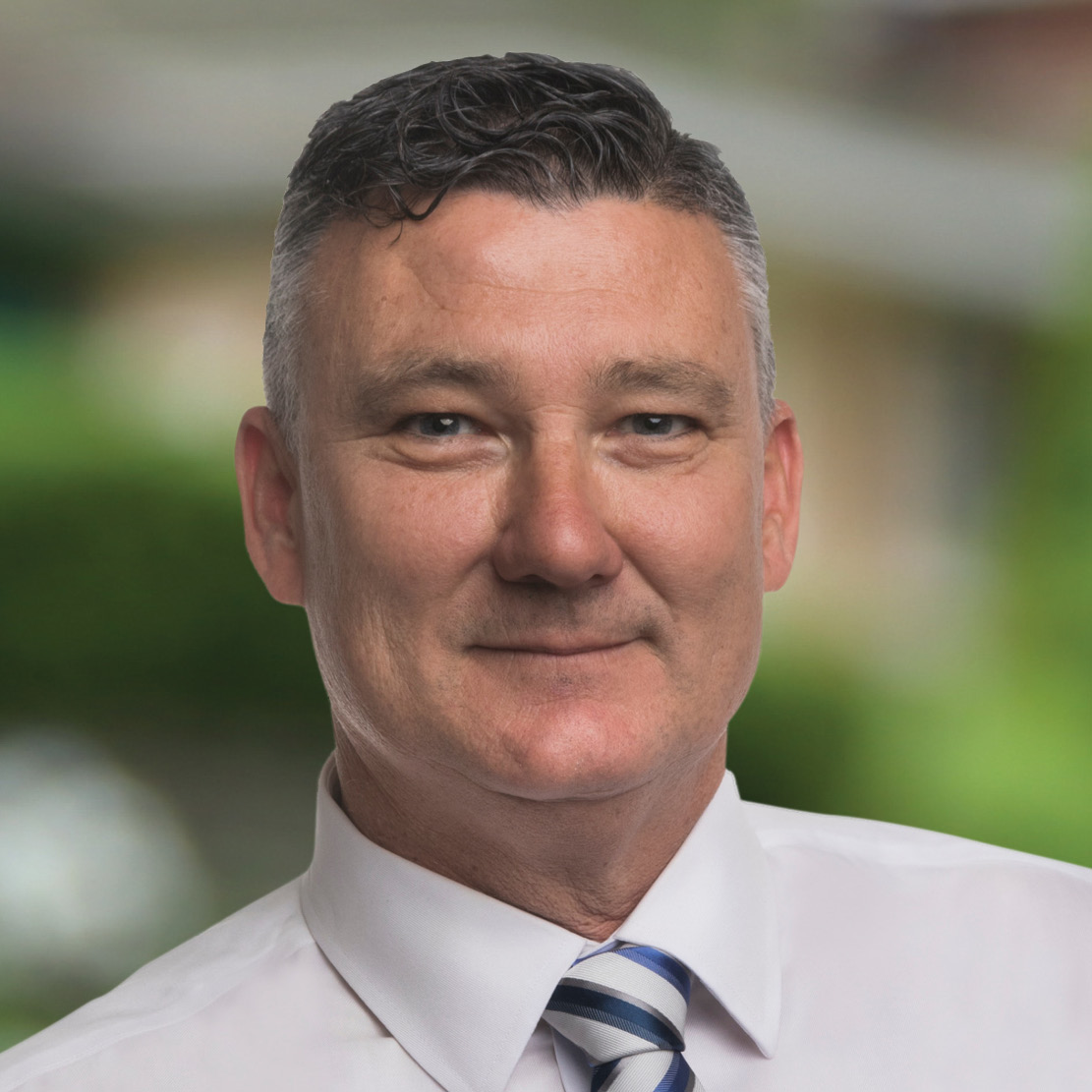 Mark Taylor is your Liberal Member for Seven Hills
Mark Taylor was born and raised in Old Toongabbie, playing cricket and soccer for the Winston Hill Bears and attending Model Farms and James Ruse Agricultural High Schools.
Mark's father, a former Acting NSW Police Commissioner, instilled in his children the benefits of hard work and a good education. Following his father's example, Mark earned a Bachelor's degree and was admitted to the Supreme Court of NSW as a legal practitioner. He recently completed 25 years of policing service and is a senior officer in the Police Prosecutions Branch. Mark has been awarded the Centenary Medal, the National Medal and a Commissioner's Commendation.
Learn More