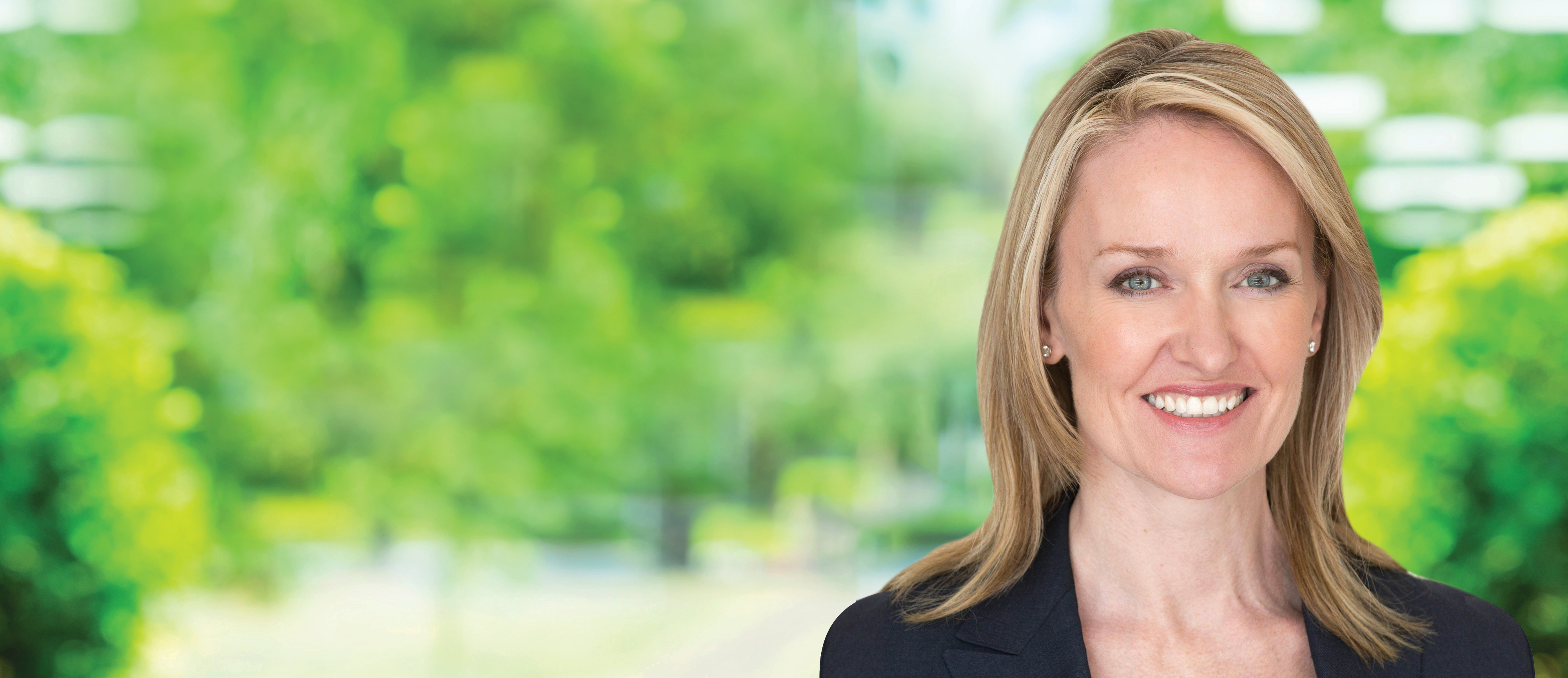 WE'LL KEEP MOVING NSW FORWARD.
Deputy Opposition Leader, Shadow Minister for Transport and Roads, Shadow Minister for Infrastructure, Shadow Minister for the Illawarra and South Coast and Member of the Legislative Council
Natalie was elected to the Legislative Council of the Parliament of New South Wales in 2017 and is the Duty MLC for the Northern Metropolitan Province.
She served as Minister for Metropolitan Roads and Women's Safety in the Perrottet Government and Minister for Sport, Multiculturalism, Veterans and Seniors in the Berejiklian Government, as well as Parliamentary Secretary to the Attorney General.
Learn More