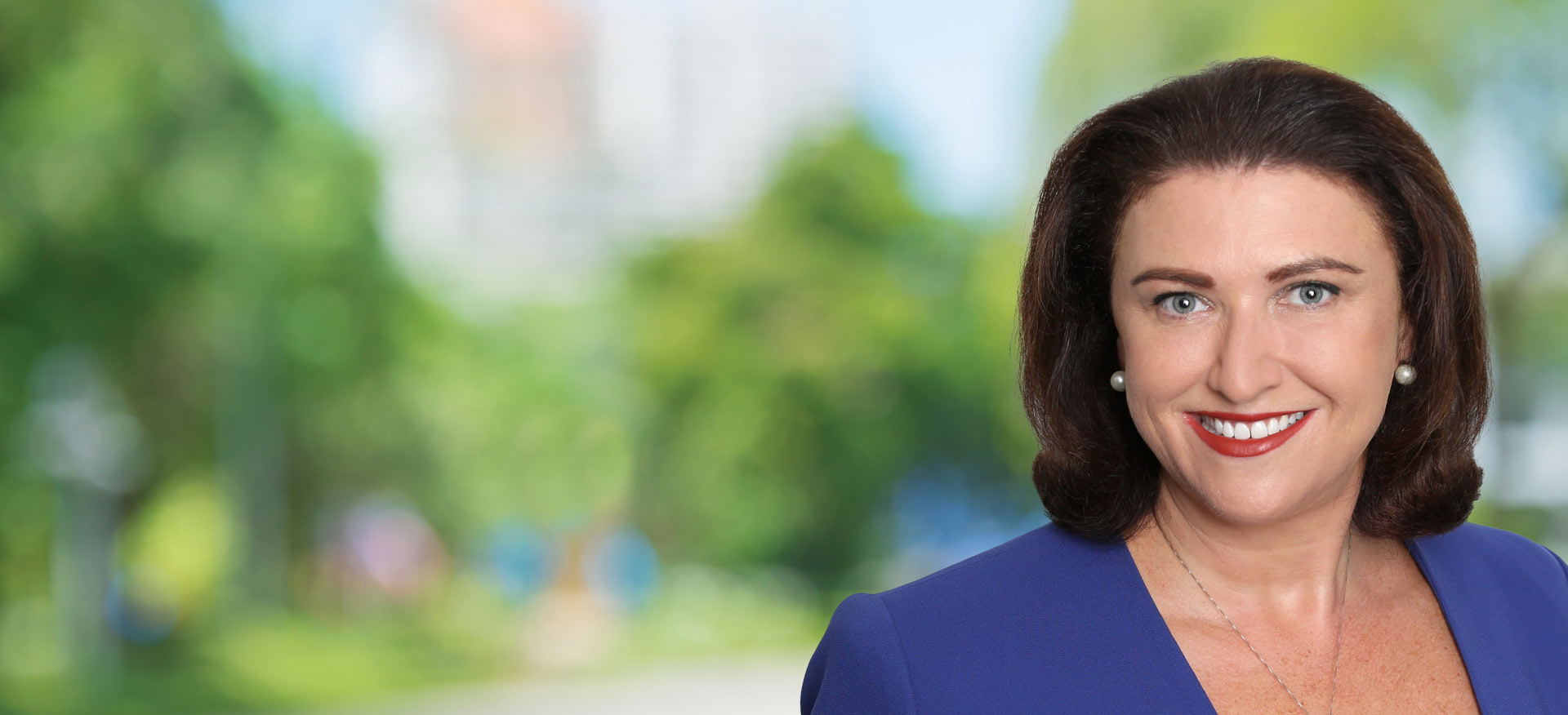 WE'LL KEEP MOVING NSW FORWARD.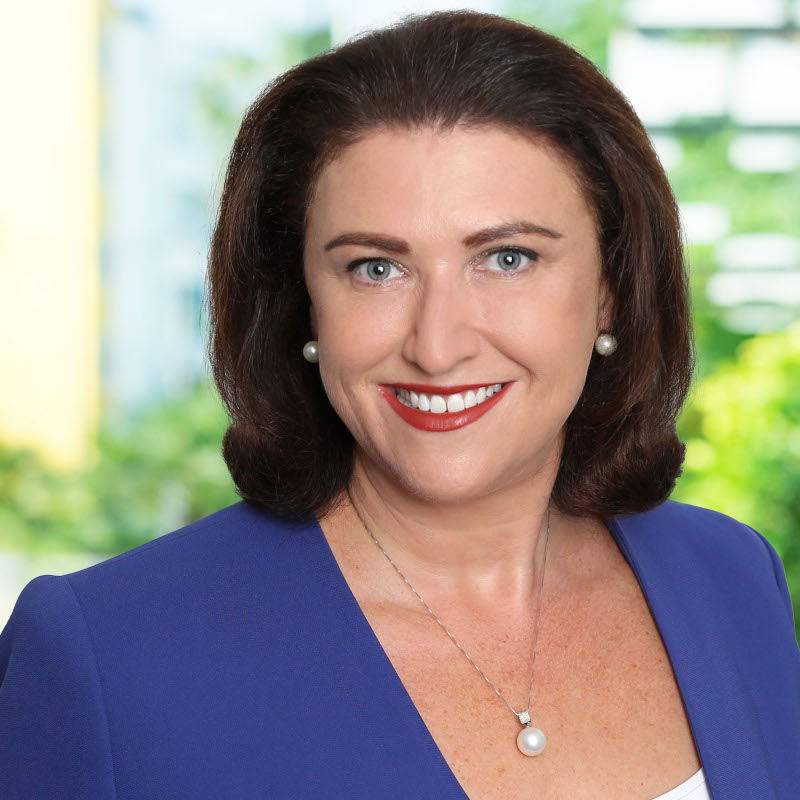 Minister for Families and Communities, Minister for Disability Services
Natasha was elected at the March 2011 State election.
Having worked in both the public and private health sectors, Natasha brings to Parliament broad experience in public policy development.
Before entering Parliament, Natasha worked as a public affairs and government relations consultant, providing services to multinational health care companies and industry associations. She also worked as an adviser to Ministers in the Howard Government and as a registered nurse. She holds a Bachelor of Nursing and a Masters of Health Services Management.
As a long time Liberal Party member, Natasha has served in a variety of positions within the Liberal Party of Australia, including being the youngest person to serve as NSW State President and the third woman to ever hold the position. Natasha has also served as State Vice-President, NSW Young Liberal President, State Convention Chair and Chair of the Liberal Women's Forum, a training and development program for Liberal Women.
Learn More