THE NSW LIBERALS
TOP POLICY PRIORITIES
OUR PLAN TO KEEP NSW MOVING FORWARD
These are difficult times. Our state faces challenging economic conditions ahead, with high inflation, rising interest rates and the threat of a global recession.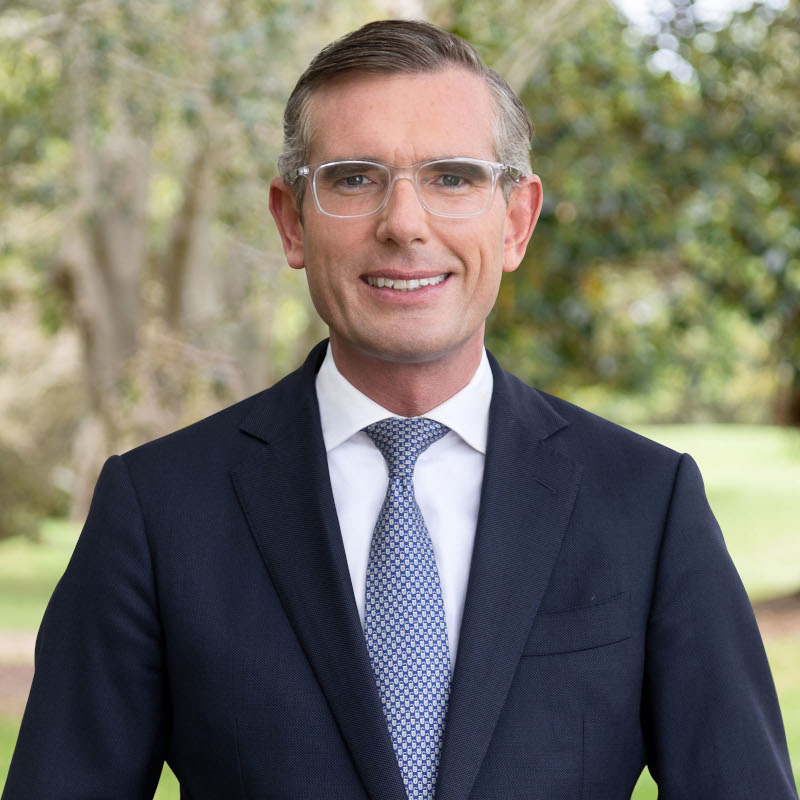 We can't take NSW's economic resilience for granted. If we don't make the right decisions, families and businesses face an even more difficult and uncertain economic future.
Strong economic management and a long-term plan to grow our economy are essential to everything a government can do for its people.
It's how we fund our hospitals and schools, and invest in infrastructure for the future. It affects how we can pay our doctors, nurses and teachers, and how much we can reduce the pressure on household budgets.
That's why now more than ever, NSW needs a government with a real plan for our state – and the leadership and experience to deliver it.
My plan means:
Growing our economy so we can create secure and well-paying jobs and pay for the services NSW needs – and we'll do it without taxing you more.
Reducing the pressure on household budgets by supporting you through the current challenges, while building the foundations for your financial security.
Investing in our frontline services for the long-term by hiring more doctors, nurses and teachers to recover from the strain of the pandemic.
Building for the future with our major infrastructure projects coming online, we'll continue to invest in the roads, rail, schools and hospitals to keep ahead of future growth.
Empowering local communities because if we focus on our neighbourhoods, NSW will be stronger than ever.
It's a plan to support you and provide certainty for your future – whether you're starting out in life, raising a family, planning your retirement or looking to take advantage of the opportunities ahead. My commitment to you is that our long-term plan will make living in our great state more affordable and give you the confidence to plan your future.
That's what I want for my kids, and everyone across NSW. So at the state election on 25 March, I'm asking you to back my plan, and together, let's keep NSW moving forward.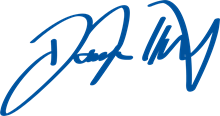 Dominic Perrottet
Premier of NSW